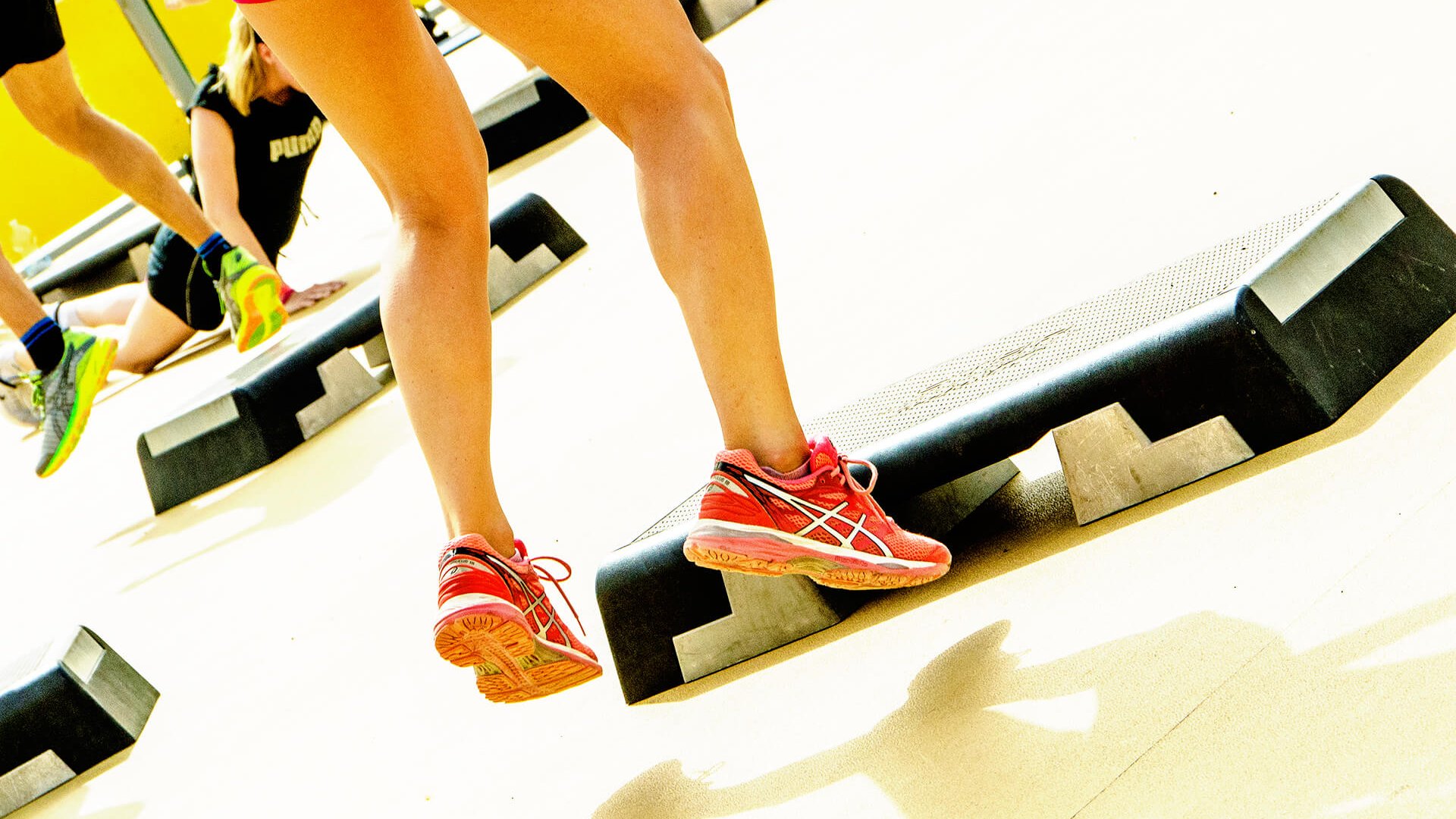 Sports
Fitness
Work out the way you like it. Enjoy the broad options on where and how to improve your fitness. With the help of our professional instructors you can make the most of your stay at Playitas Resort!
HARDER - BETTER - FASTER - STRONGER
No matter if you want to train just on your own, in a group, with advice, inside or outside – we've got you covered!
Check out our gyms or the fitness & combat centre and start working out.
Our gym is staffed by professional instructors. You can easily make a booking at the gym for a consultation with one of them.
They will suggest the best exercises and help you create a training plan customized to your needs.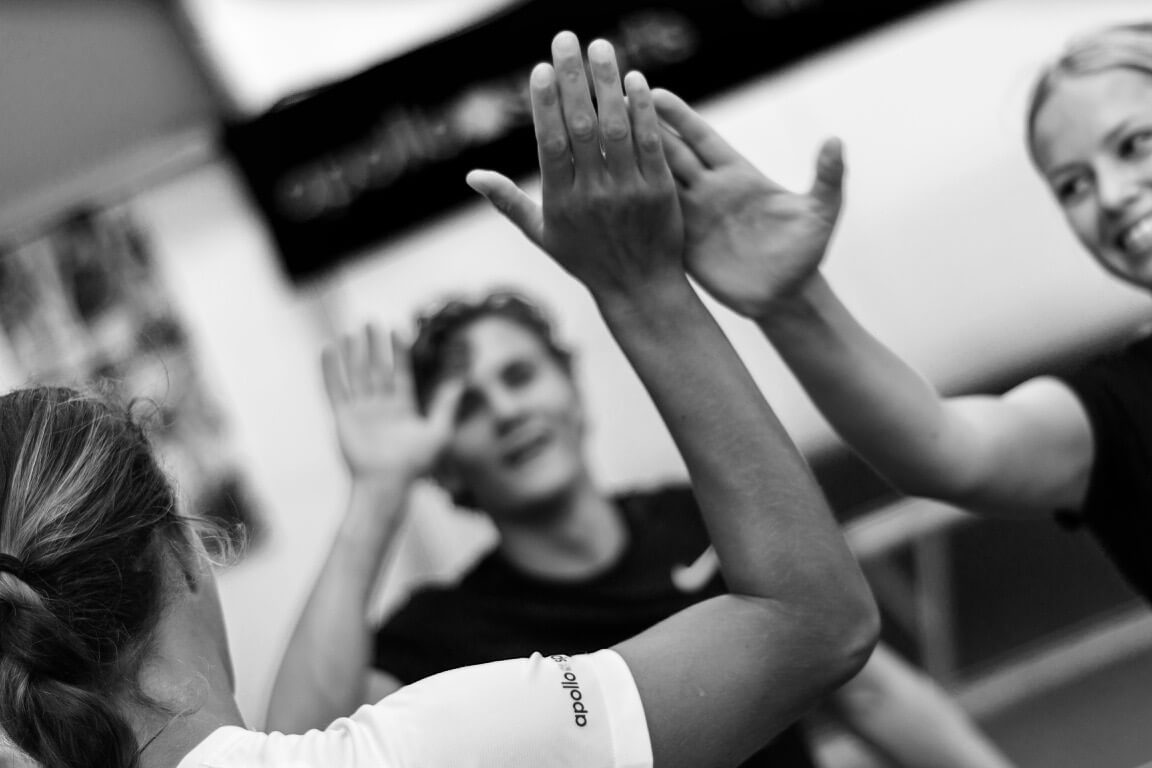 "Get fit for life. Not just for summer!"
Book now