Facility
The WOD Box
Enjoy equipment based classes in "the WOD Box": Workouts like Body Pump, Fitness Boxing, daily WOD's and Power Training with our instructors will get you moving. If you are looking for creating your own workout, use the area individually or in a group by paying for the use.
Let's Sweat!
The WOD Box covers every aspect of an ideal fitness centre: because of the air-permeable roof, you can work out breathing fresh air.
In our weekly sports program you'll find a large variety of fitness activities such as Boxing, Wrestling, Judo and many different Fitness Workouts.
WOD - Workout Of the Day - is held in the WOD Box daily and consists of intense exercise in a short amount of time!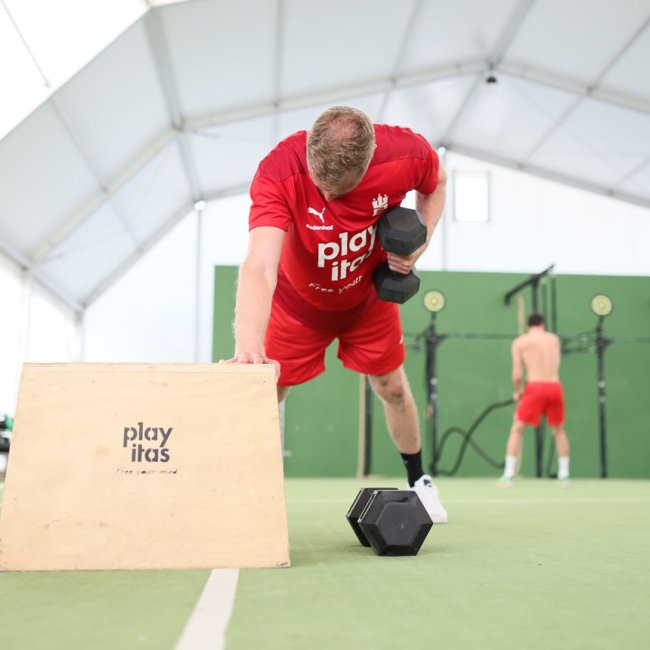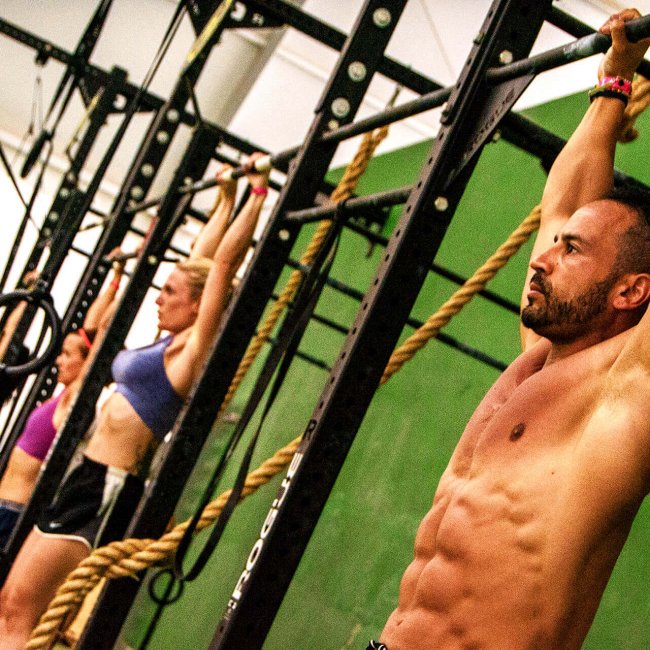 Fitness
We have created many different fitness classes to make every fitness enthusiast happy!
Besides our WOD, that is scheduled daily, we are offering:
Strenght & Toning Classes
Check the weekly sports program to check the dates!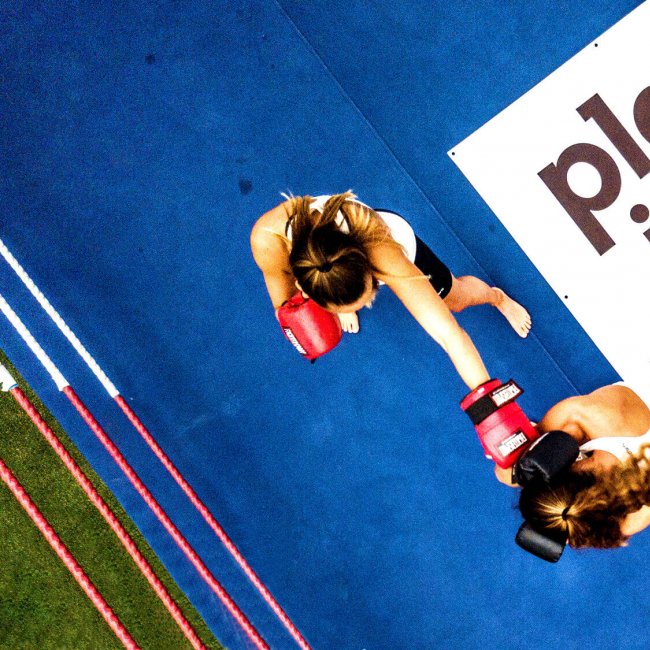 Boxing
Step into the official-size boxing ring and train comfortably and safely!
No matter if you are preparing for upcoming fights or are training your skills and instincts - the WOD Box will cover everything you'll need!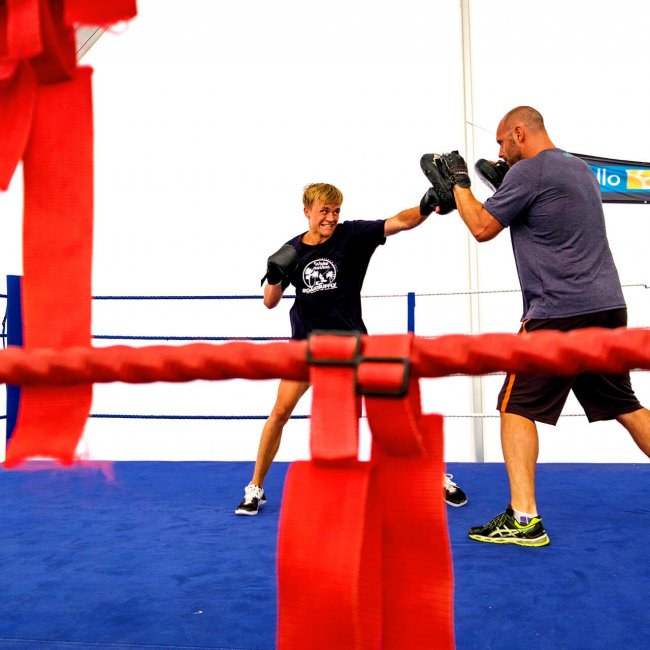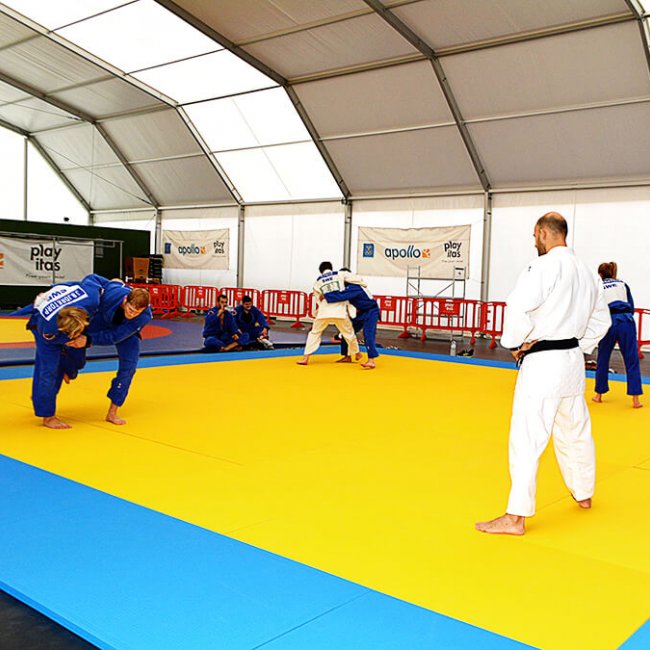 Judo & Martial Arts
Judo mats are available at the WOD Box.
We want to make sure that you are able to focus on your training so please tell us in advance when you'll need the space and equipment!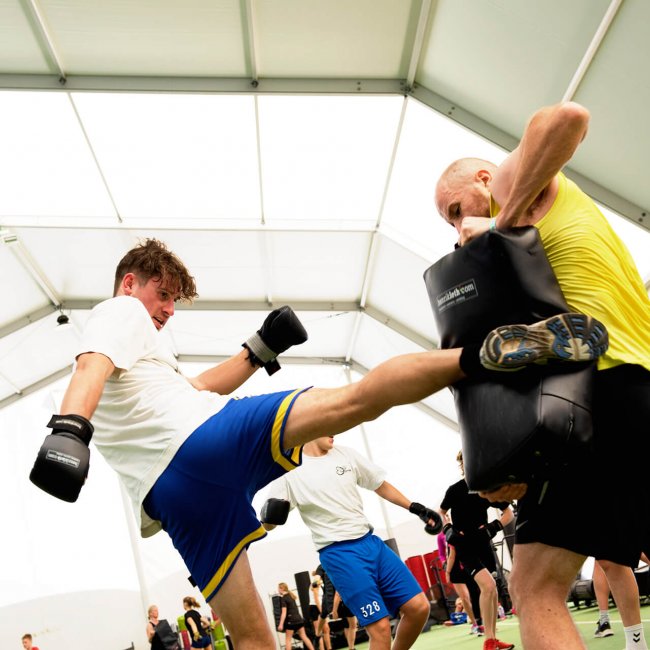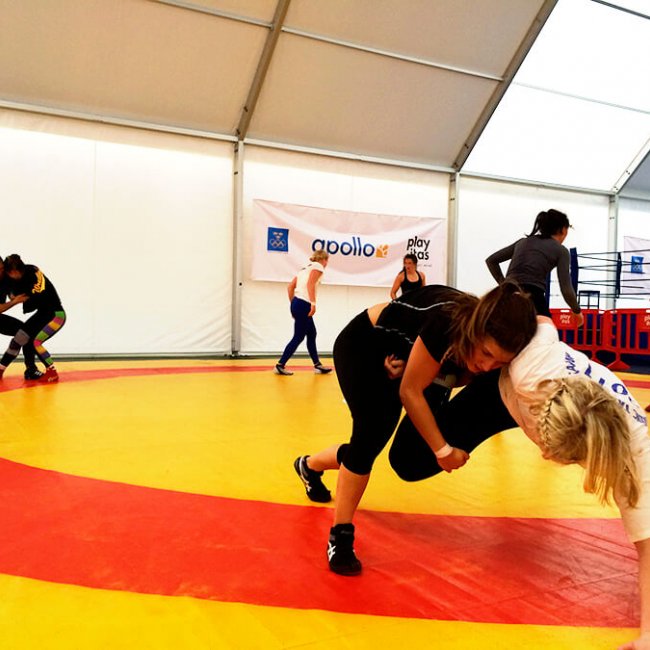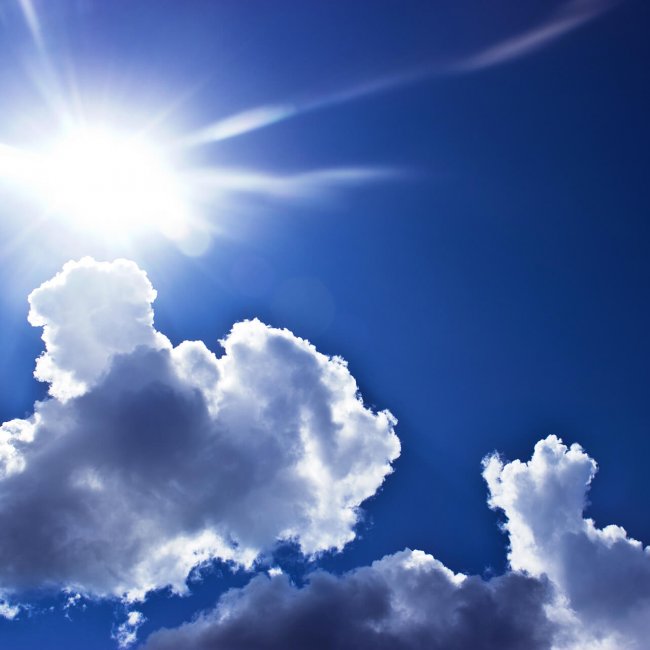 Wrestling
Wrestling is one of the sports you can do at the WOD Box.
National Wrestling Teams have spent their training camps at Playitas Resort to prepare for upcoming tournaments and fights!