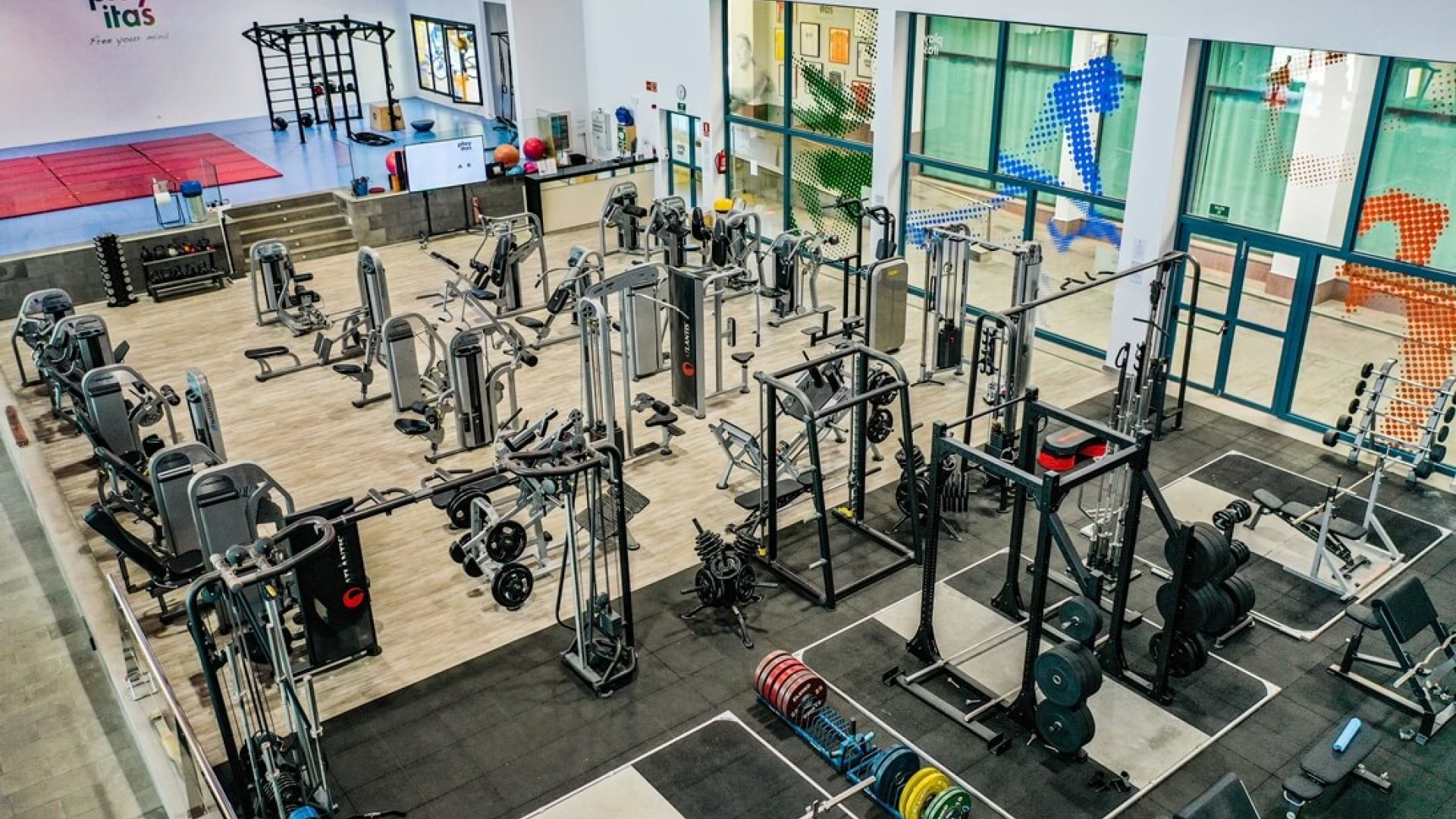 Facility
The Gym
No matter if you are looking for a challenging workout that pushes you to your limits or a relaxing Fitness Class, the 700m² gym offers it all.
Push Your Limits!
Train every part of your body in the gym which is split into different zones to give you the chance to do your best workout possible!
No matter what your fitness goal is, we've got the best equipment and machines to help you achieve your personal best.
Enjoy the powerful atmosphere of the gym and challenge yourself!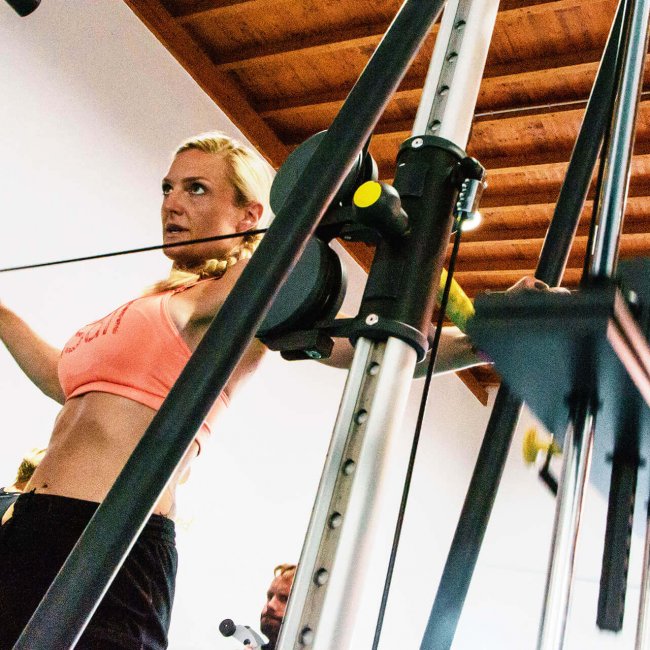 Cardio Training Zone
At Playitas Resort we believe it's essential to exercise the heart muscle to keep your body healthy and strong.
Cardio exercise simply means that you're doing a rhythmic activity that raises your heart rate into your target heart rate zone, the zone where you'll burn the most fat and calories.
The Cardio Training Zone at the gym includes:
Treadmills

Rowing machines

Stationary bikes

Crosstrainers

Rowing machines

Stairmasters

Ski-ergs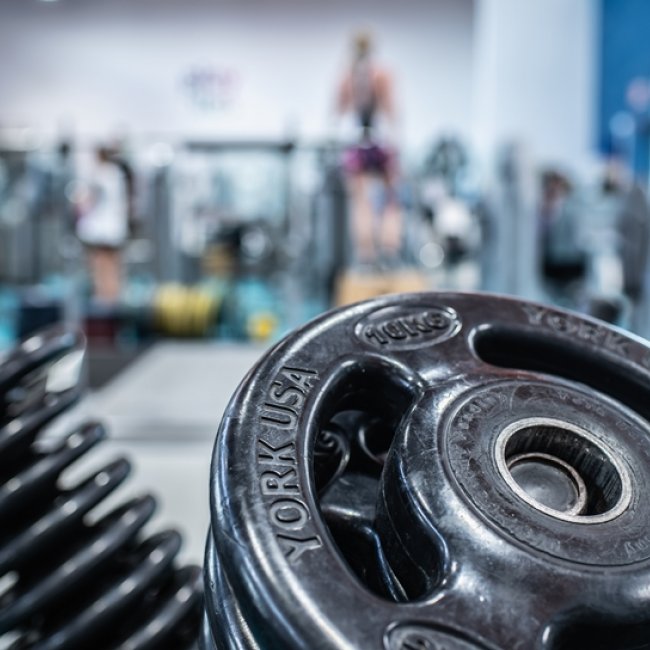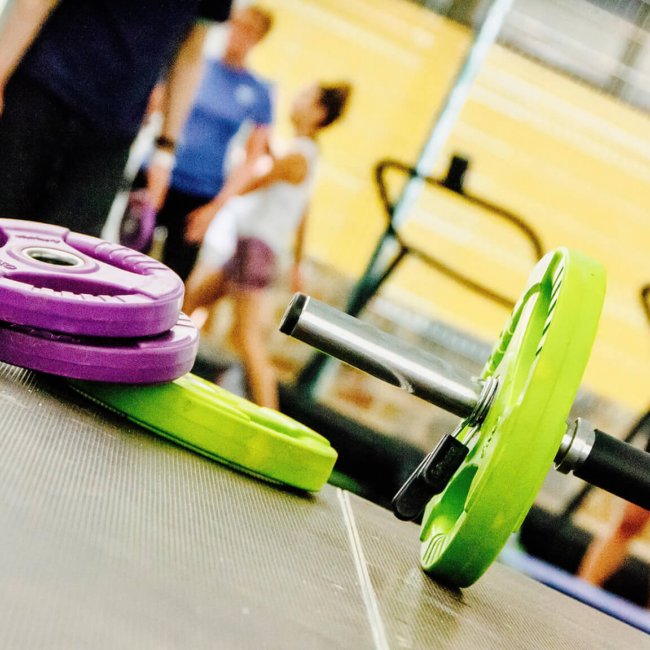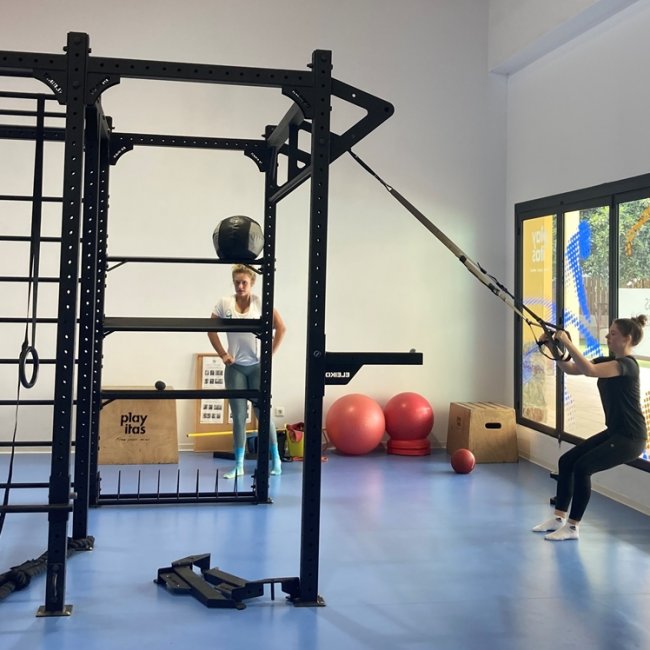 Stretch and Functional Training Area
This area consists of a Rig which incorporates monkey bars, muscle up bars, Olympic rings, as well as Jump boxes, wall throw area, pull up bars and is suitable for any cross fit style training.
Free Weight Zone
The gym also boasts a large Free Weight Zone for an unlimited range of exercises in numerous lifting positions.
This area's equipped with dumbbells, bars and everything you need for muscle training.
Our instructors are on hand to answer your questions.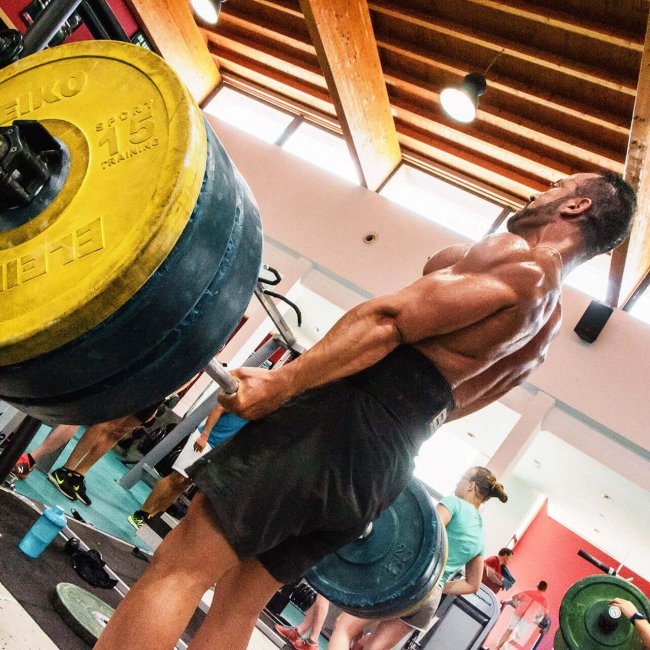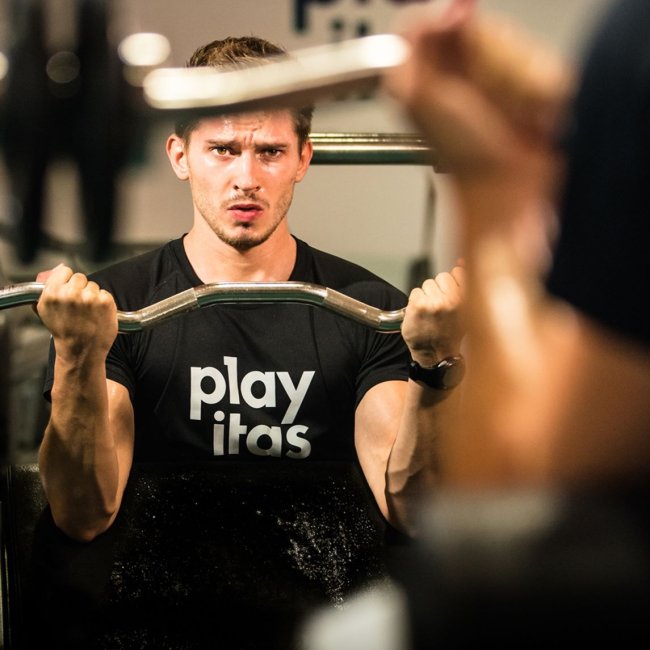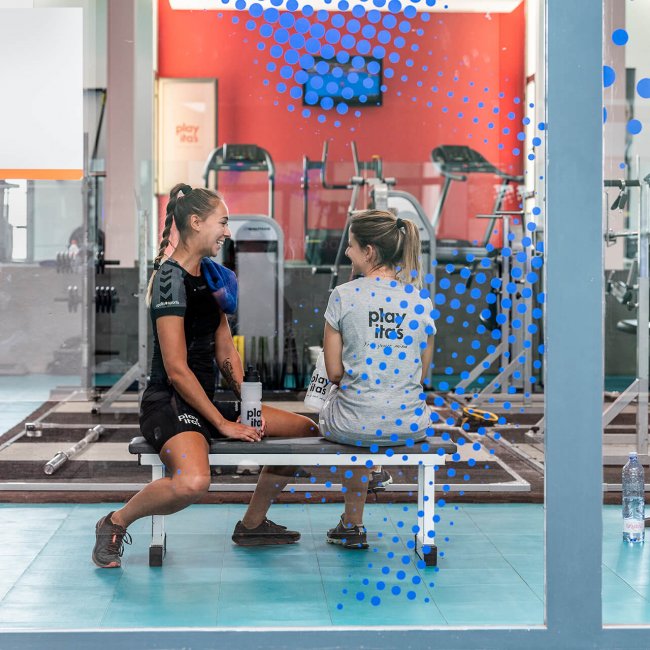 Gym Machines
The gym machines at Playitas Resort are frequently used by the sporting elite of Europe.
Train different parts of your body with specific machines. Our Instructors are happy to help you if you have any questions about our equipment!