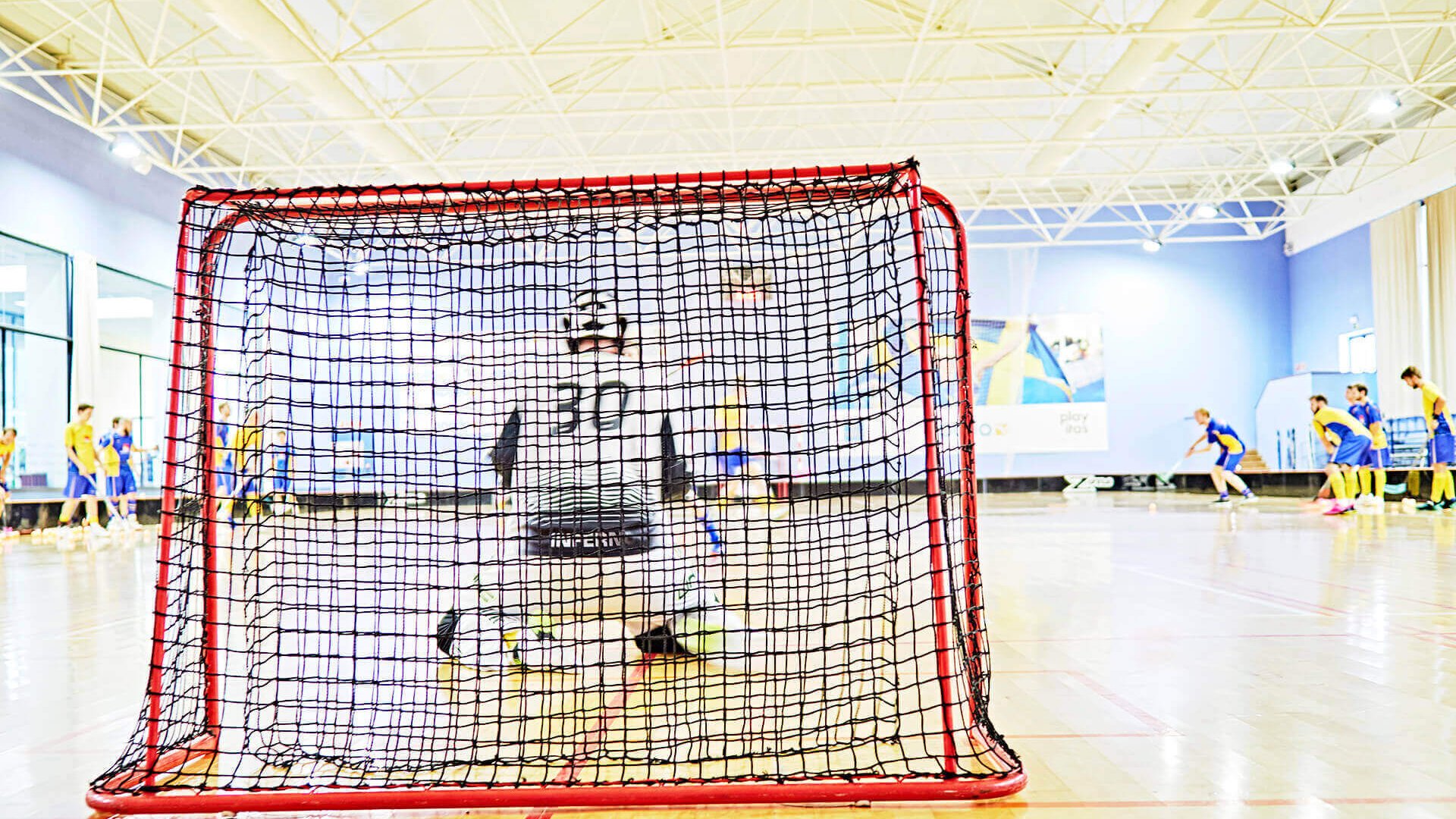 Playitas Sports
Floorball
Floorball, also called Unihockey, is an extremely popular sport in Scandinavia and Northern Europe. Games are fun, fast and spectacular!
Join the Social Floorball at the Indoor Hall and get on the field with your team.
The rules are simple: just keep your stick down! Please remember to play fairly and keep up the good spirit!
An instructor will bring a ball and sticks - and you are ready to get the match started.
The Swedish national women's floorball team prepared for the 2014 World Championship at the Playitas Resort indoor sports facility. They went on to win the championship that year!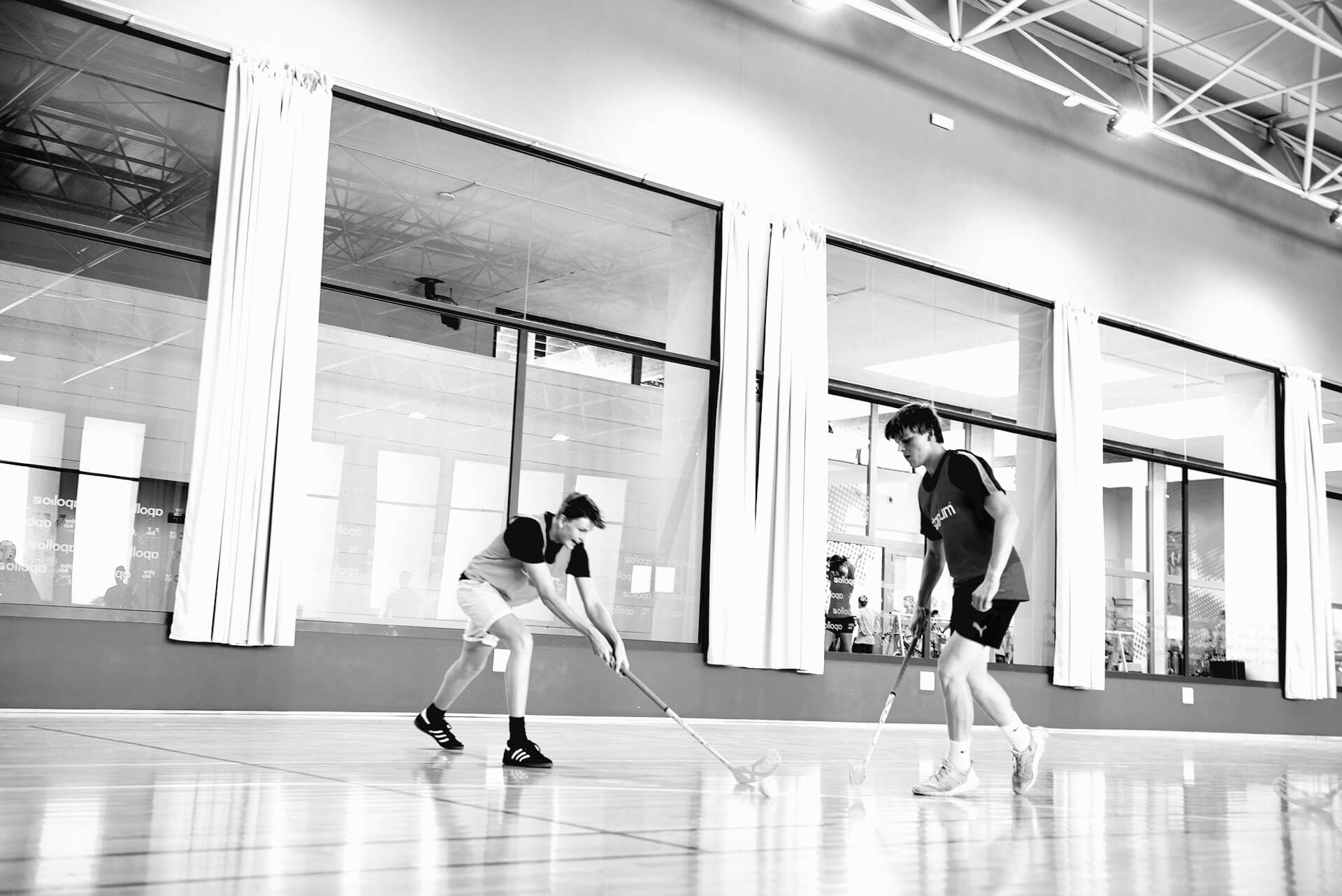 "It's not important who starts the game - but who finishes it." - John Wooden
Book Now