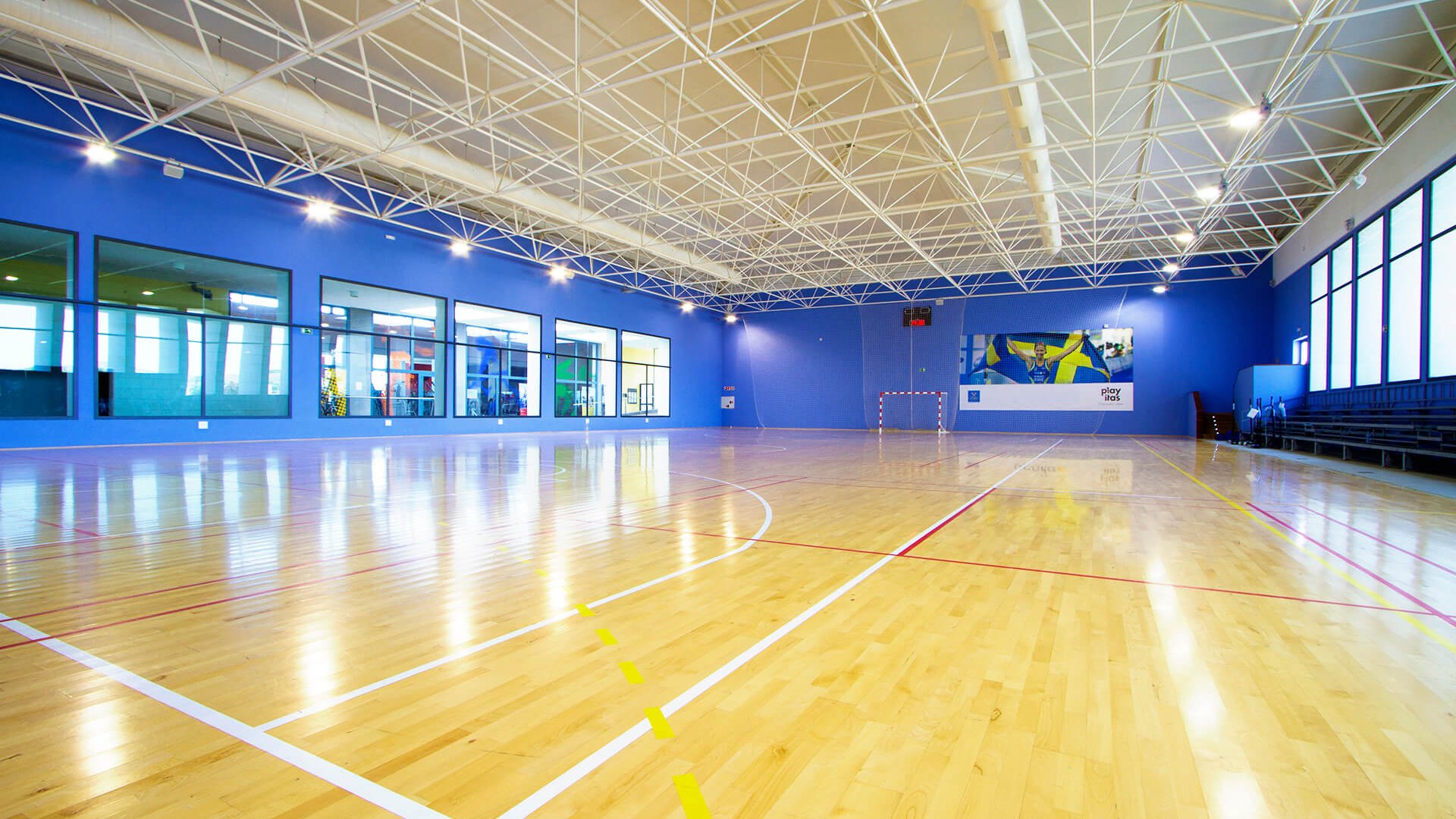 Facility
Indoor Hall
For indoor sports enthusiasts, Playitas Resort boasts a state of the art facility with an electronic scoreboard for sports such as Handball, Basketball, Badminton, Unihockey (Floorball), Futsal…
Sports at any time and any weather!
This large multipurpose indoor hall has powerful lighting and is equipped with portable basketball hoops, goals for handball and futsal, and badminton nets.
We offer weekly changing classes that include many social sports activities.
Enjoy your time out of the sun and get together with others!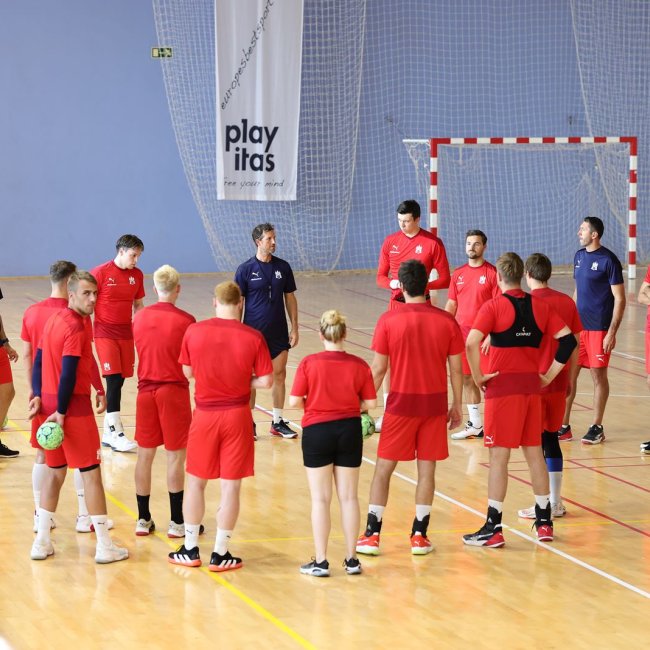 Details
Modern Hall with performance artificial lights and scoreboard for different sports
Suitable for sports like Handball, Floorball, Badminton, Soccer, Basketball etc.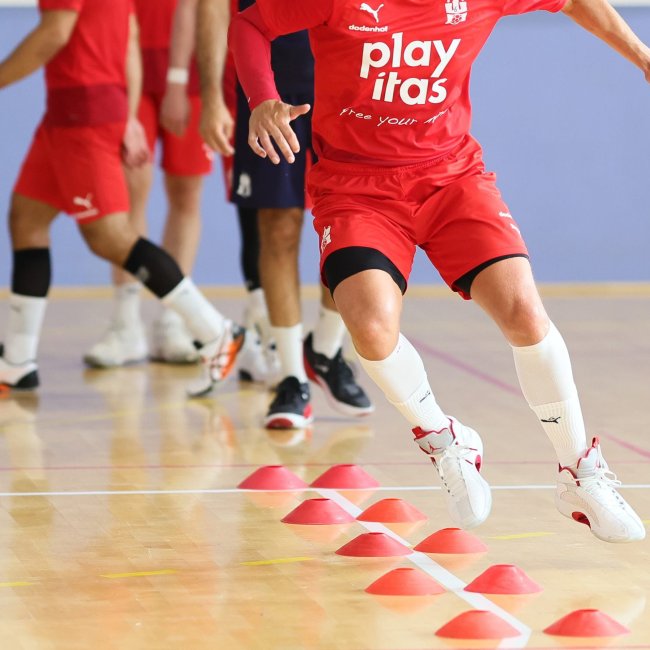 Sports