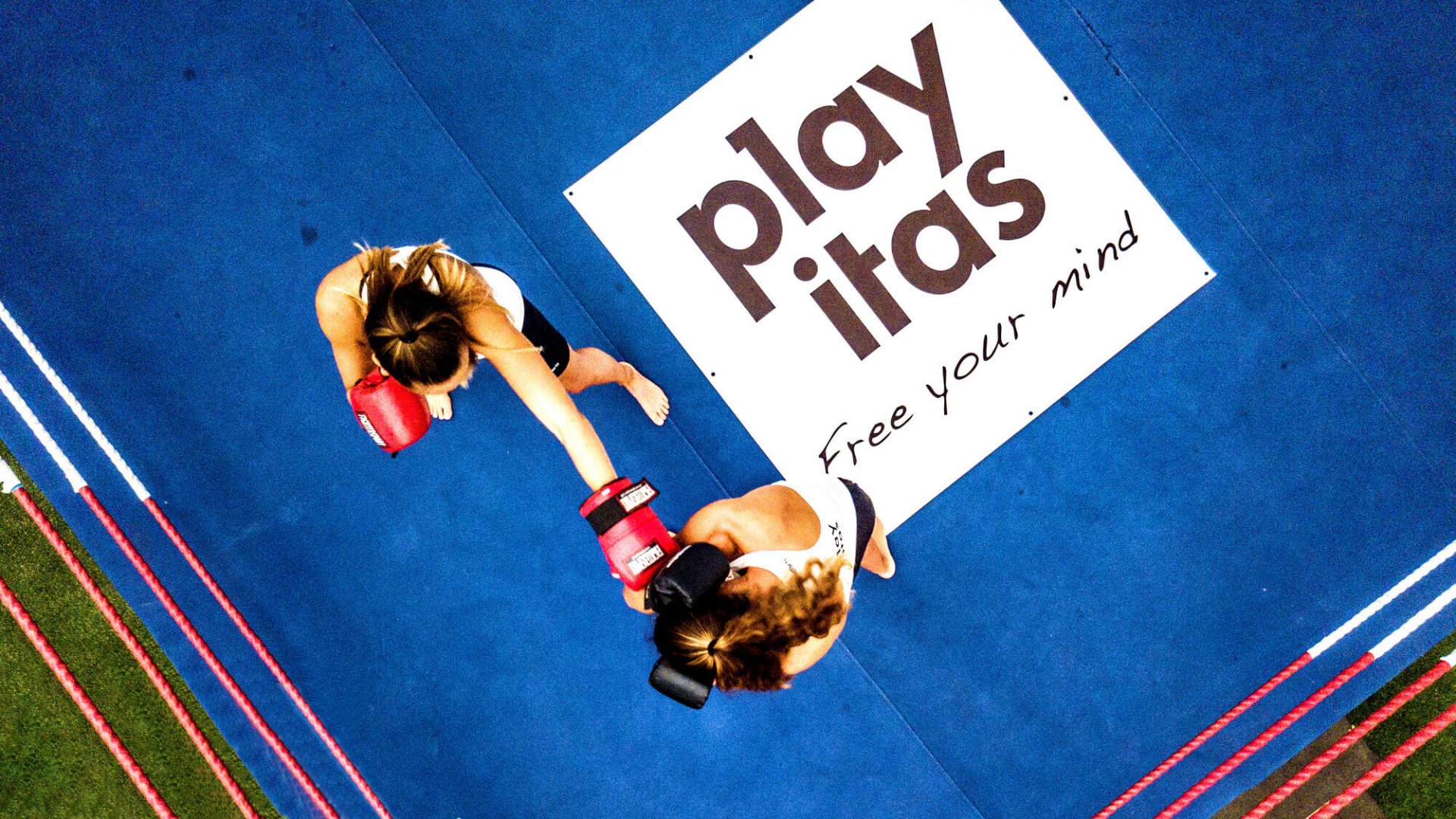 Playitas Sports
Boxing
Boxing is an Olympic Sport which is practiced at Playitas Resort, where we have an officially sized boxing ring so that Boxing can be trained professionaly and safely.
Are you ready to give all you have?
Boxing at Playitas Resort will give you the chance to boost not only your fitness but also your concentration, responses and pace.
We can provide boxers with all the equipment they need, such as gloves and punching bags for training.
For organisational reasons, bookings for this facility are made on request and will be subject to availability.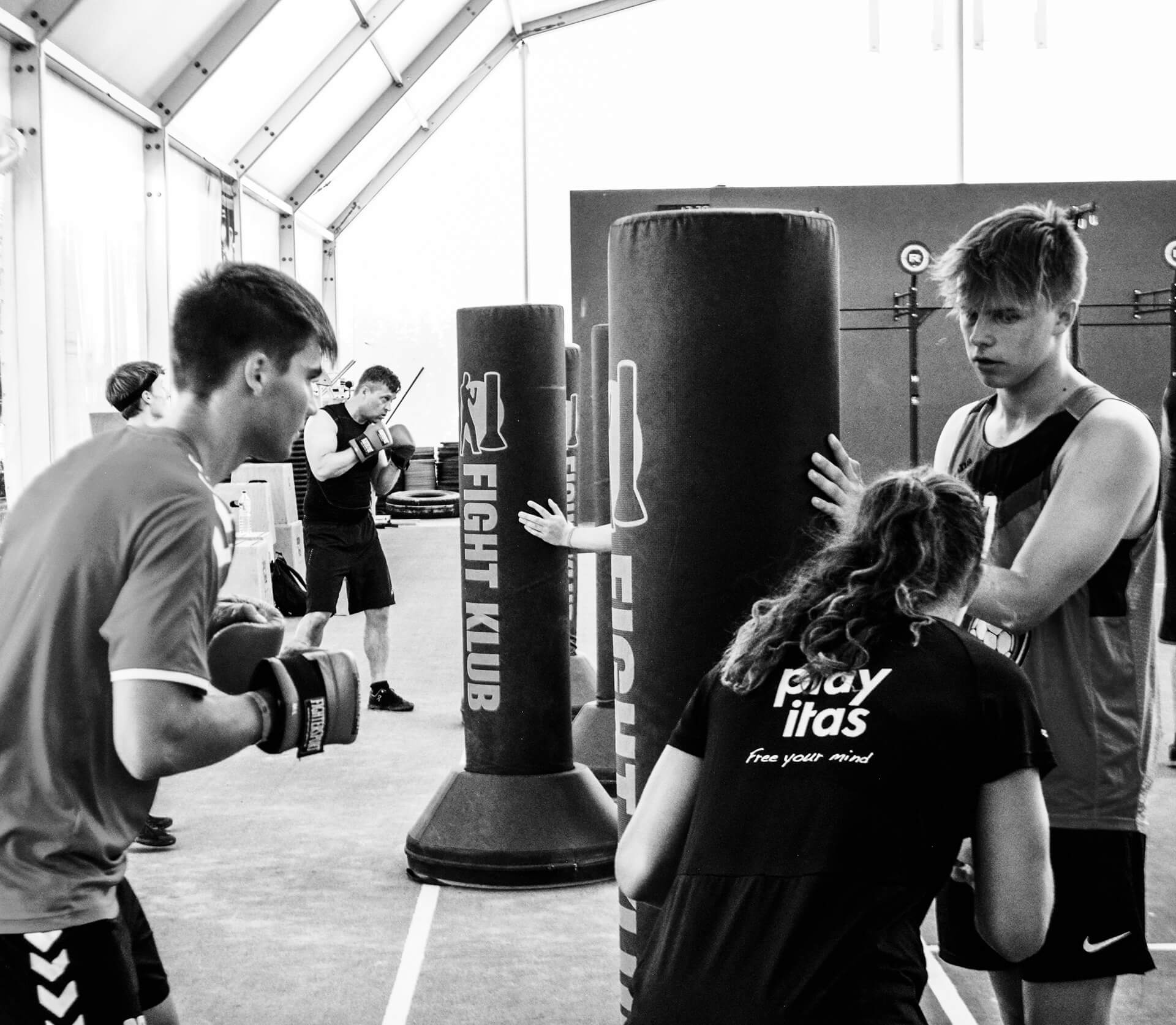 "Every champion was once a contender that refused to give up."
Book Now