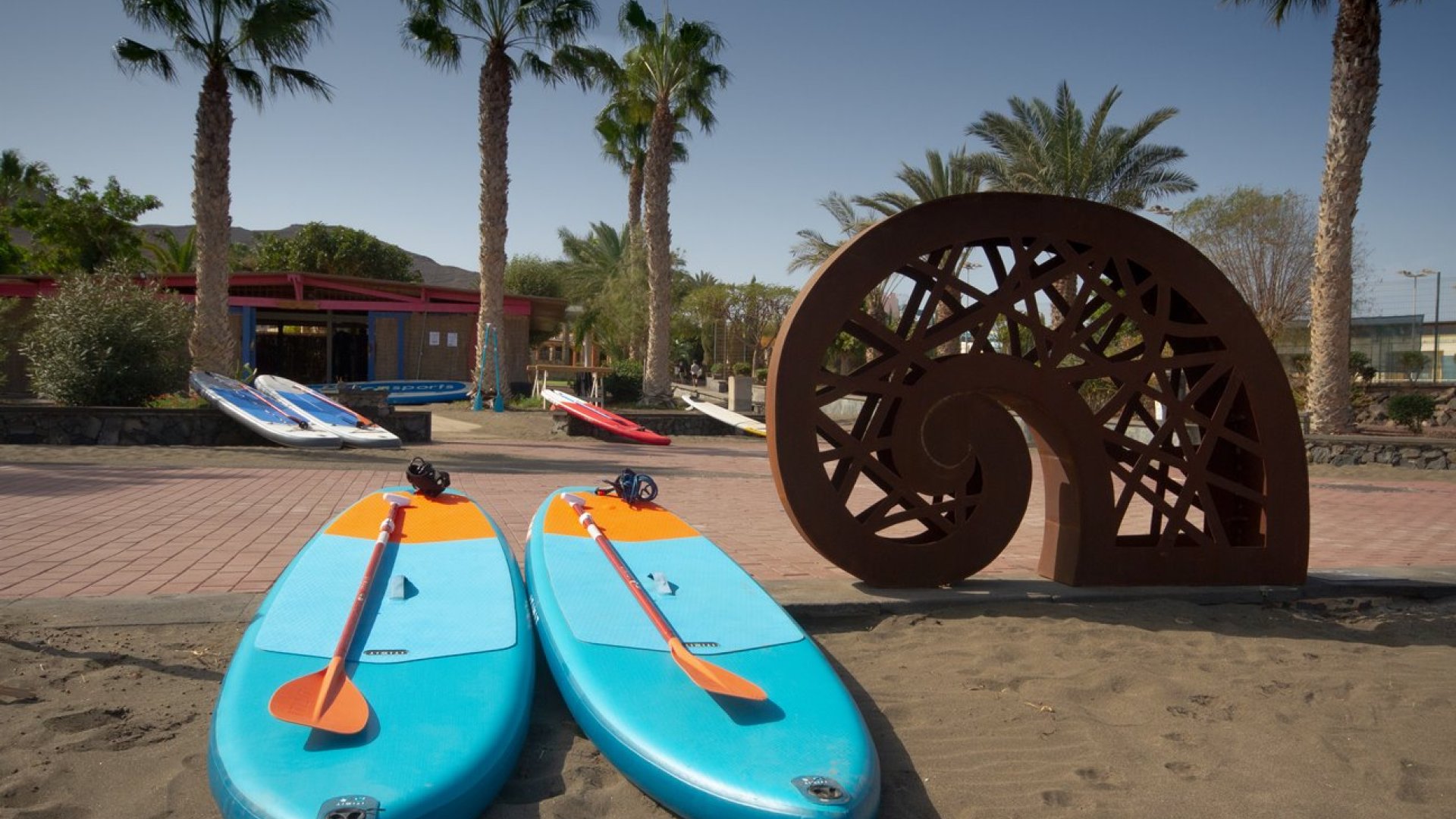 Facility
Watersports Centre
Experience the perfect conditions in Fuerteventura and enjoy the deep blue waters of the Atlantic Ocean!
Good Vibes Happen On The Tides!
For those who want to go surfing, the Surf School Wellenkind will take care of you. They will pick you up at the Resort and bring you to the best surf spots on the Island.
Our motivation is to see you happy while you are on the water! It is important to us that you are able to focus on your own pace and level of training so our sports classes are held in small groups.
Contact Wellenkind

Avenida del Istmo 6
35627 La Pared
Fuerteventura - Spain
info@wellenkind-surfschool.com
Phone: 0034 - 621 319 141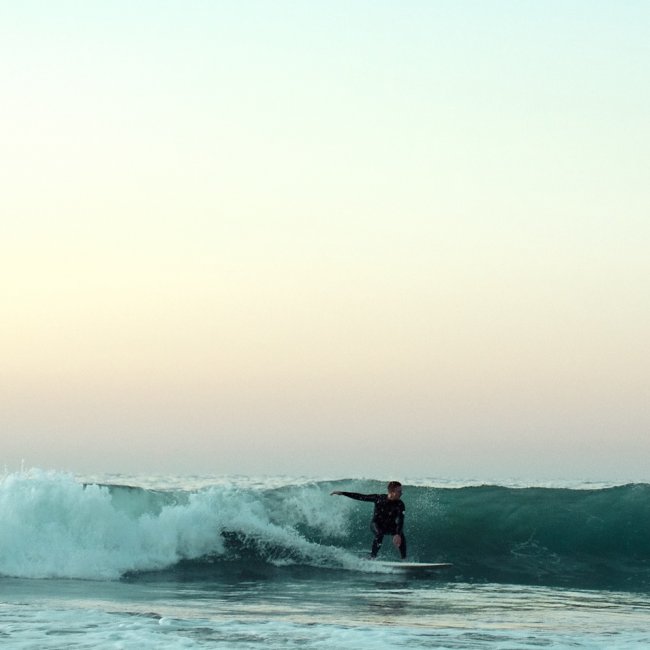 Surf Courses
Enjoy the surfing atmosphere.
Whatever your age or level, our surf lessons are suitable for everyone.

In small groups, the surf instructor can take as much time as necessary for each student.
In this way, we not only build a personal relationship with each individual participant, but also guarantee you quick learning success with the greatest possible fun factor!

Have fun on the waves of the best beaches in Europe and enjoy the idyllic landscapes designed by nature.
Enjoy the magical surrounding to the fullest!