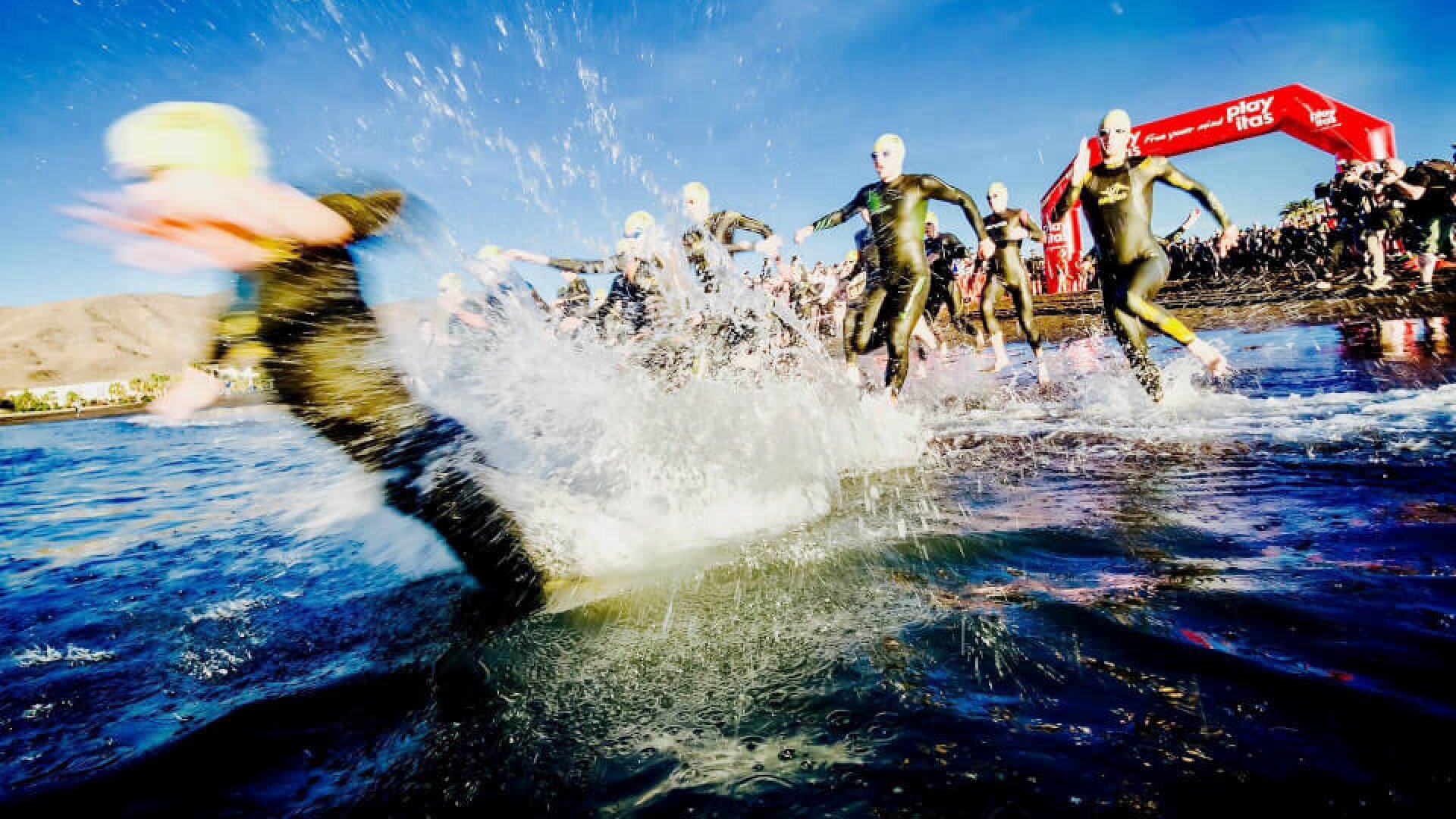 Playitas Sports
Triathlon
#WhereTheBestComeToTrain: Playitas Resort has been voted one of Europe's top triathlon training centres by pro triathletes, coaches and specialized publications. Prepare for your season and enjoy perfect conditions – all year round.
Where triathletes' dreams come true!
The best thing about triathlon training on Fuerteventura?
Probably the ideal weather conditions with 12 daily hours of sunshine in average – no matter which time of the year.
Besides that you will find everything your triathlete heart desires at Playitas Resort, such as our outdoor Olympic Pool, top notch cycling equipment and the island's well kept roads with little traffic.
Hall Of Fame
Long Distance Triathlete

Sebastian Kienle

Sebastian Kienle has been European Champion twice, he won the World Championship title over the IRONMAN 70.3 distance twice and with the the victory at the IRONMAN World Championship in Hawaii he achieved the greatest thing the world of triathlon has to offer.

Long Distance Triathlete

Anja Ippach

Anja Ippach has achieved it all: the German triathlete won the world famous IRONMAN World Championship twice and was able to win the European Championship over the IRONMAN 70.3 distance.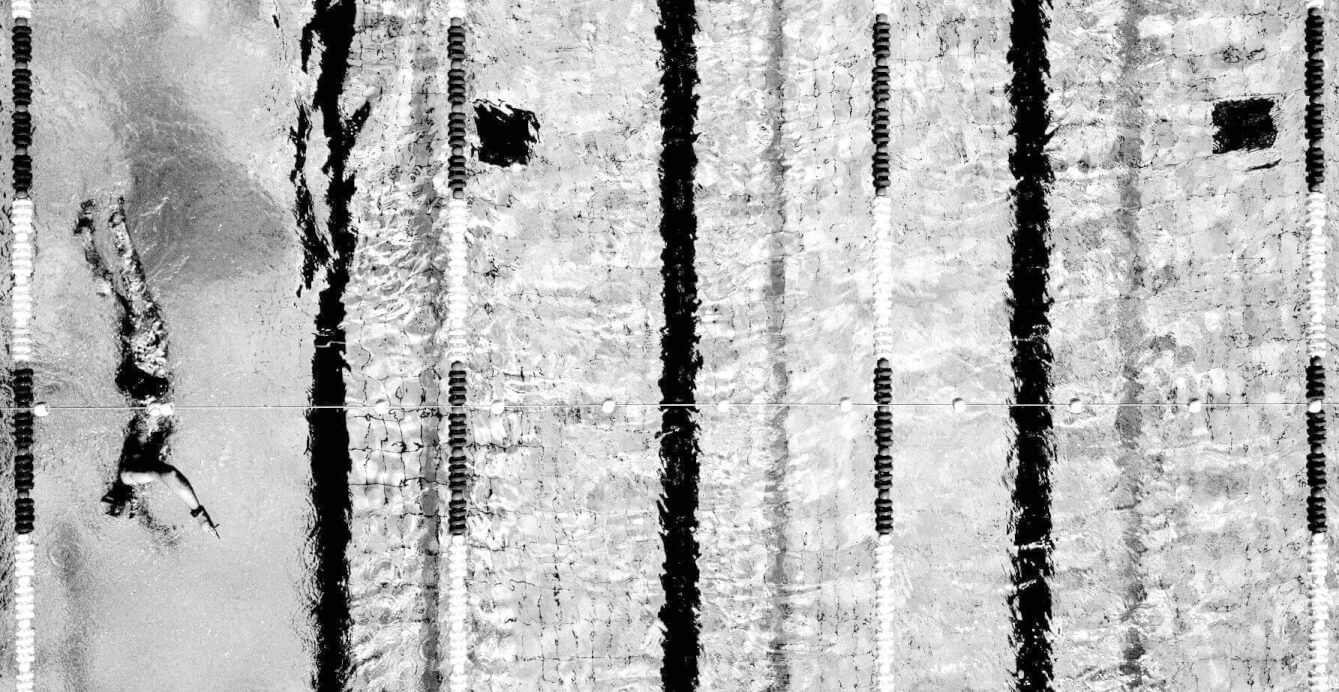 "Triathlon doesn't build character, it reveals it."
Book Now