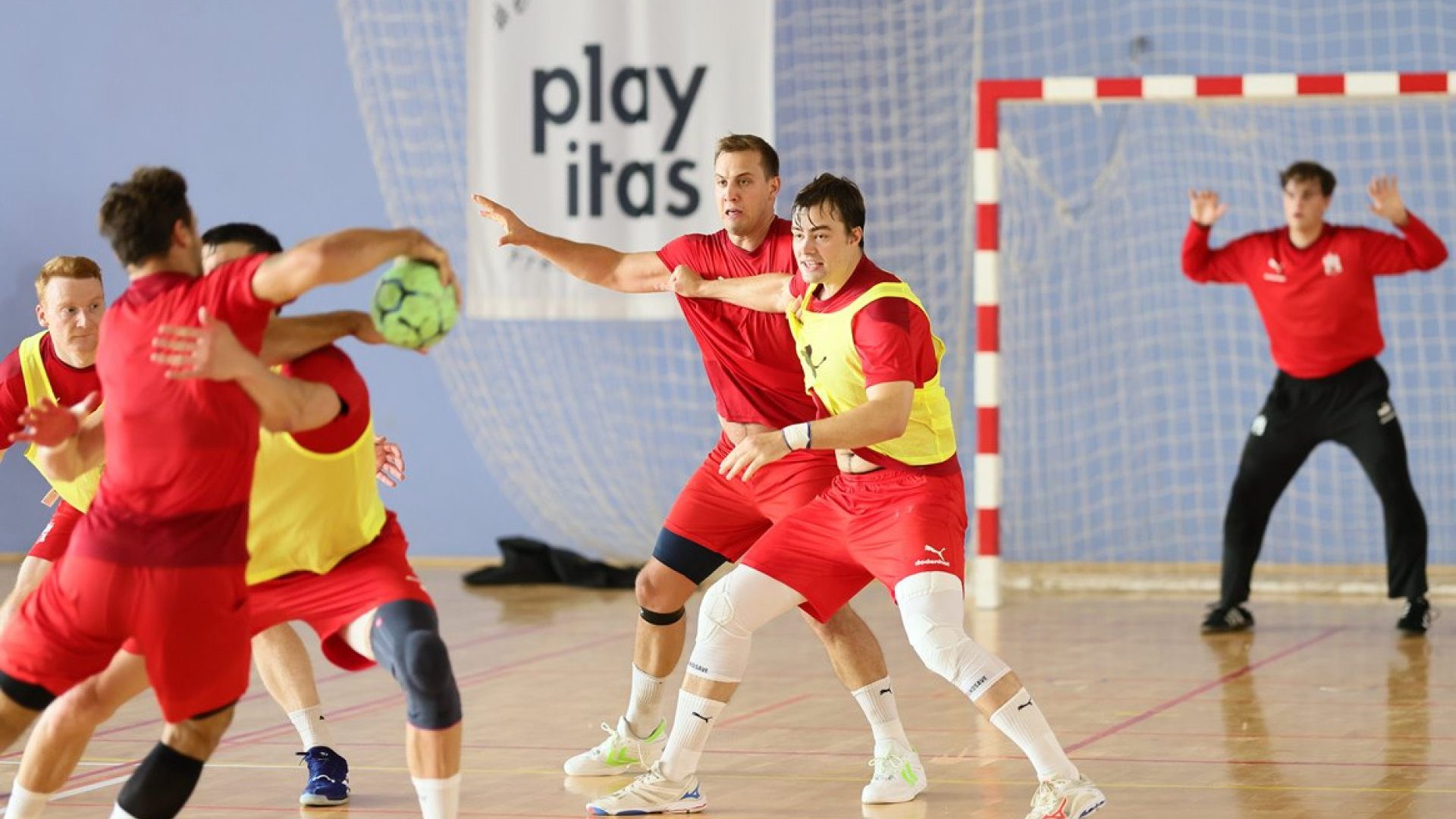 Sports
Handball
Because of the quality of the indoor facility and its flooring, Handball Teams such as Hamburg Handball, MT Melsungen, Denmark's Randers and Spain's Rocasa have trained and played matches at Playitas Resort.
Team Work Makes The Dream Work!
Join our Social Handball games that are taking place on a regular basis in the Playitas Indoor Hall and meet other passioned team players.
Handball is not only an thrilling team sport, it also develops the agility of hands and feet because of the fast pace of the game. Additionally, it will boost your body's flexibility and improve mental focus and self-confidence.
Check the weekly sports programme for upcoming games and meet ups!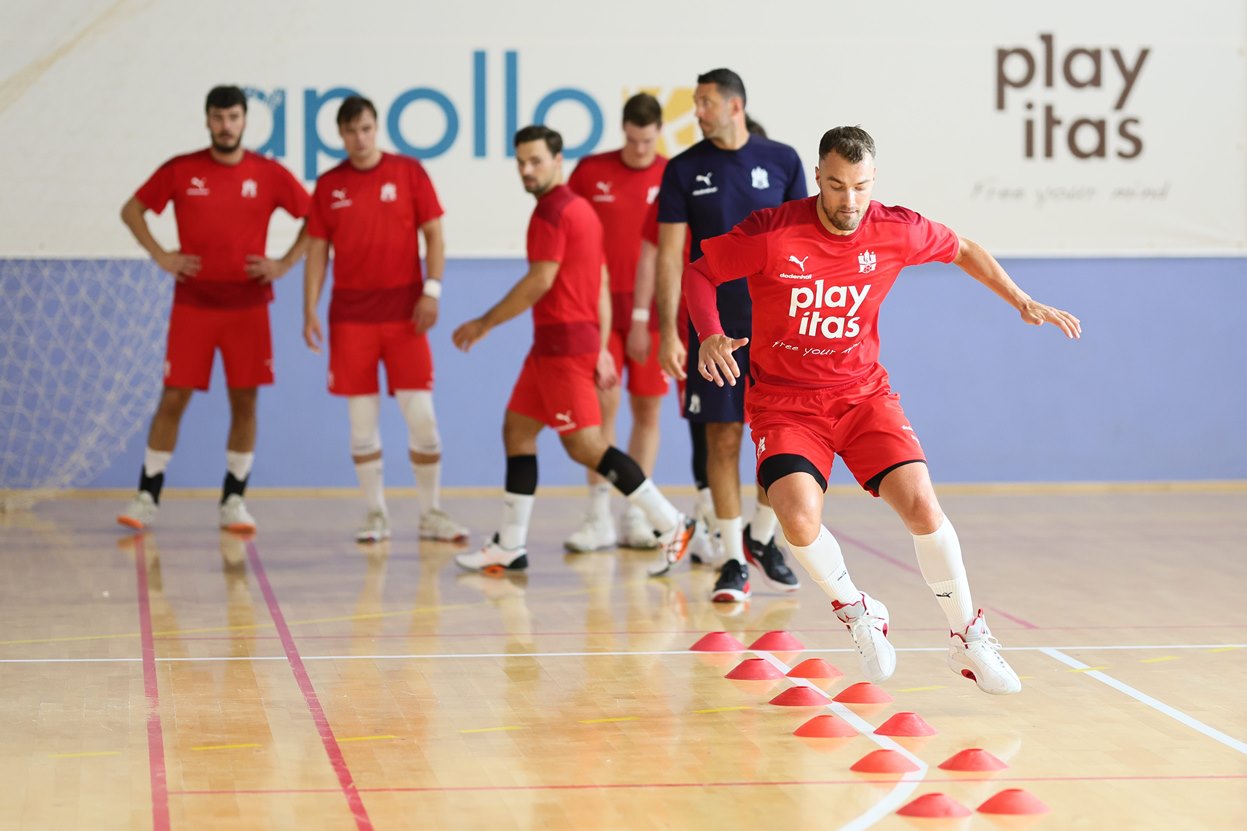 "Every time I step on the pitch, all my troubles go away. The only thing that matters on the field, (...) is the game." - Matea Katanec
Book Now