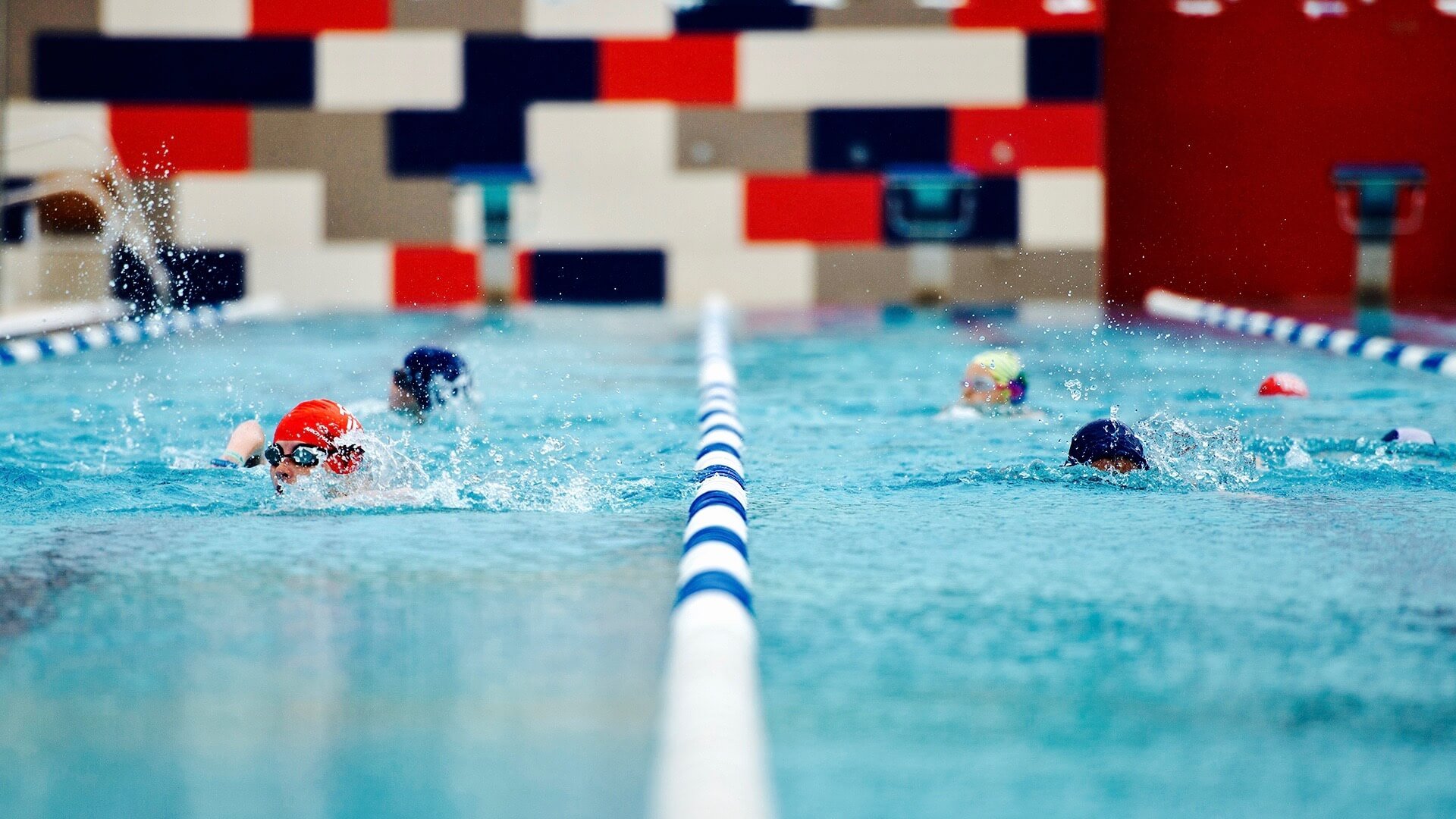 Facility
Swimming School
Experience motivated and friendly swimming coaches who will teach you how to swim or how to improve your swimming style during your vacation at Playitas Resort.
Come On, Let's Swim!
Learn how to swim or improve your swim technique during your vacation at Playitas Resort.
Gentle conditions and daily practice guarantee the highest level of progress.
The Sharky Swimming School is our professional partner for swimming lessons, perfect for all levels and ages.
Professional swimming coaches will push you to the next level.
They offer special classes for children, specialized adult classes, freestyle technique + drill.
You can choose between individual, double or group lessons.
For our triathletes they offer open water classes.