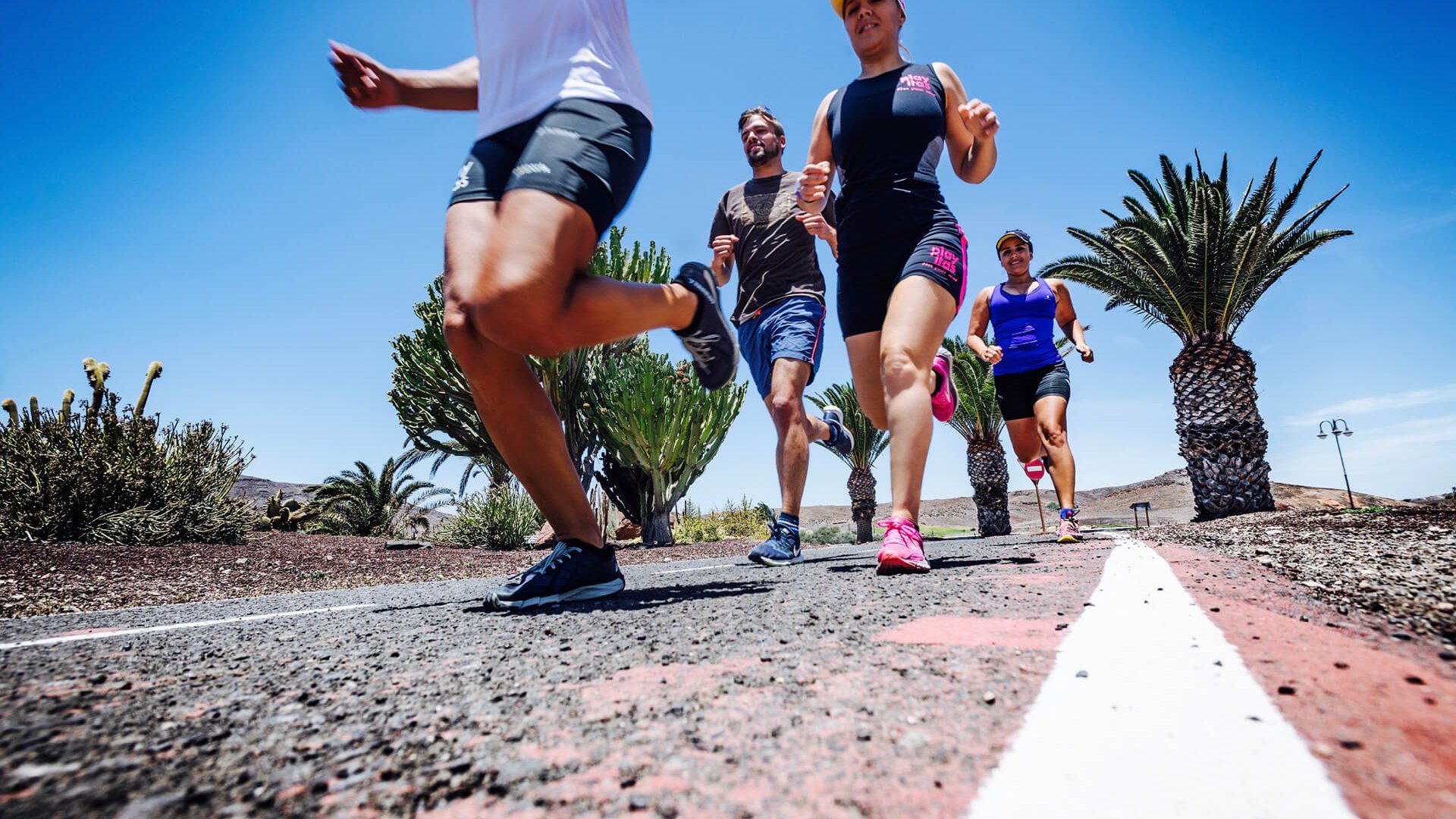 Facility
Running Routes
Discover running routes circling around Playitas Resort. Head to Gran Tarajal, experience a 13km round trip to the lighthouse Faro de la Entallada or choose another beautiful running route between 1.4 km and 23km.
Fuerteventura's picturesque landscape offers many running routes that will take your breath away!
We have 10 running routes and two short ones available that will take you just outside of the resort.
Run in the surrounding of vulcanos, mountains or enjoy the view over the ocean.
So lace up and run now!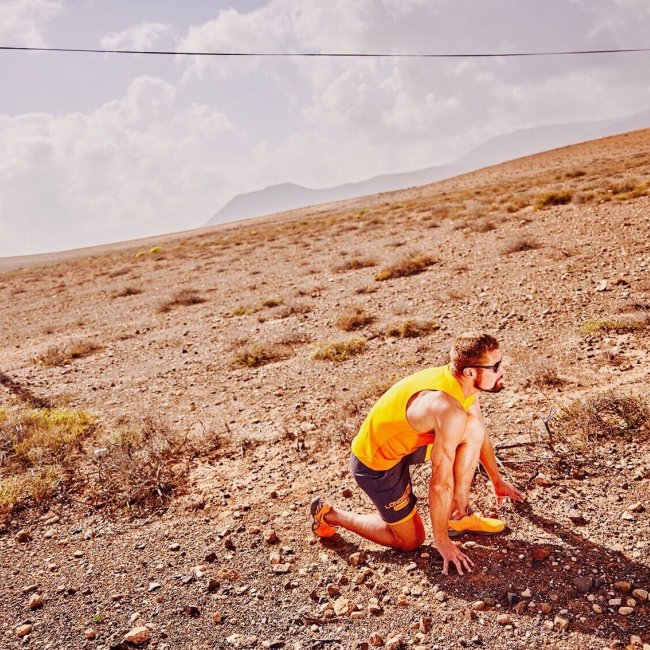 30 Min Off Road Run
Our off road run, is based on being social, meeting other people and running as a group in a relaxed but friendly atmosphere.
Enjoy the fresh air and beautiful sea views of Fuerteventura and learn about some of the run routes available outside of Playitas Resort. Lighthouse Race 13.5k Run
Enjoy the beautiful view from the Light House.
You will run along the red path towards Las Playitas.
The road will lead you to the top of the lighthouse, it is not a flat route and you will come across some small climbs before the big challenge of an incline of 12-15% until you reach the top!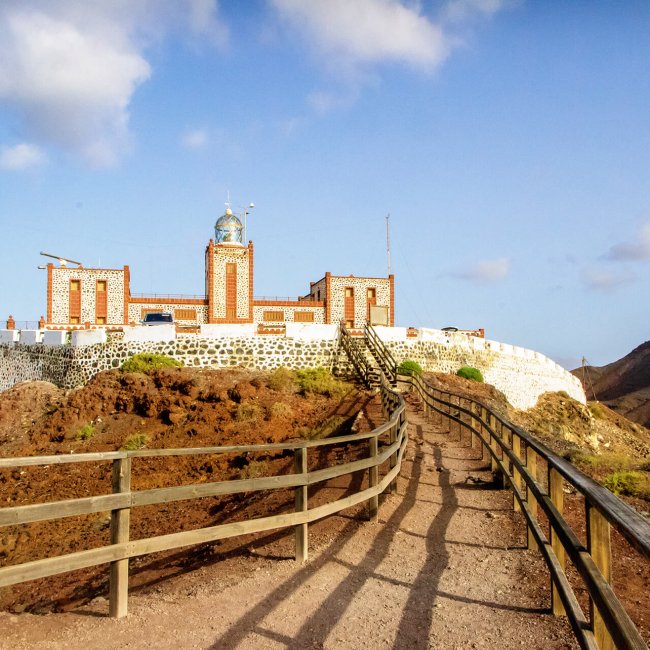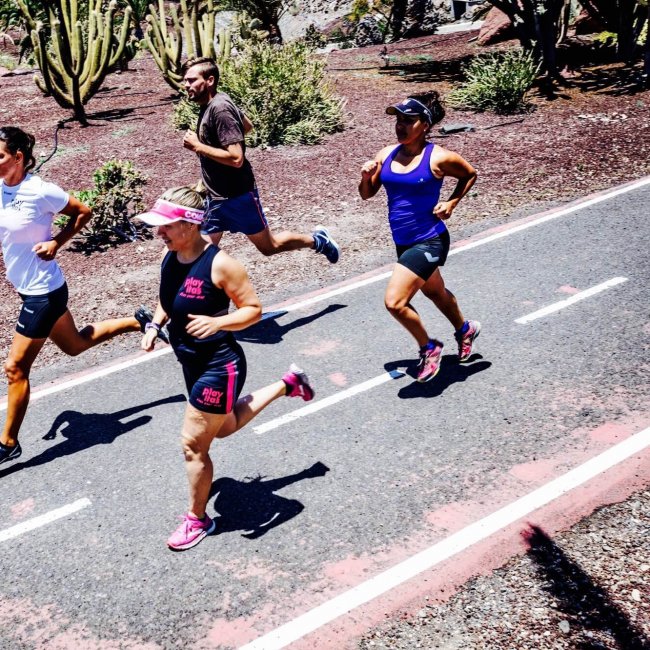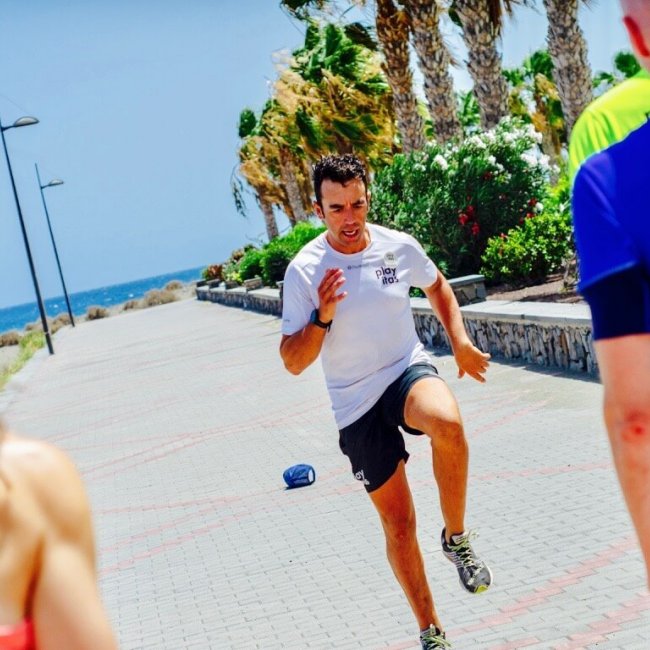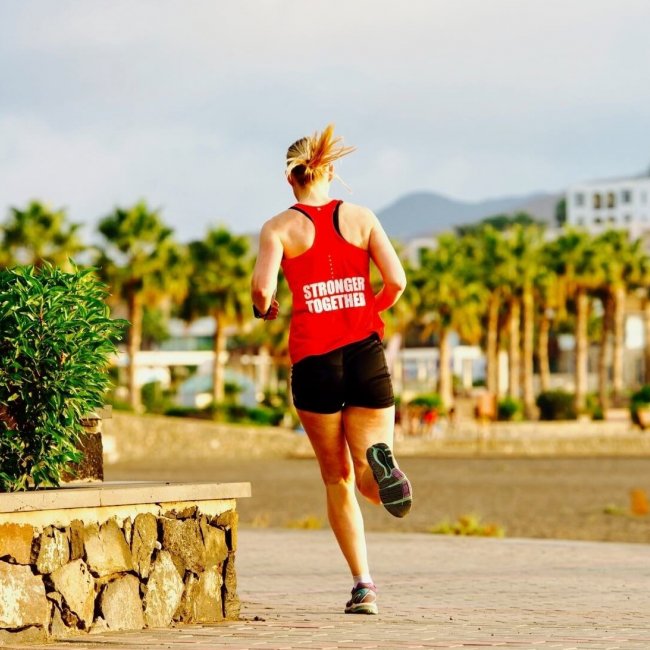 5k and 10k Run
The race will start where we do our morning run, taking you down towards the seafront and into the aparthotel.
You will follow the red cycling path and continue until the turn point at 2.5km, here you will have an aid station with water.
After the turn you make your way back to the start line coming back the same way. If you want to finish the 10km race, run another loop of the first route!

Aquathlon: 3.2k Run - 200m Swim - 3.2k Run
The aquathlon running route is two loops of the morning run. On your second loop you will be directed by the sports team towards the swimming pool.
You will swim 200m, and you must make sure you wear a swim hat. After you swim you will exit the transition from the same place you went in.
You will then head back out onto the second run, another two loops of the route. The finish line is in the same place as the start line!
Let the sports team know your race number, so they can record all your times for the 3 disciplines.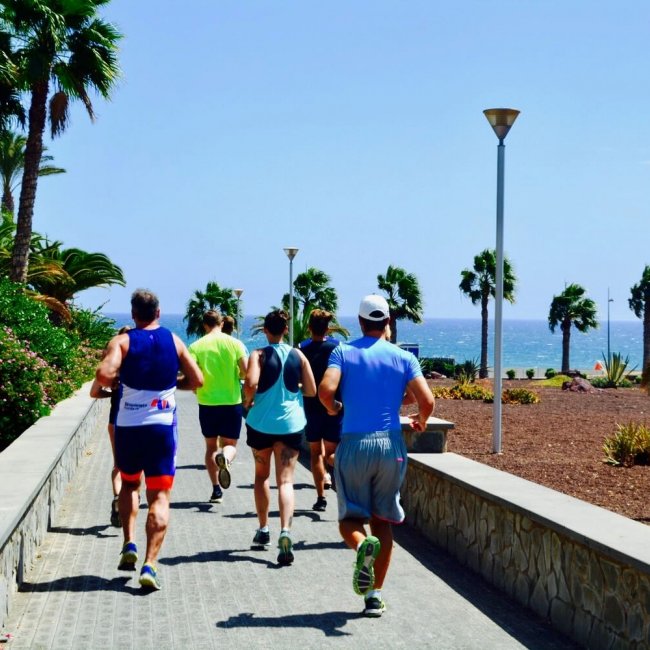 Related Sports