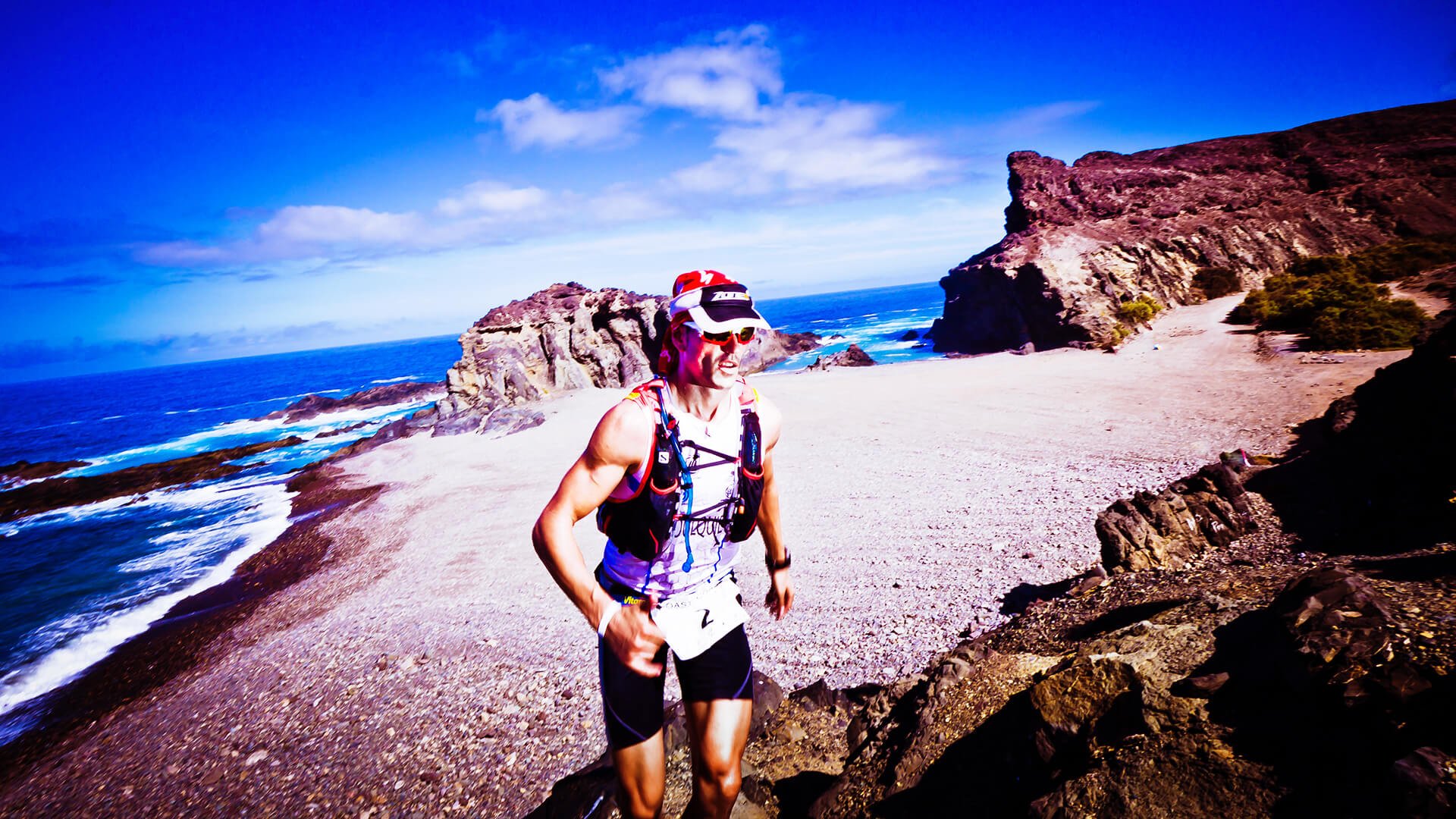 Playitas Sports
Trail Running
Looking for some running action in the heart of nature? Discover Fuerteventura's unique landscape during a trail run across its volcanic hills – jaw-dropping ocean views included.
Experience the ultimate trail running adventure at Playitas Resort.
Choose one of the many routes that are between 1.4km and 23km and are right outside of the resort and discover Fuerteventura's beautiful diversed landscape.
Enjoy an incredible view over the ocean while running through the volcanic mountains!
Hall Of Fame
Long Distance Triathlete

Sebastian Kienle

Sebastian Kienle has been European Champion twice, he won the World Championship title over the IRONMAN 70.3 distance twice and with the the victory at the IRONMAN World Championship in Hawaii he achieved the greatest thing the world of triathlon has to offer.

Long Distance Triathlete

Anja Ippach

Anja Ippach has achieved it all: the German triathlete won the world famous IRONMAN World Championship twice and was able to win the European Championship over the IRONMAN 70.3 distance.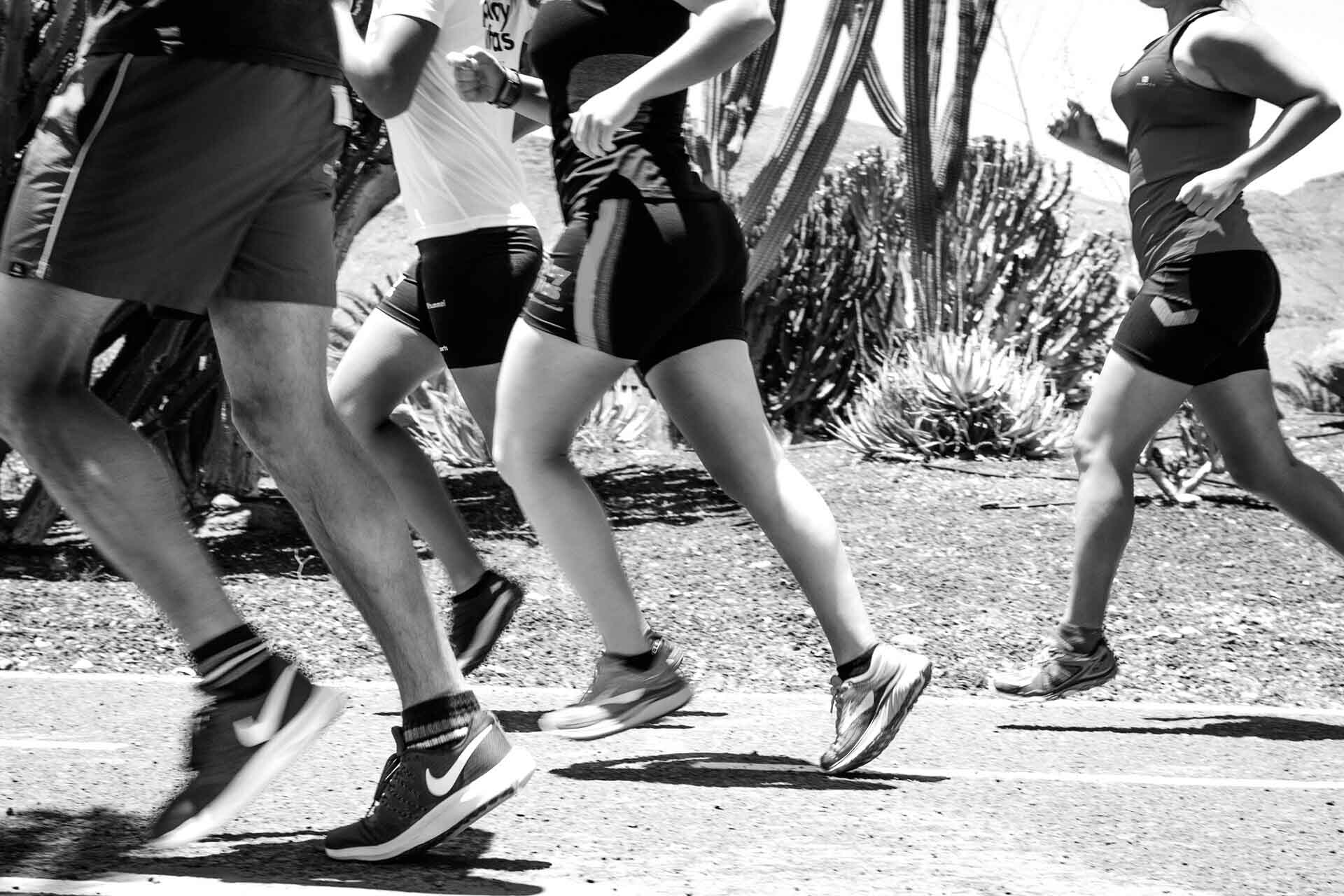 "If you want to change your body, exercise. If you want to change your life, become a runner."
Book Now