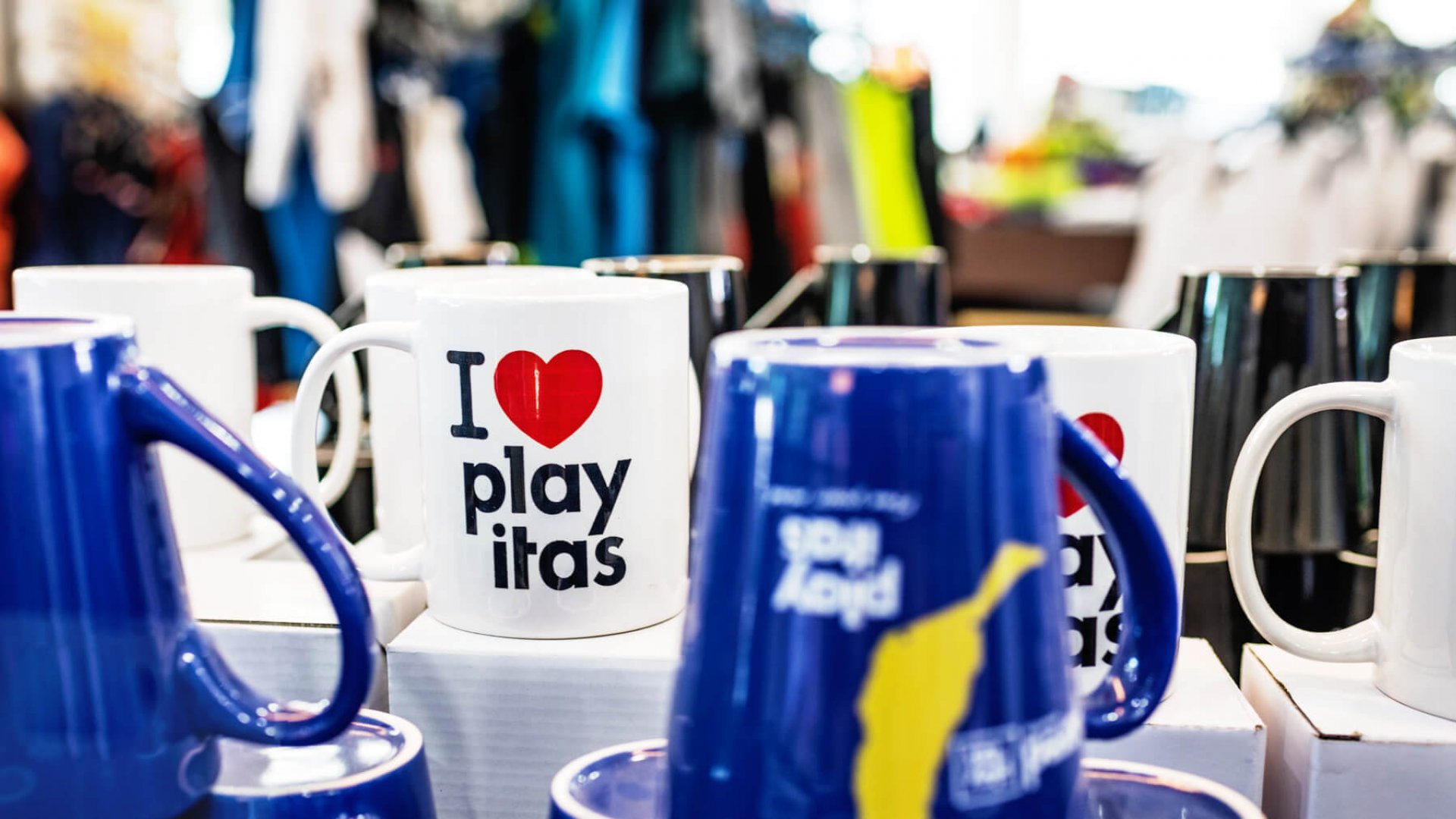 Enjoy Playitas
Sport Shop
More than 160 m2 full of exclusive products designed for Playitas Resort are waiting for you in the Sports Shop!
Sportswear for children and adults, sports footwear, swimwear, sunglasses, and cameras to create everlasting memories of your holidays are just some of the products we offer to all Playitas Lovers.
Get your hands on our exclusive Playitas Nature products, such as organic cotton T-Shirts and bags and reusable water bottles!
Our staff members are on hand to provide individual advice and recommend the best product to suit your needs.
Playitas Brand
Fitness is one of the most popular sports at Playitas Resort, this is why we've designed top quality products for any kind of fitness activities.
The collection includes a wide range of colours and sizes designed exclusively for Playitas Resort.
We make sure that all our clothes are comfortable and suit your body and your budget!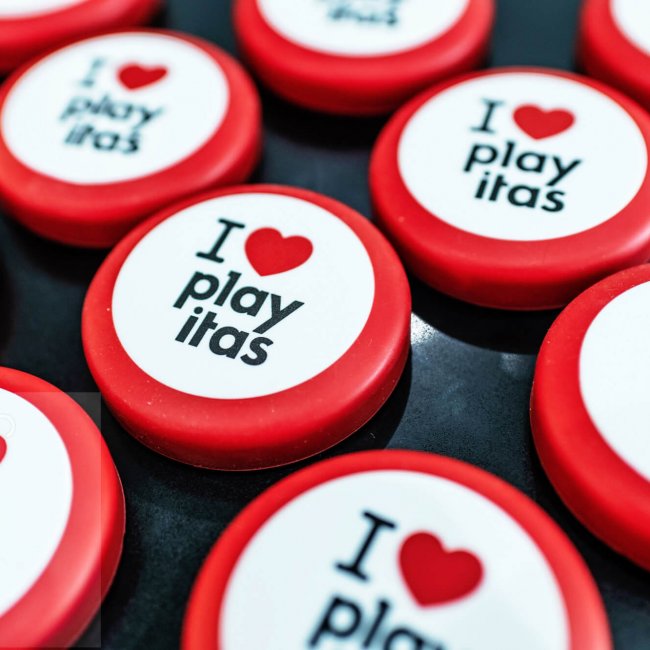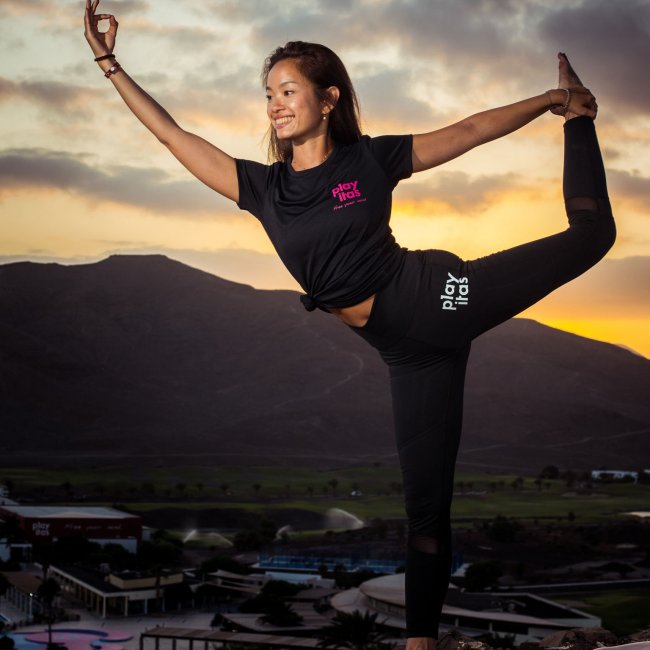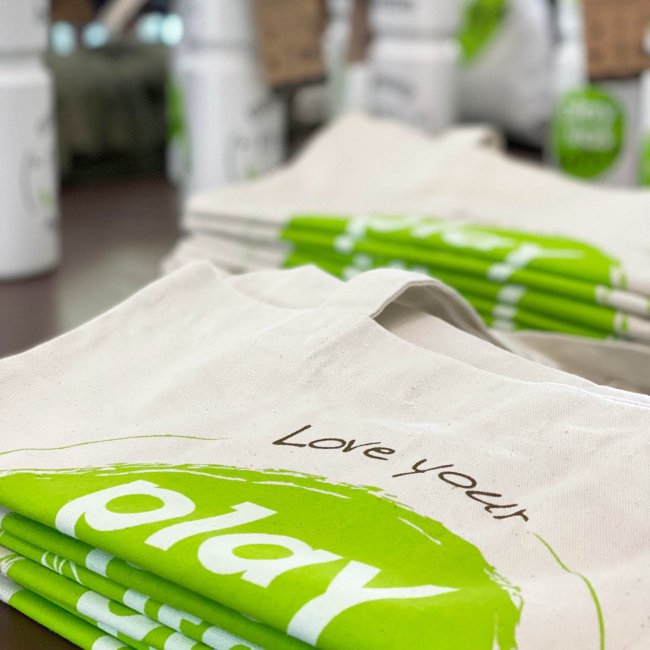 Playitas Nature
In addition to our Playitas Brand sports collection, we have designed exclusive products that suit our mission to become more and more sustainable.
Our Playitas Nature products include a range of 100%-cotton T-Shirts and bags but also reusable water bottles that stop you from using small plastic bottles.
Sustainable fashion is very important to us, so we are more than happy to have you over in our Sports Shop and see you wearing Playitas Nature products!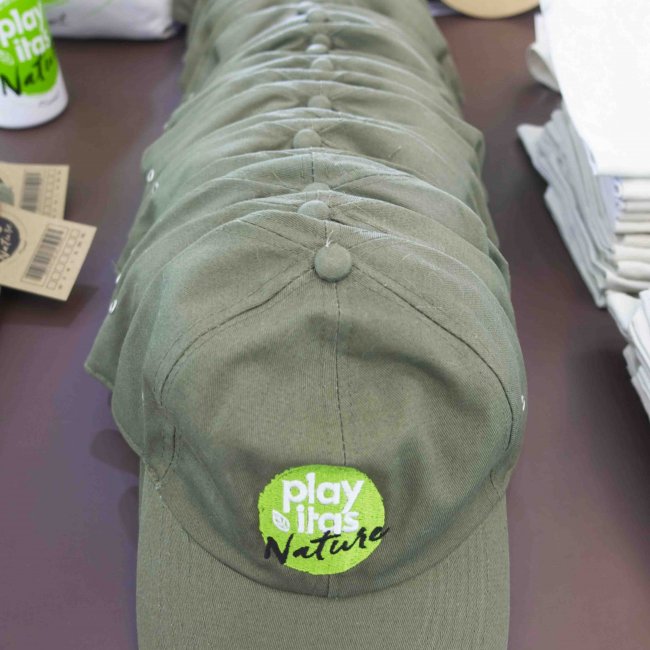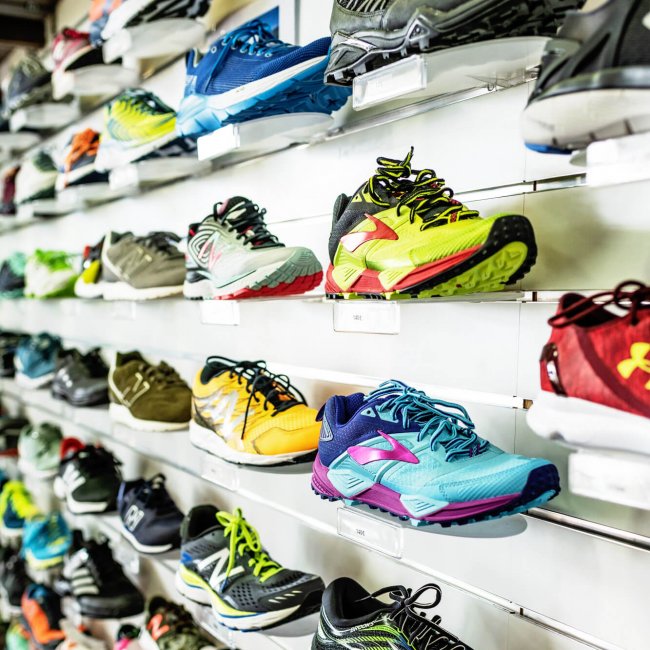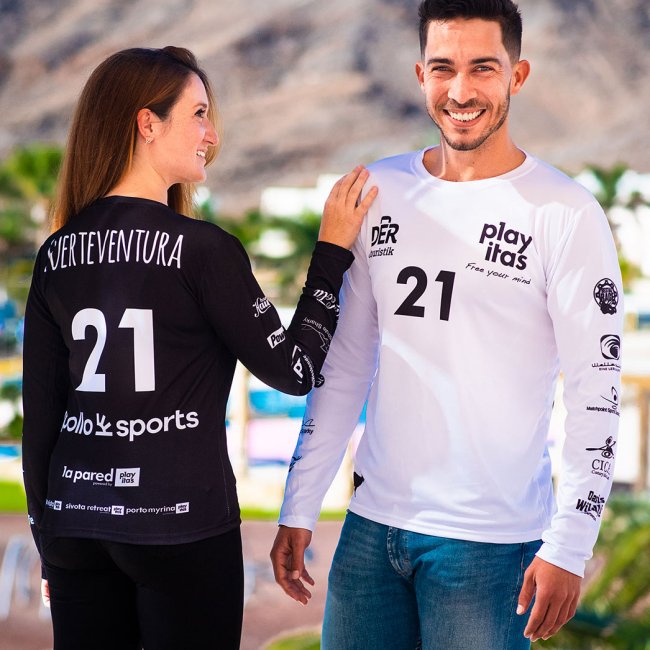 Triathlon
Playitas Resort is heaven for all triathletes, so we also offer a large range of triathlon products.
Items for training in our Olympic Pool, such as a variety of swimwear, goggles and caps are available.
Also, you can find a selection of running shoes, shorts and t-shirts in the shop!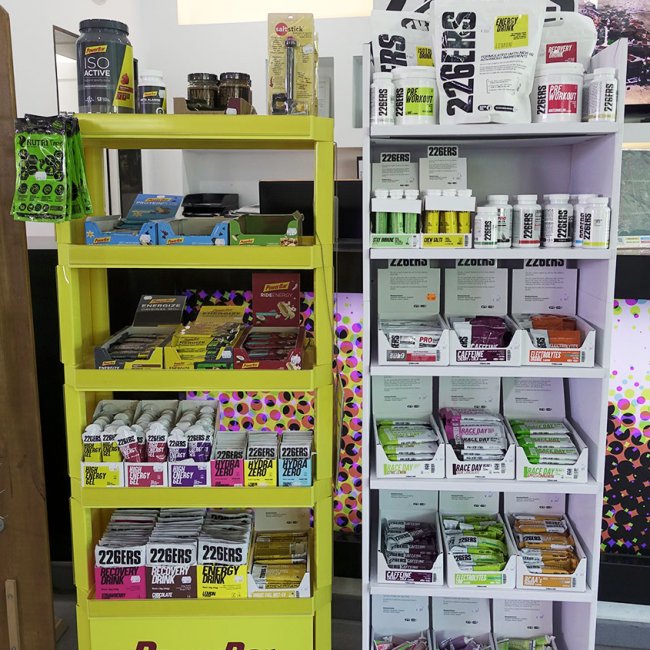 Accessories
Playitas Resort has its own line of accessories, including backpacks, visors, caps, wallets, bike bottles, wrist bags for mobile devices, coffee mugs and a whole range of products to make your daily life more comfortable!
You'll also find other items such as watches and sunglasses by well-known brands in the shop.