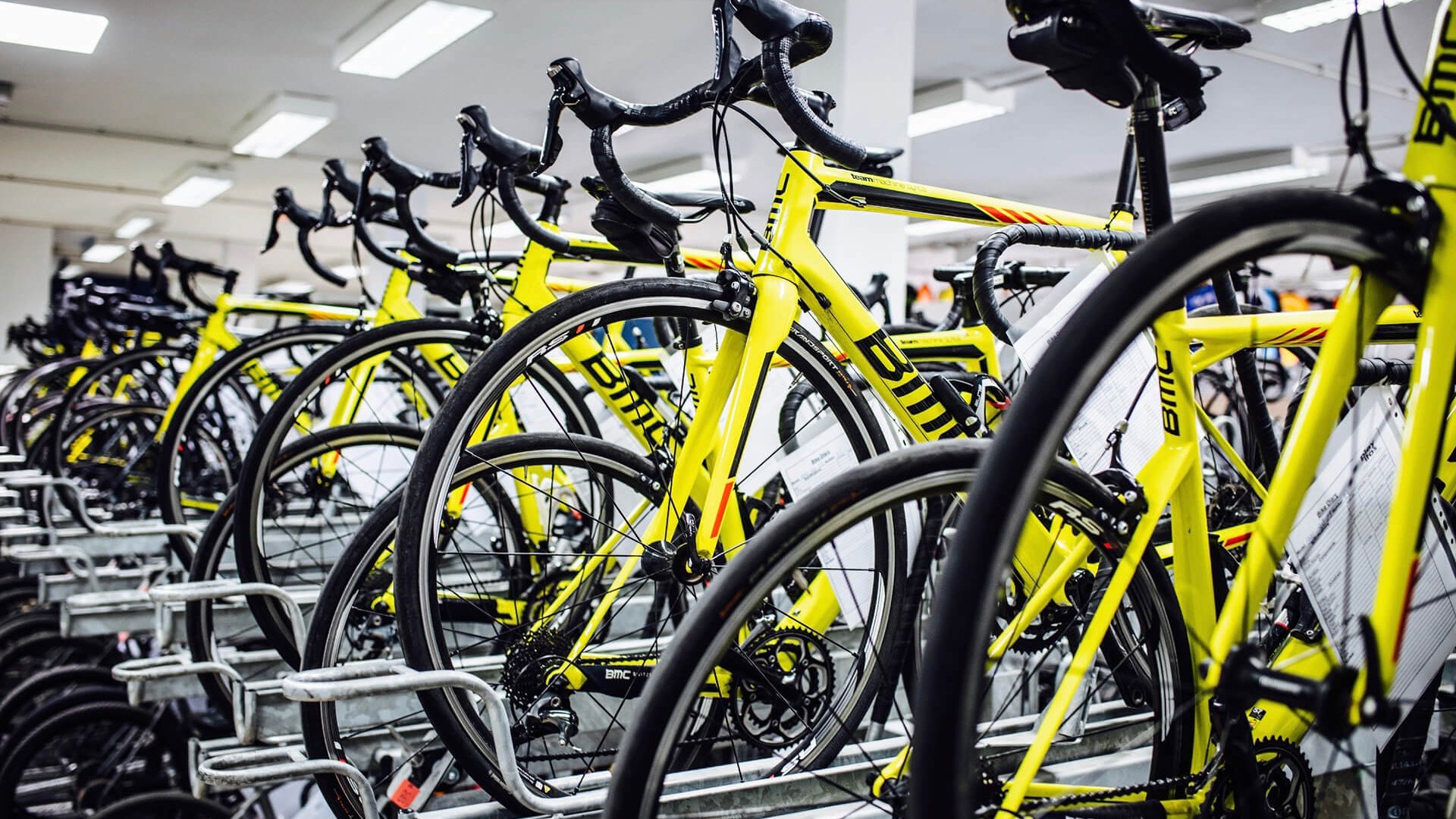 Facility
Cycle Centre
Looking for a rental? Choose your personal favorite out of over 250 top notch bikes at our Cycle Centre. Our experienced staff is always there to support you in case of technical problems and can suggest the most exciting cycling routes on Fuerteventura.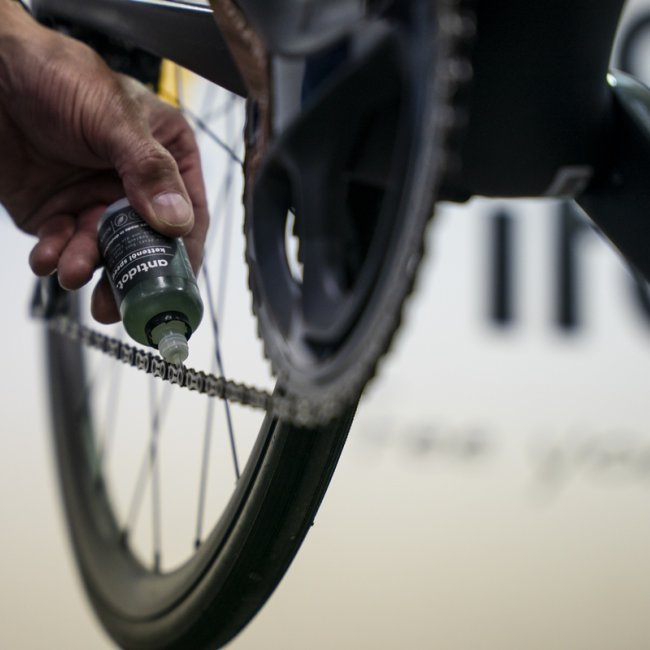 Opening Hours
The Cycle Center is open daily to make sure that all guests are served!
Opening Hours:
8am to 12pm and 3pm to 6pm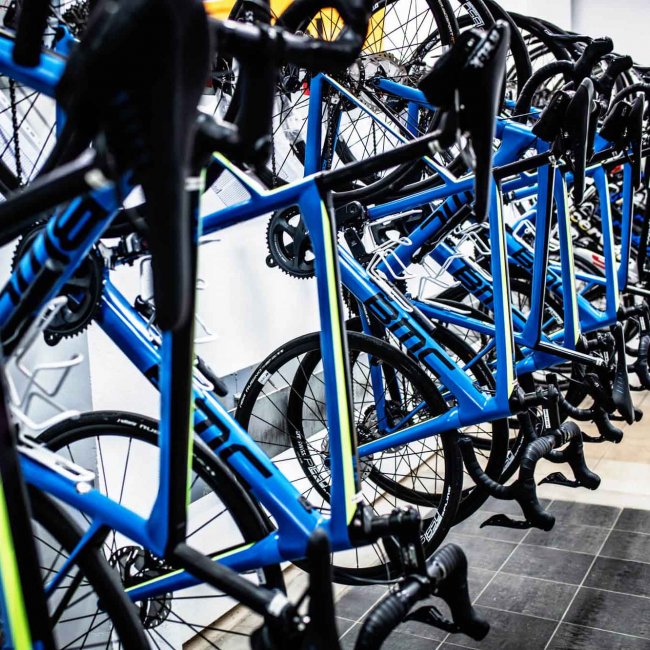 Don't Worry, Just Enjoy Your Ride!
We want to make sure that you are able to focus on your stay at Playitas Resort - and especially on your training!
If you are looking forward to cycling along Fuerteventura's lonely roads and discovering unique bike routes but want to travel light and don't want to bring your bike with you, we will make sure that you just need to worry about your training.
And if you are travelling with your own bike, our bike centre staff will take care of your needs as well!
Rent one of our professional bikes and ride through the dreamy landscapes of the island.
Rental Service
You'll find road bikes, mountain bikes, E-bikes, fat bikes, recreational bikes and kids' bikes. We recommend booking in advance.
Our cycle center team will give you helpful advice and individual service to make sure that we have everything ready for your stay.
If you use special cycling shoes and pedals, bring them with you, as we can't guarantee our pedals will be compatible with your shoes.
To book your bike in advance, just fill out the form Bike Booking 2022-2023 (valid until 30/04/2023) and send it to bike@playitas.net!
Your Bike Is In Good Hands!
At the bike centre, our mechanics take care of our bikes and keep them in perfect condition.
The bike mechanics are there to help, so if you have any technical trouble, don't hesitate to ask them for assistance.
Playitas Resort provides a mechanic service for guests' bikes. Check the prices for this service at the bike centre.
Sports