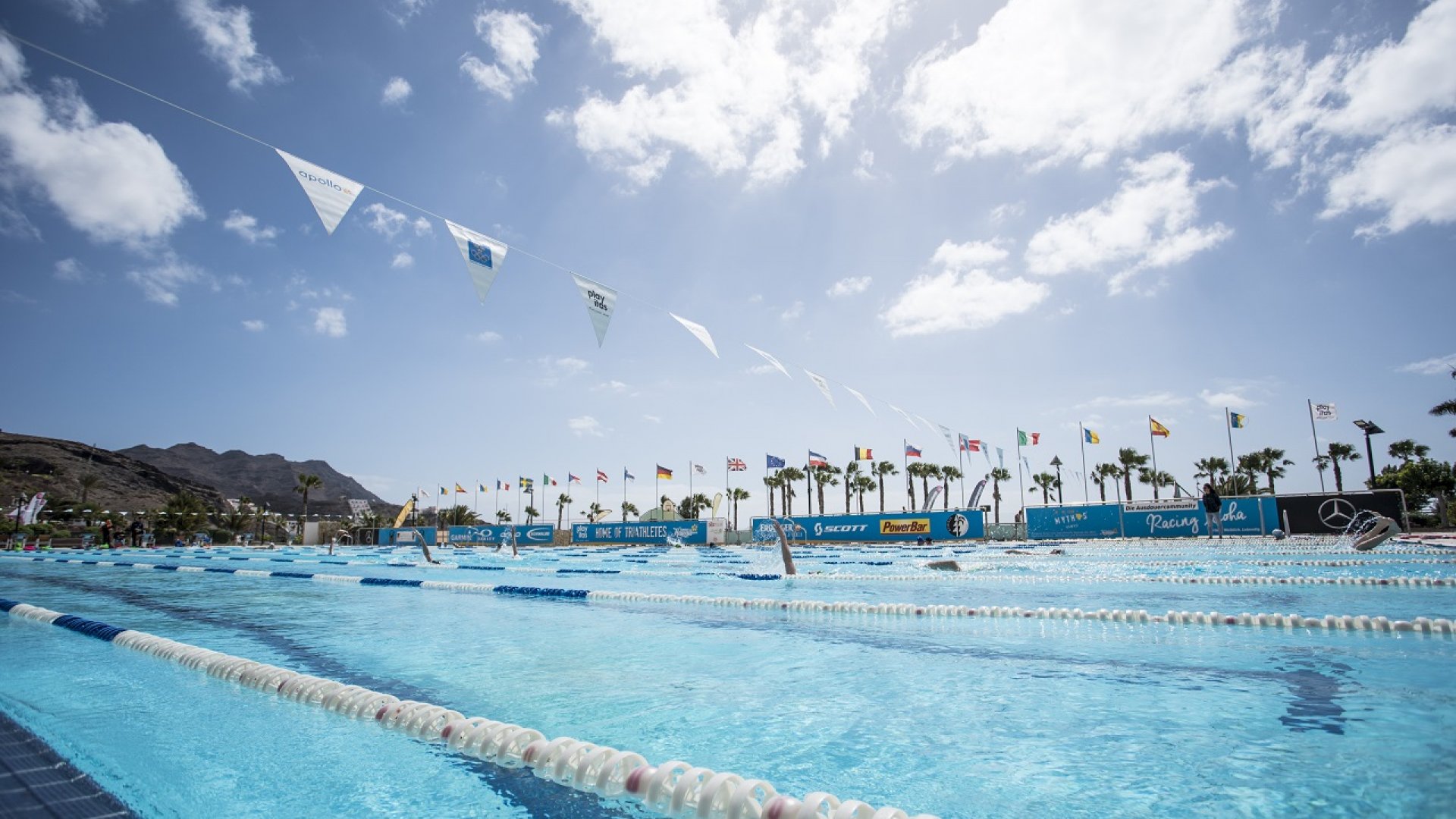 Themed Weeks
Hannes Hawaii Tours: Swimming Camp 1a with Christoph Fürleger
Christoph Fürleger stands for concentrated competence at the pool edge. As a former member of the open water national team, Christoph can look back on an eventful career as an athlete. As a swimmer European champion and as a triathlete subscribed to the title "First out of Water", Christoph is today as a trainer a real expert in the first discipline of triathlon. For Hannes Hawaii Tours he has been at the pool edge since 2007 and has headed dozens of triathlon and swimming camps on Fuerteventura and Mallorca in recent years.
The course language is German.
Interested? Find out more here.
You are looking for a different date or camp? Here you can find all camps organized by Hannes Hawaii Tours on Fuerteventura.
For an impression of the Hannes Hawaii Tours camps, click here.
Organizer
Hannes Hawaii Tours