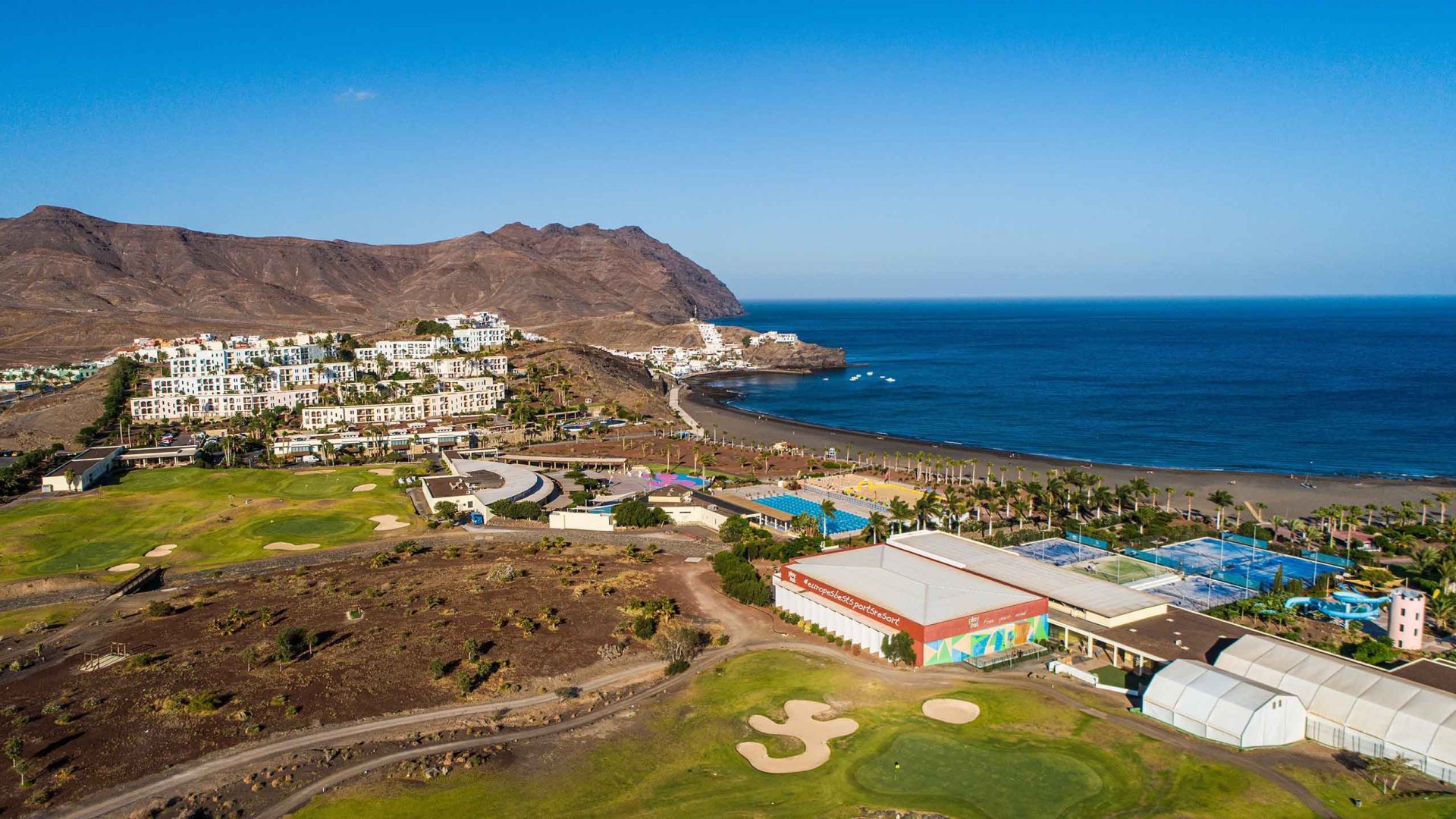 Playitas
Instructor Academy
Playitas Instructor Academy is a two week educational course that will take you from zero to hero in terms of becoming an instructor.
Learn the basics required in terms of technique, class content, class planning, coaching, use of music, and gain an industry recognised qualification that will enable you to teach with confidence the following programmes:
Functional
HIIT
Circuit Training
WOD
Bootcamp
Aqua
Core
Stretch and Relax
Industry recognised license will be delivered followed by successful completion of the course and examination by Taudien Training.
Additional Academy Content
In addition the Playitas Instructor Academy will also include seminars in the following areas, knowledge of which is needed to successfully gain employment for Playitas or a Powered by Playitas Hotel:
Playitas Races
Playitas Sports Academy
Social Sports
Concept Knowledge
Hospitality
Nutrition in line with the Playitas Healthy Food Concept
The course will be held from 06.-20.01.2023 and costs 995€. The fee includes the educational course content listed above.
Also included are
Course material
Accommodation on a shared basis with full board
Examination
Practical experience
Industry recognised license
What are the opportunities when I participate? Will Playitas offer me a job?
We will be actively recruiting for our Powered by Playitas Hotels and the best candidates will be offered work in one of our hotels.


Where is the accommodation?
You will be staying at a shared accommodation at Playitas Resort.
How do I get there?
Travel is not included in the course, if from Scandinavia you can contact poweredbyplayitas@apollo.se for Nordics flights. From any other country you will need to book your flight yourself. Transfers to the hotel from the airport can be found on our website.
Who is the educator?
Taudien Training
What diplomas do I get?
On successful completion of each module you will get one license that includes the following programmes:
Functional
HIIT
Circuit Training
WOD
Bootcamp
Aqua
Core
Stretch and Relax
The course has capacity for 20 places. Those interested will be asked to have a video meeting with our Sports Management to ensure suitability for the course.
Please send your application to sports@playitas.net before December 1st!