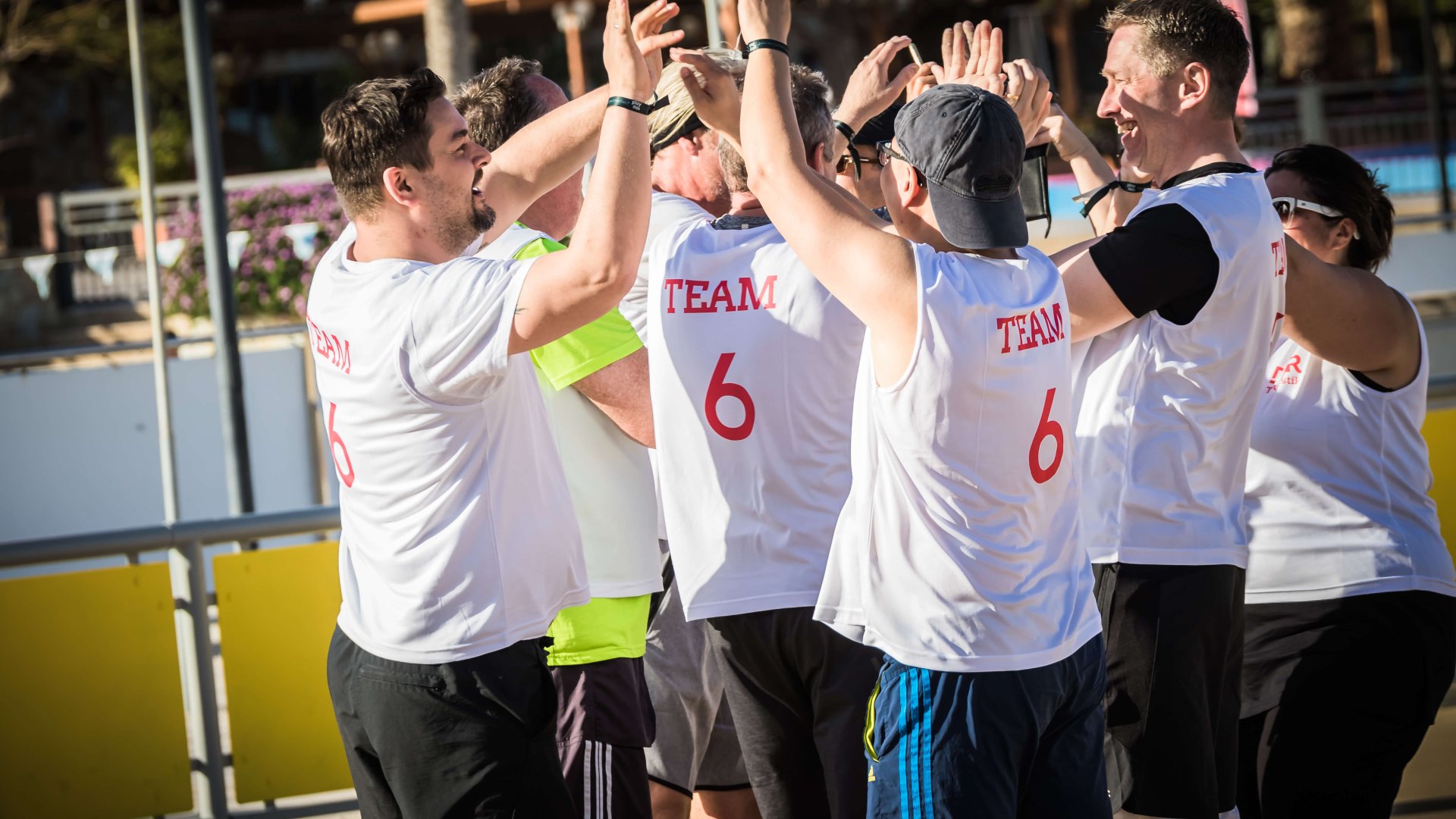 Sports
Teambuilding & Incentive Travel
Why "YES" to an incentive trip and choose Playitas Resort? Every event is unique and unrepeatable.
Take advantage of it to create unforgettable experiences!
We offer the business sector an innovative, personalized, exclusive and tailor-made service. We create experiences that increase team spirit, add value, excitement and fun.
Based on the objectives set by the organisation, we draw up a detailed plan of team building activities with different levels, always adapting to the group and the profile of the participants to offer a unique experience.
We can offer you an exclusive program of activities with our instructors for your group. You can also join our extensive sports program.
The aim is to increase team bonding and to reinforce the good working atmosphere.
Bootcamp
Olympic games o gincana ???
Tour MTB
Functional ???
Competitions like Aquathlón (equipos) ??? Torneo Pin Pon ??? Ping Pong Tournaments? Torneo Pádel ??? WOD competition
Social Sports like Volleyball, Floorball, Handball, Basketball, Footgolf etc.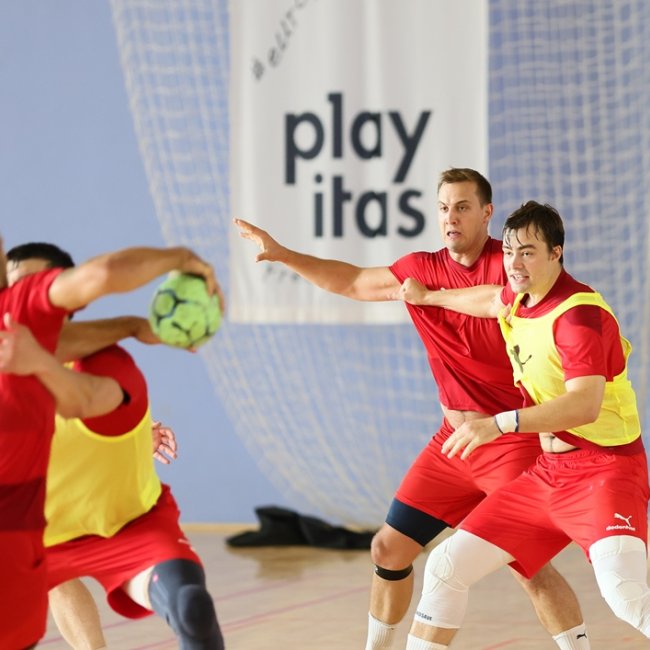 Benefits for the employee
Increases motivation and self-esteem
Develops bonds and improves team relationships
Reduces stress
Improve physical and psychological fitness
Links a positive and pleasant memory to the company
Creates empathy between colleagues and the company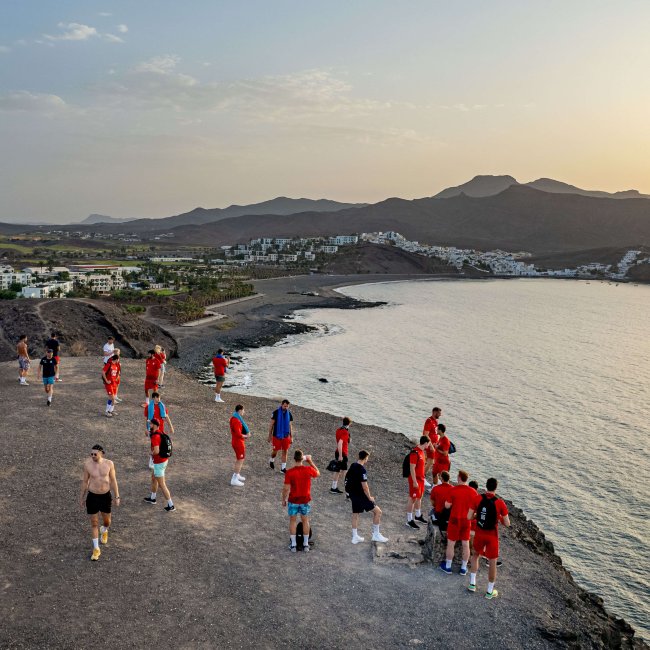 Benefits for the company
Boosts creativity
Improves profitability and business productivity
Improves labour relations, company gains loyalty and trust of its employees
Equal opportunities
Improves the company's image, a form of advertising and promotion.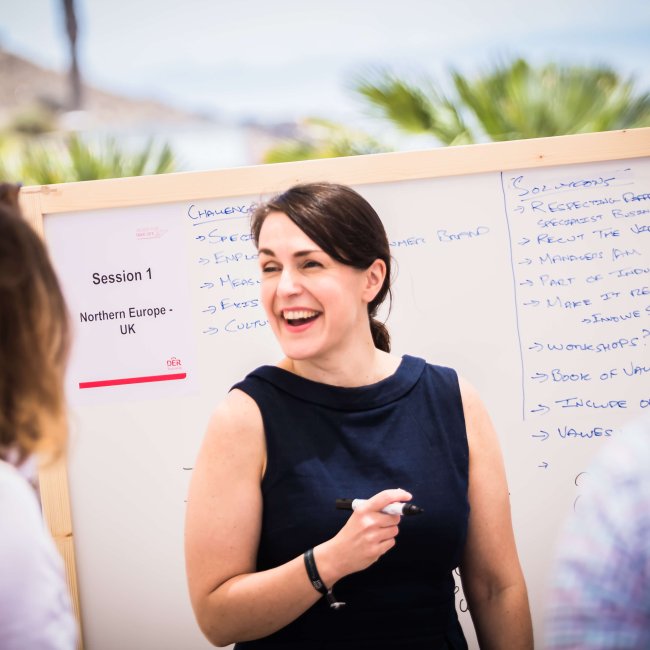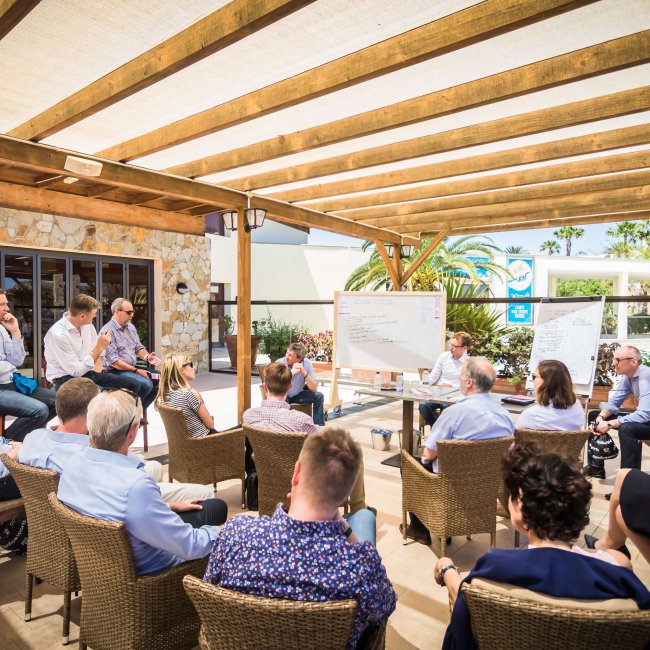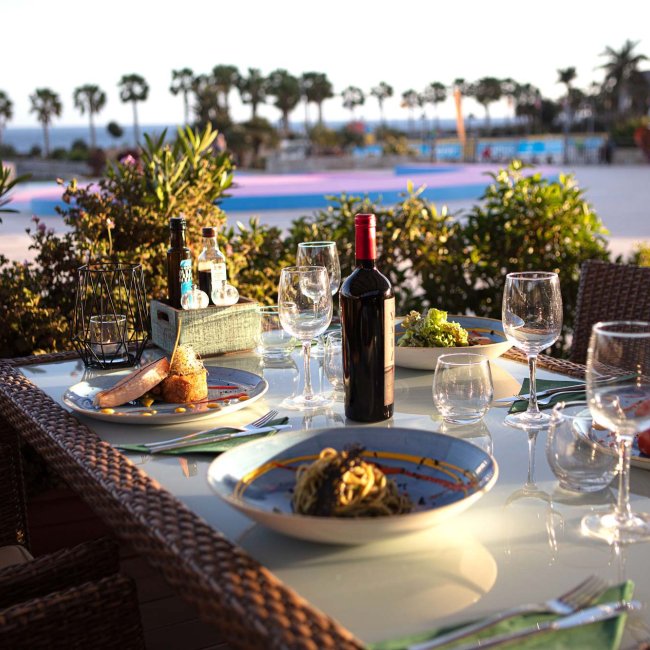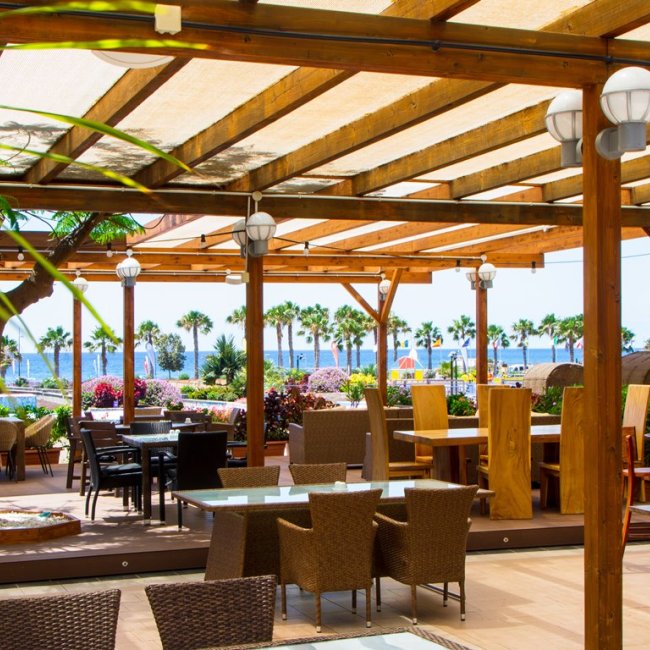 To Enjoy
The Resort has two buffet restaurants, two à la carte restaurants; one Spanish and one Italian, pool bar, Palapa bar and a golf club. Dishes prepared with KM0 products and vegan options.

Playitas Resort, located in front of the sea, also has two leisure pools, an Olympic pool, a children's pool and a water slide. Massage services, live music and a street market are just some of the many services offered by the resort.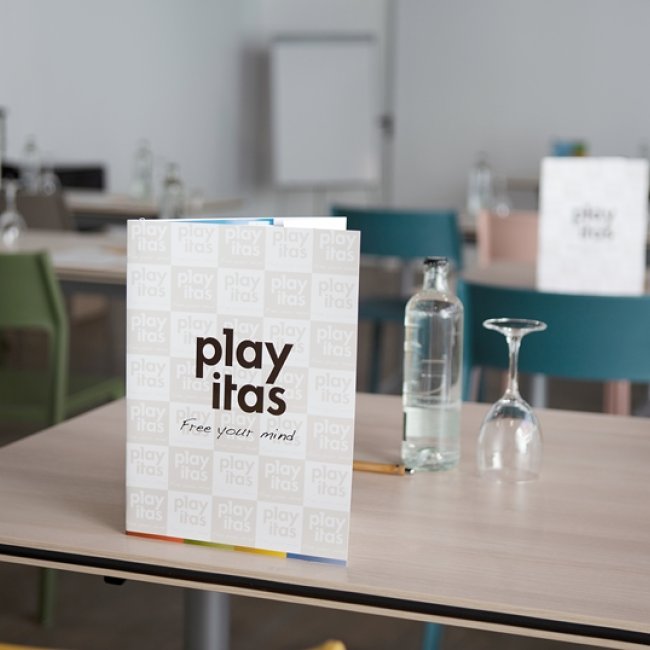 To work
We have a total of 4 fully equipped conference rooms, outdoor areas for small workshops and sports areas where you can organize meetings, workshops or any kind of meeting.
We also offer various coffee break options.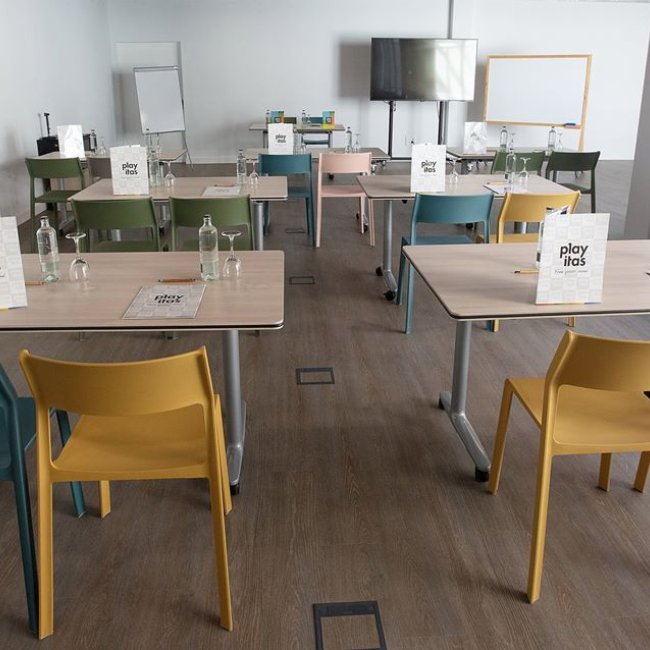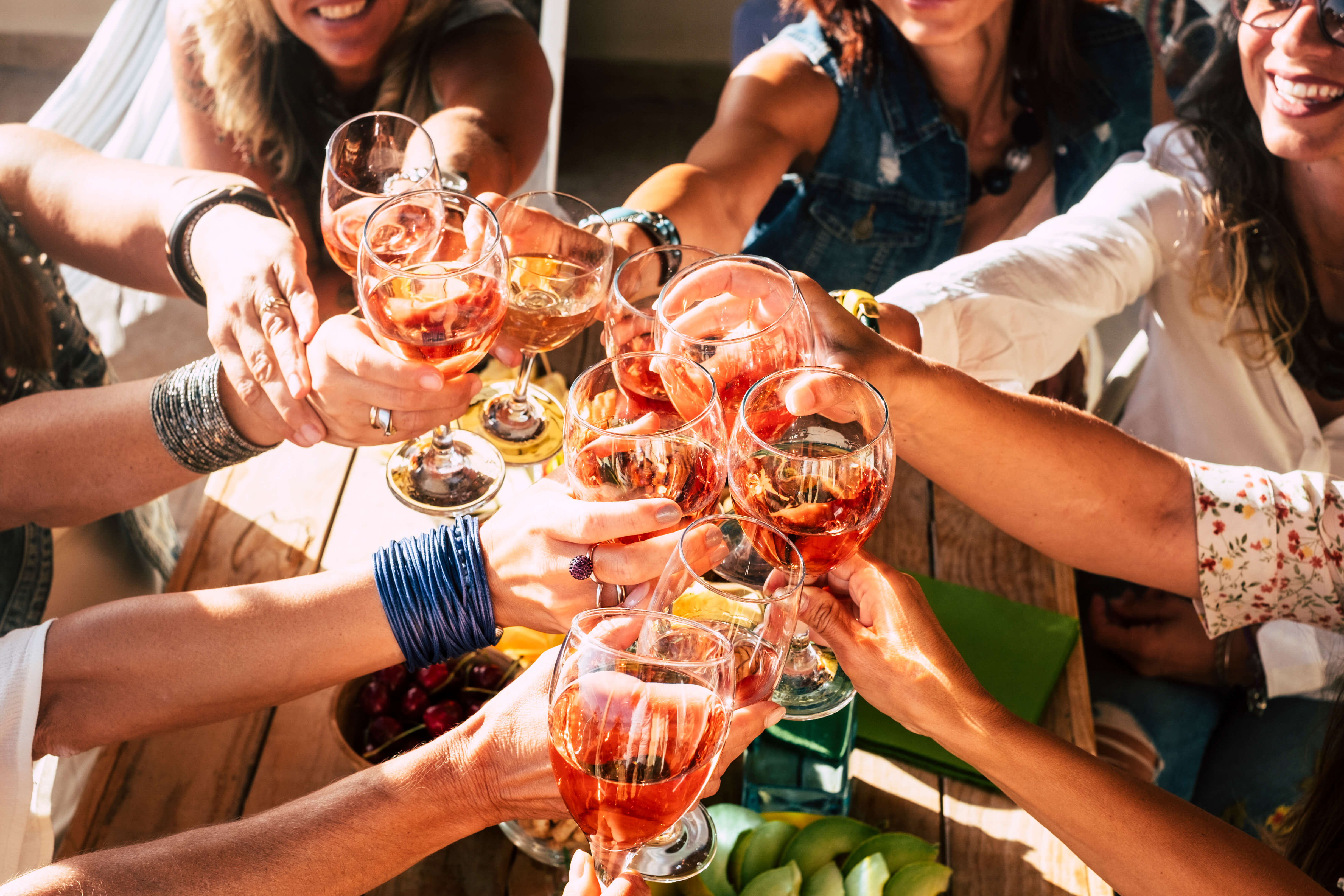 Meeting as a team is the beginning
Staying together as a team is progress
Working as a team ensures success
Henry Ford

Book now