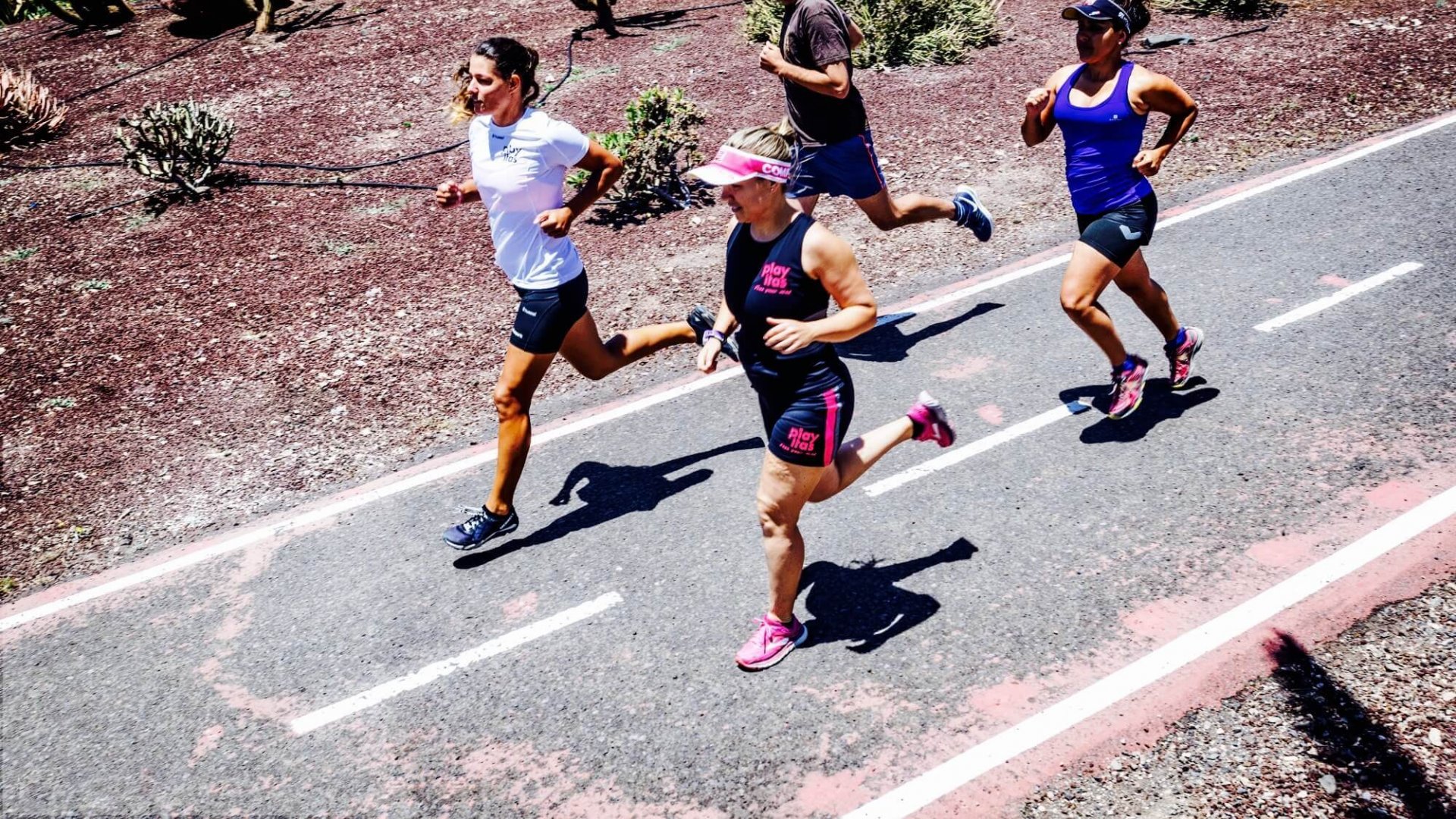 Playitas Sports
Running
Keep on running! No matter if you are getting ready for a marathon, a triathlon or just love to run: At Playitas Resort, you will find perfect conditions – all year round.
An island made for runners.
The next season is already looming on the horizon? Time to prepare for your upcoming running challenges!
In order to get in top form, we couldn't imagine a better place than Fuerteventura: sunny weather all year long, full of spacious running paths and filled with people who share your passion.
Lace your shoes and get ready for endless running routes with scenic views that you can never get tired of!
Hall Of Fame
Long Distance Triathlete

Sebastian Kienle

Sebastian Kienle has been European Champion twice, he won the World Championship title over the IRONMAN 70.3 distance twice and with the the victory at the IRONMAN World Championship in Hawaii he achieved the greatest thing the world of triathlon has to offer.

Long Distance Triathlete

Anja Ippach

Anja Ippach has achieved it all: the German triathlete won the world famous IRONMAN World Championship twice and was able to win the European Championship over the IRONMAN 70.3 distance.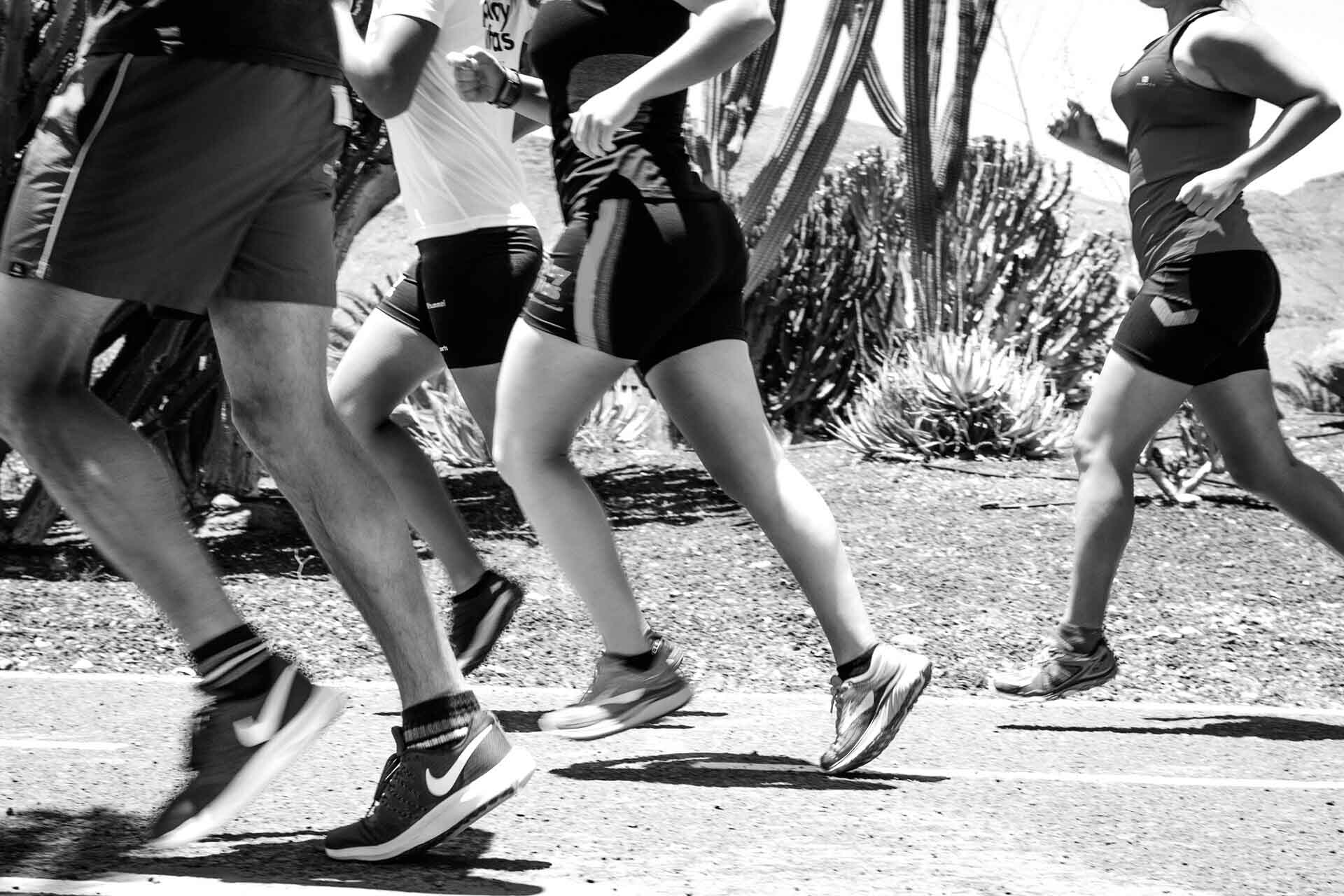 "If you want to change your body, exercise. If you want to change your life, become a runner."
Book Now