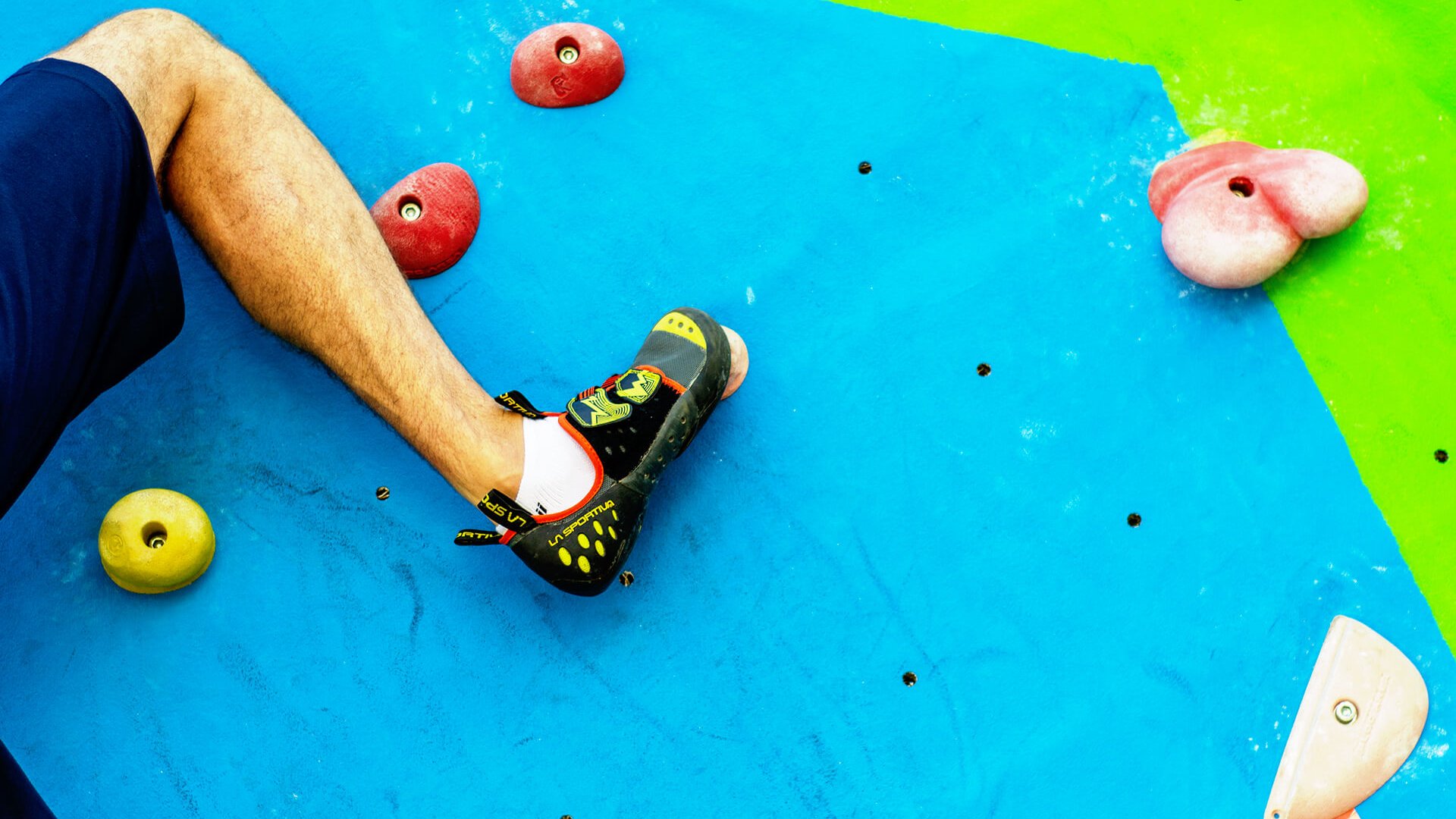 Playitas Sports
Climbing
If you are looking for a different type of full body workout, try to conquer the climbing wall at Playitas Resort!
Make it to the top!
One of the most prominent benefits of climbing is that it works both your upper and lower body muscles. By pulling yourself up, you will strengthen muscles in your back and arms and while climbing, you'll engage the muscles of your core, quads, and calves to stabilize your body.
At Playitas Resort, there is a climbing wall available that is more than four meters high and offers five different levels of difficulty.
You will also be able to use your climbing skills for overcoming some of the obstacles of the obstacle course.
If you need any equipment such as climbing shoes, contact the Sports Booking office for availability.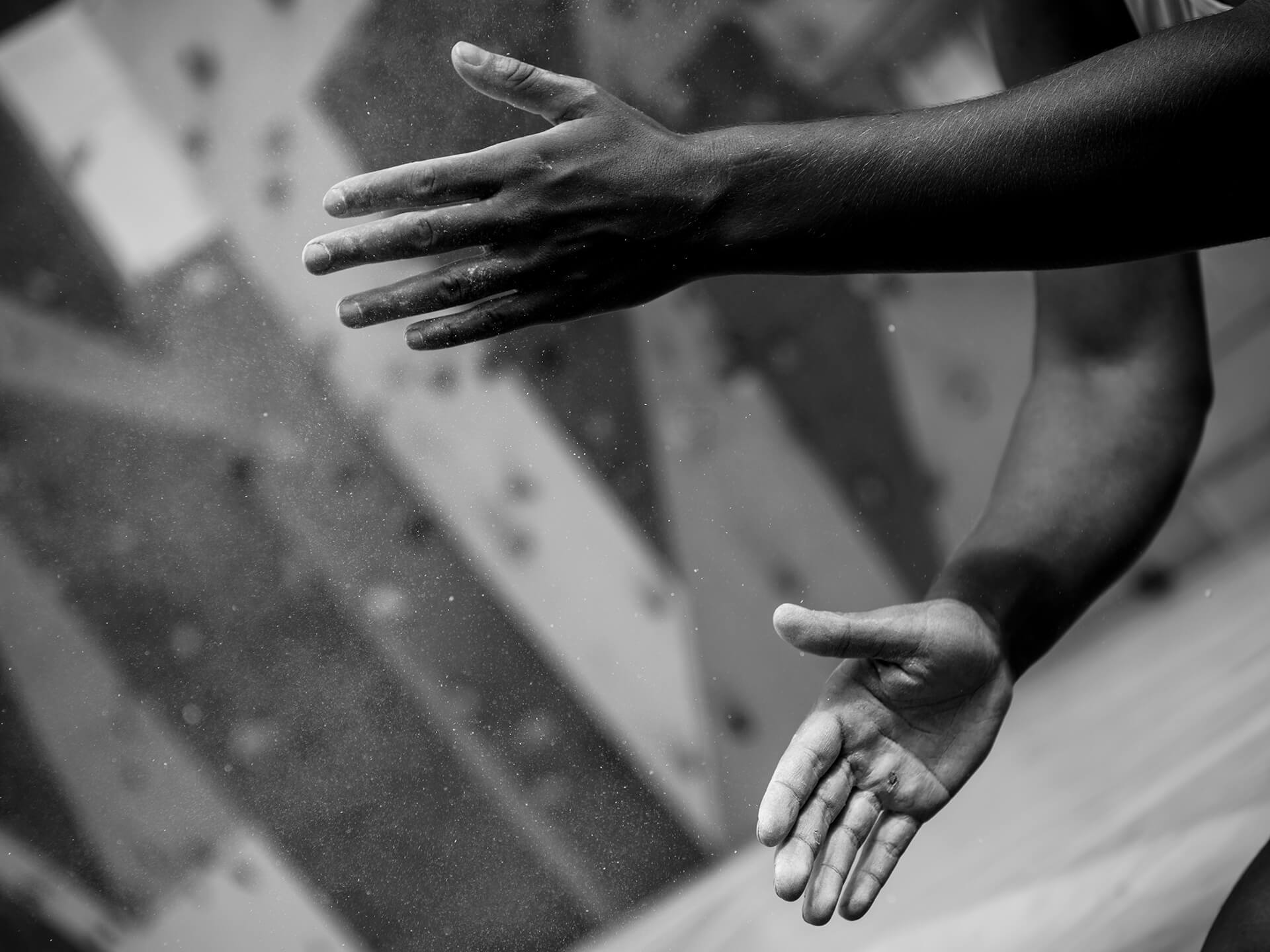 "If you don't challenge yourself, you will never realize what you can become."
Book Now