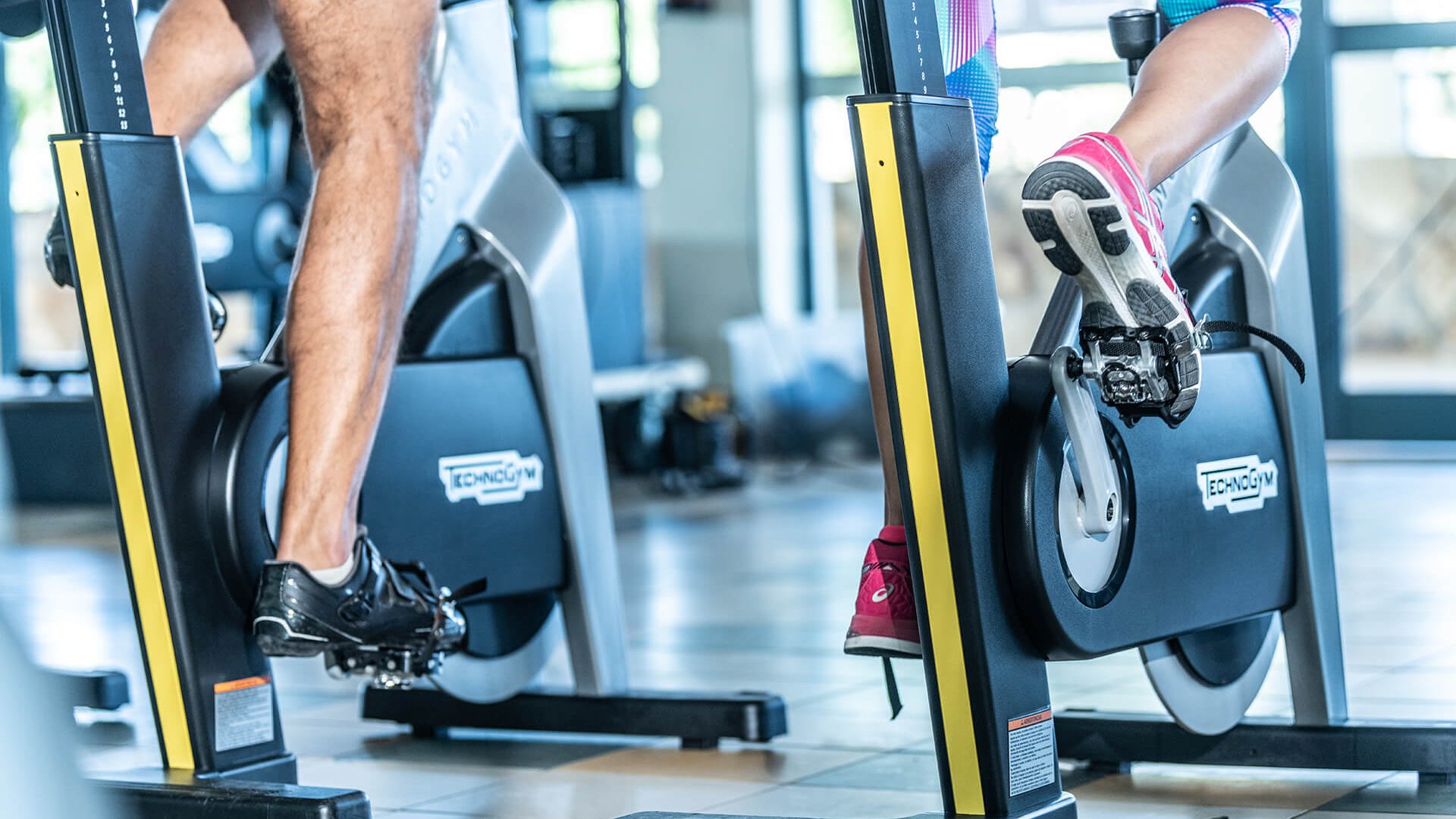 Playitas Sports
Cardio
Join our Cardio Classes to push your limits! At Playitas, we have a huge variety of classes available that will satisfy all sports lovers.
Make your heart beat faster!
Since almost all sports require good endurance, Cardio is an essential training for all athletes and sports lovers.
At Playitas Resort, we offer different types of cardio workout classes that are constructed for different needs and wishes of cardio training.
Check the weekly sports programme to find out more about upcoming classes and events!
Choreographed Classes
Give all you've got during our Cardio Classes!
You want to benefit from expert coaches and their professional advice?
Join our Choreographed Classes and experience
Dance Fusion
Dance Aerobics
Step
RPM (Indoor Cycle)
and more
that will inspire you to take your fitness to the next level!
Non-Choreographed Classes
You want to enjoy challenging sports activities that will help you burn loads of calories and increase your overall fitness?
Our Non-Choreographed Classes such as
HIT (high intense workout)
HIT Cardio
HIT Plyo
HIT Strength
Indoor Cycle
Aqua (HIT, Aerobics or Fun Class)
are the perfect choice and will help you to get in shape!