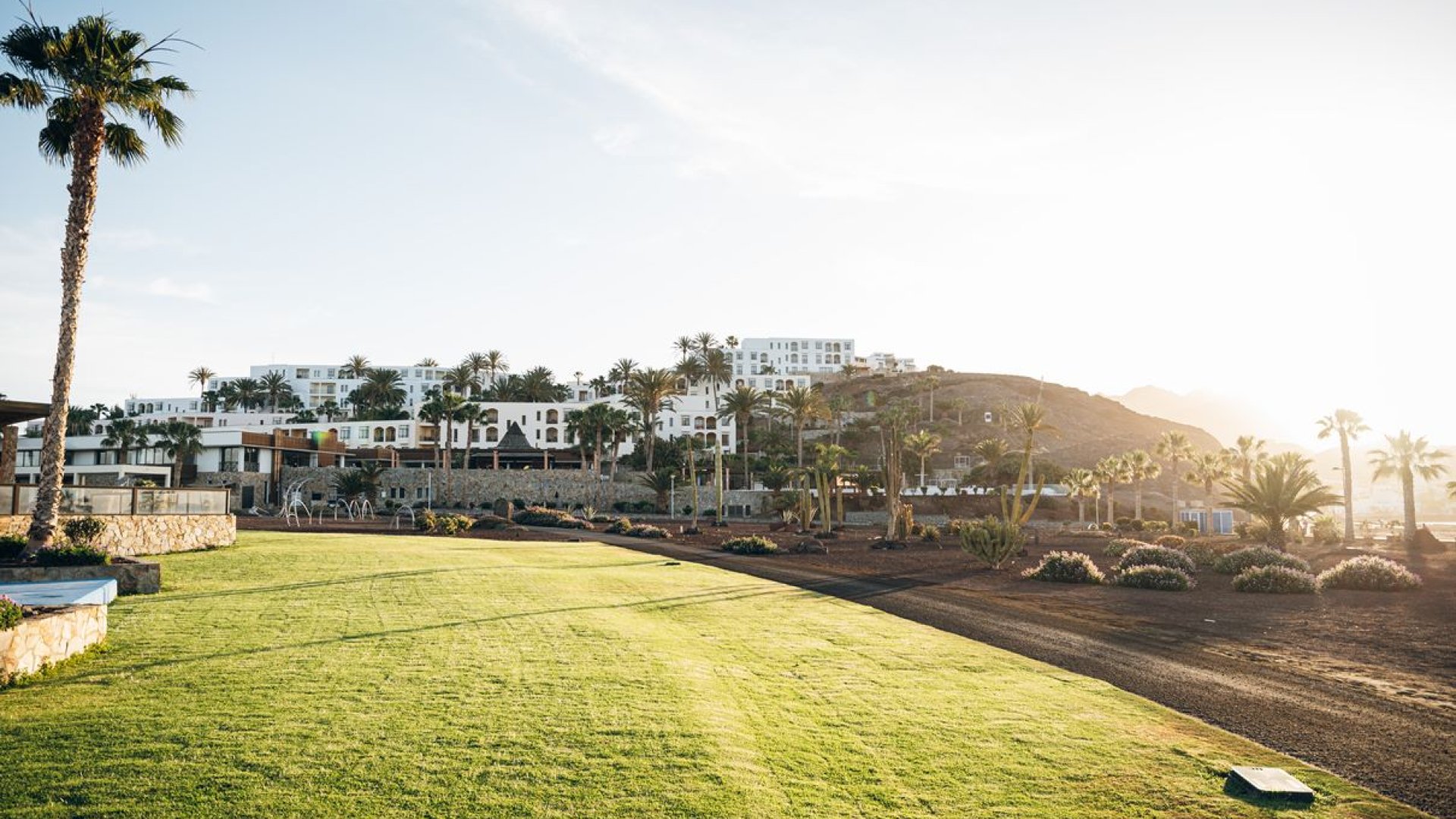 Playitas Resort
Challenge
Participate and have the chance to win 1 week for 2 people in Playitas Resort incl. half board!
What is this challenge about?
People all over the world come to Playitas Resort. We are a big community that support each other !
With this challenge we want to spread this feeling even more and connect to even more people worldwide. A special "Athlete of Fuerteventura" Shirt was designed for this challenge.
Your challenge will be to get yourself a shirt, travel to a special place in the world, take a crazy picture, post it using #playitasworldwide and send it to marketing@playitas.net!
A jury from Playitas Resort will choose the 10 best pictures and our followers will vote for the winning photo!
Time period: 03.10.21 – 03.04.22

Get your own "Athlete of Fuerteventura" T-shirt in our sports shop (29,95€ Shipping costs not included) or via sportshop@playitas.net

Travel to a special place in the world, take a crazy picture, post it using #playitasworldwide and send it to marketing@playitas.net

A jury from Playitas Resort will choose the 10 best pictures and our followers will vote for the winning photo

The winner will be contacted via email and will be announced on our social media