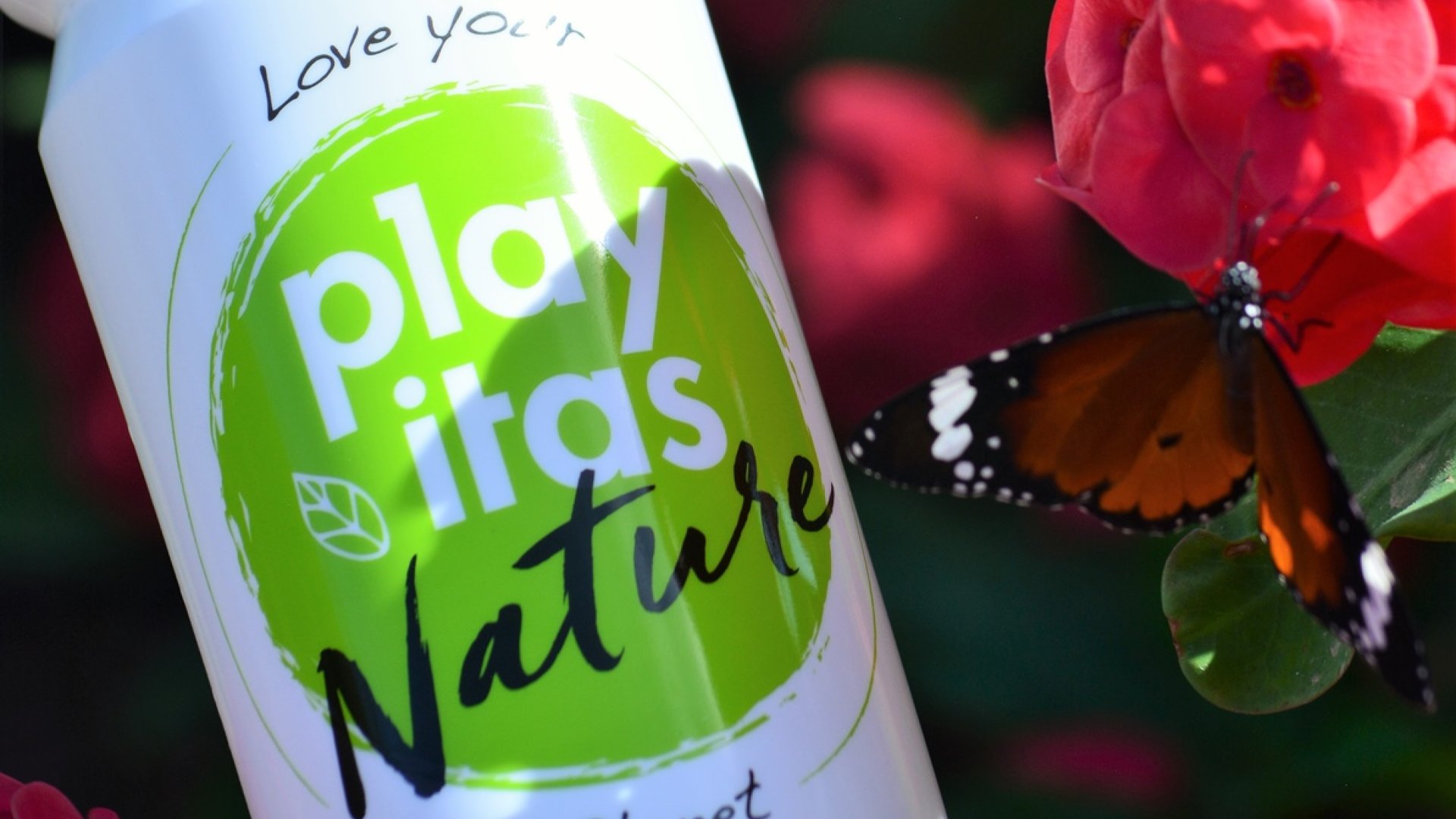 Playitas
Playitas Nature
A sustainable mindset and the mission to become more and more sustainable is very important to us!
Make a difference, make a change!
At Playitas Resort we have taken simple and effective steps to reduce energy and water consumption that you are using during your vacation.
We have been rewarded with the gold medal by Travellife for our commitment to improve a sustainable way of going on holiday.
One of the factors taken into account is our mission to recycle paper, use less plastic and look for organic materials that we can use for several purposes throughout the resort.
We are thankful for our understanding guests who want to help us to achieve more and more!
To learn more about our sustainability policy, objectives and plans of action, take a look at our annual sustainability report, Playitas Nature video, our brochure or our information panel located in the hallway outside the Olympic pool.
Playitas Resort is committed to sustainability and is proud about the 2022 renewal of the Travelife for Accommodation Gold certificate for our commitment on various levels:
Minimising our environmental impact
Improving the economic and social impact for the people in our communities
Respecting and protecting human rights and fair labour practices
Protecting the welfare of animals and biodiversity
How can you help?

Playitas Recycling Policy
Be part of our mission!
Buy locally produced goods.
Choose local made handcrafts and souvenirs.Verify beforehand that excursions involve local suppliers.
Instead of taking a bath have a quick, refreshing shower.
Reuse bath-, pool- or beach towels instead of changing them every day.
Set the thermostat or turn off the heating or air conditioning.
Turn off the lights and the TV when you leave the apartment (do not leave TV on stand-by).
Use ecologic bags instead of plastic bags - You can buy them in our supermarket.
In case of buying bottled water, we recommend you to choose large bottles (2l/5l).
Use the Resort's recycling stations.
Don't buy products made from wild plants or endangered animals.
Use public transport, cycle or walk to reach your destination when possible.
Help us with our solidarity cause to collect "plastic caps for a new life"!