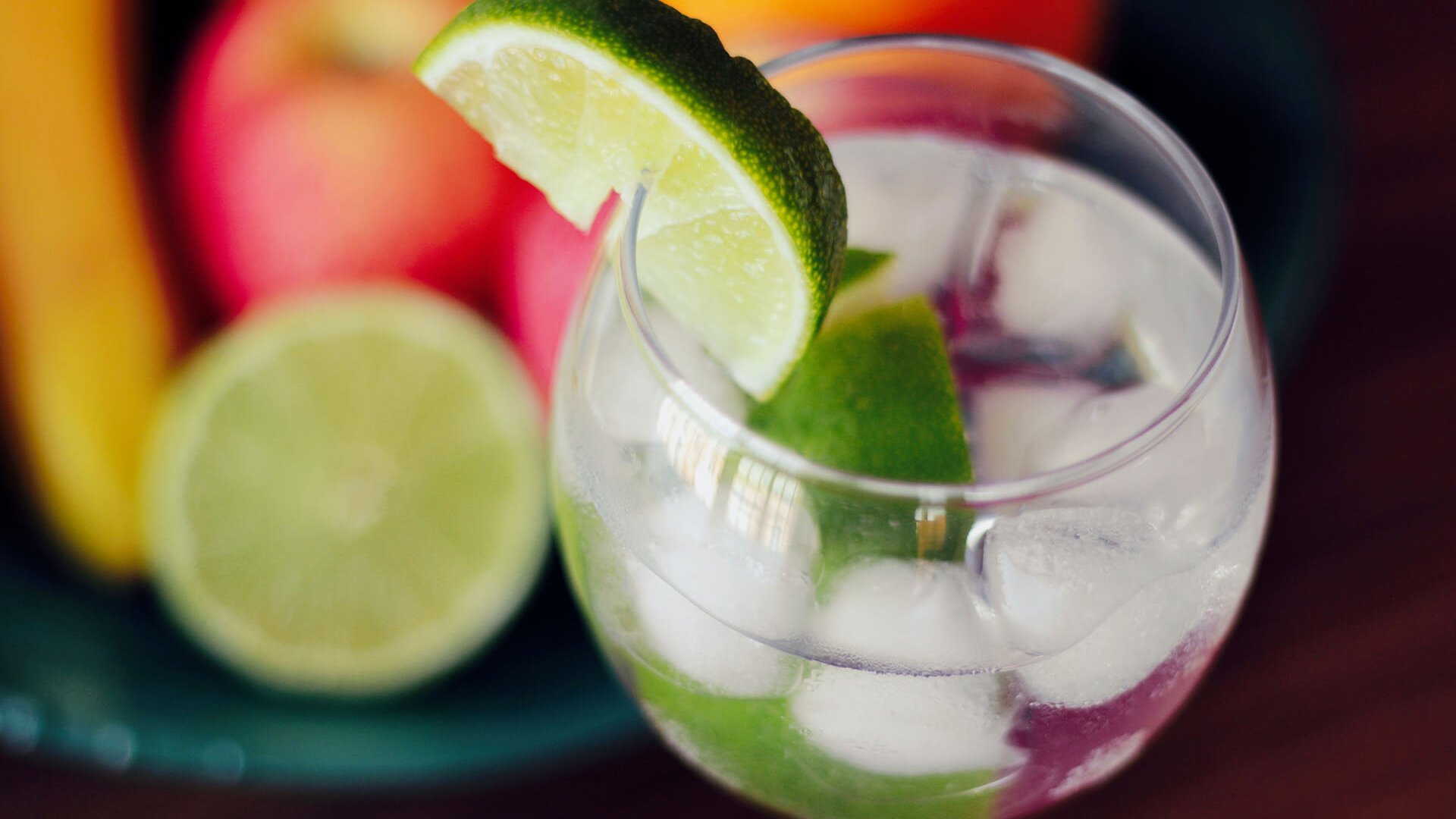 Playitas Services
Mini Bar
In your hotel room you'll find a minibar for your use. If you'd like to use this service, please fill in the products you want to order, add your details and send in the form. Your drinks will be automatically charged to your account. If you want to make another order, please fill in a new form.
We remind you that we don't accept returns of unused items or pay refunds on them.
Each order has an additional charge of 3€.