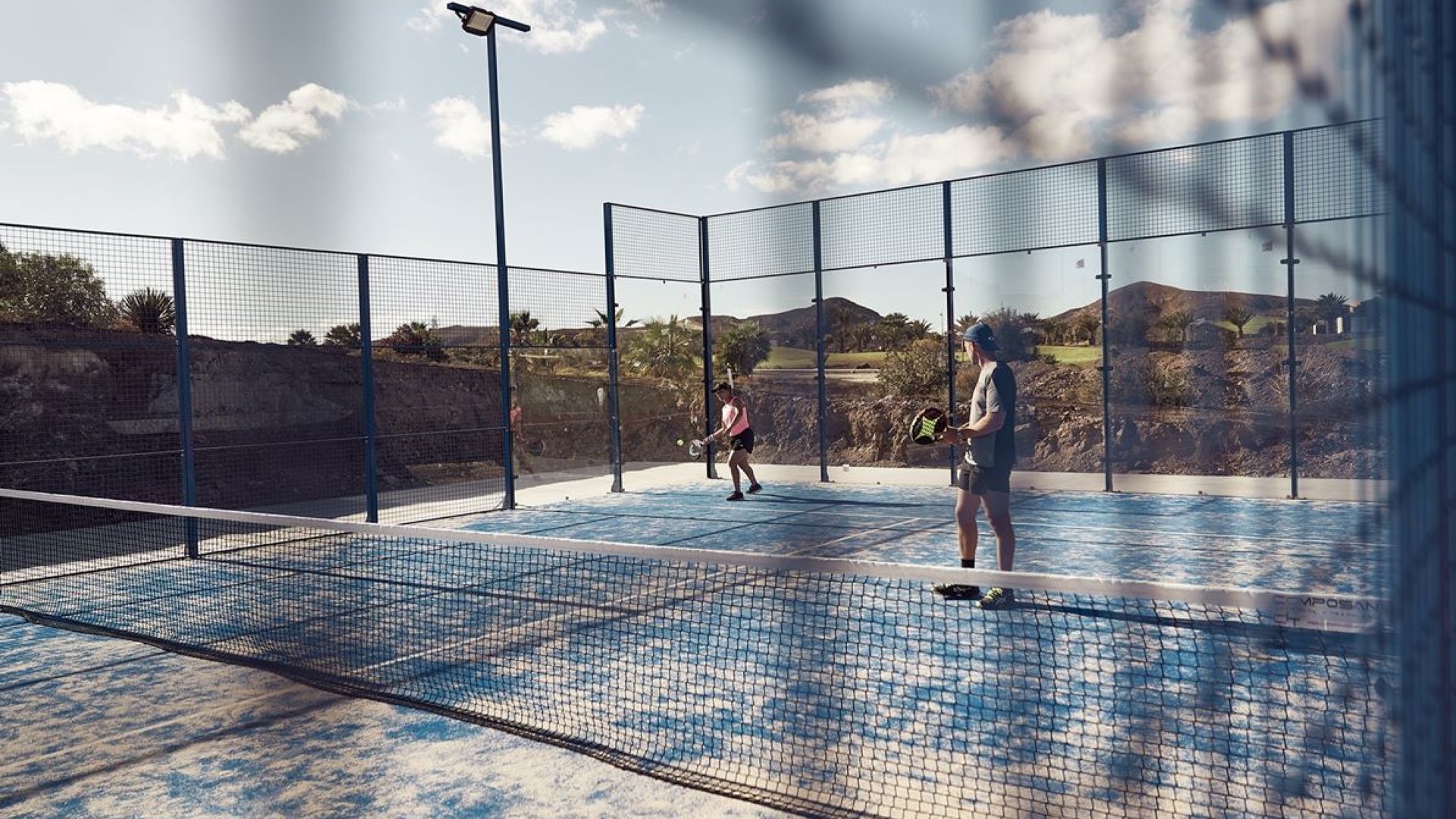 Facility
Padel Courts
One of Europe's fastest growing grassroots sports! Padel is easy to play, fun and sociable.
**We are pleased to inform you that Playitas Resort will be offering 3 new padel courts, making a total of 7 courts. Play will be available between 8am and 10pm, although between 10am and 5.30pm work is being carried out in the immediate vicinity. Those who wish to use the courts will still be able to do so. Sorry for the inconvenience. More information at Sportsbooking.**
Rent a court to play with friends, or take a professional course with experienced coaches from Matchpoint padel school.
The experienced coaches make sure that everyone, regardless of the level they are at, is taken care of and individually supported so that every player gets the most out of the lesson.

Padel Courts
In Playitas we offer four outdoor padel courts.
The courts are equipped with floodlights, so you can play even after the sun goes down.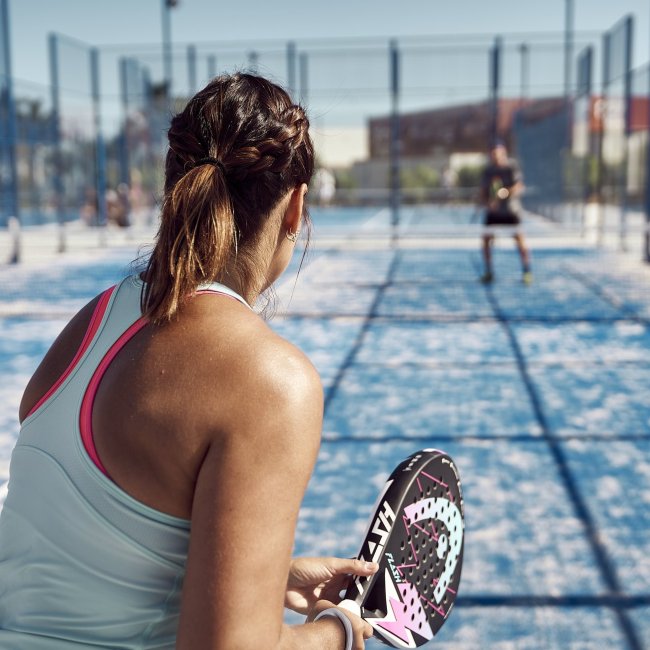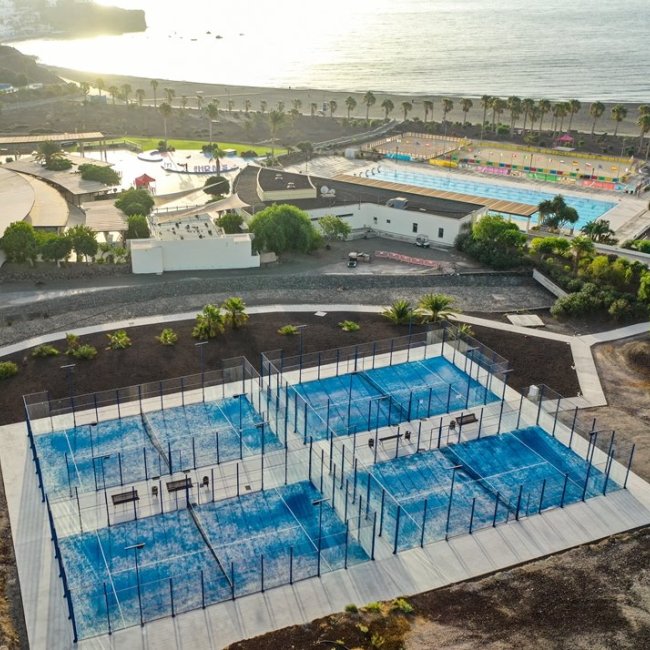 Sportsbooking
If you are looking for an excellent Padel Coach and want to book a Padel Class individually or in a group, get in contact with the Sportsbooking office for all information.

Also, if you got a match partner already, you can rent one of the courts on your own!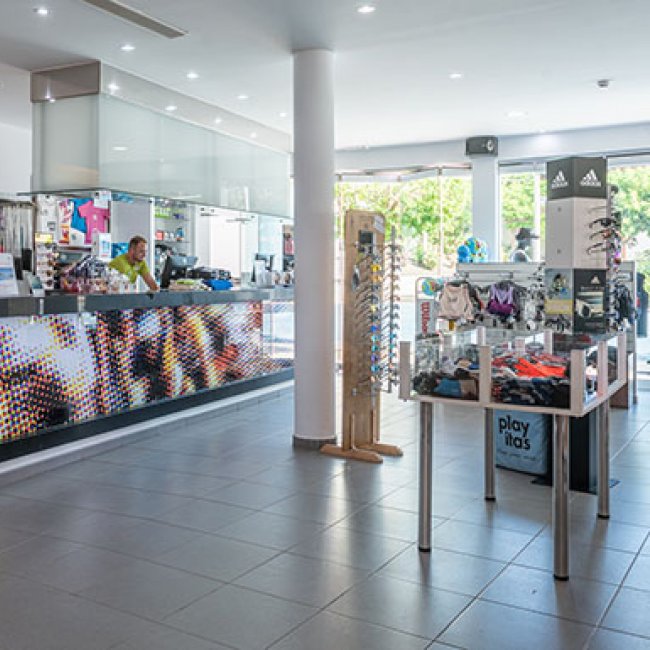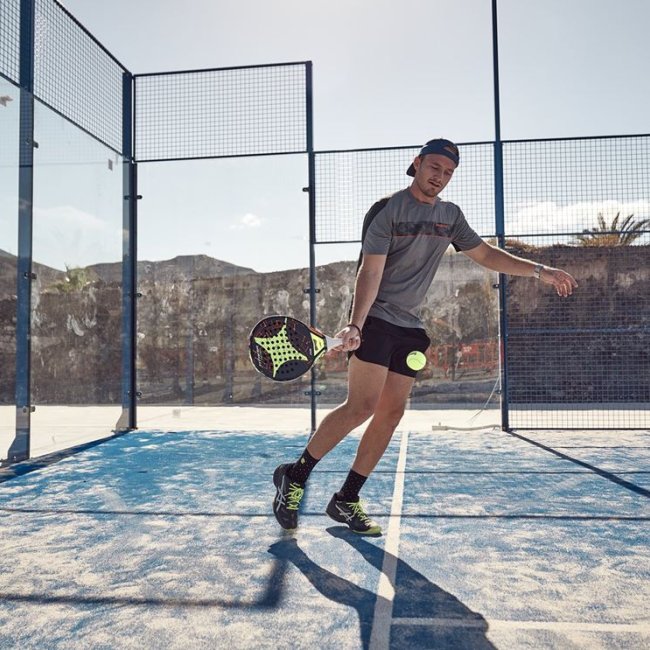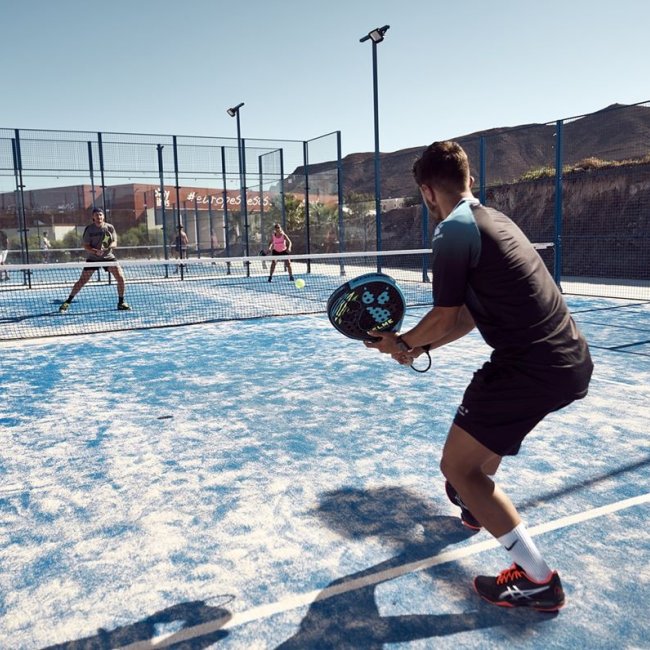 Tournaments
Do you want to challenge other padel players and prove your skills?
Take part in our weekly tournaments! Do not forget to register in our sportsbooking office.