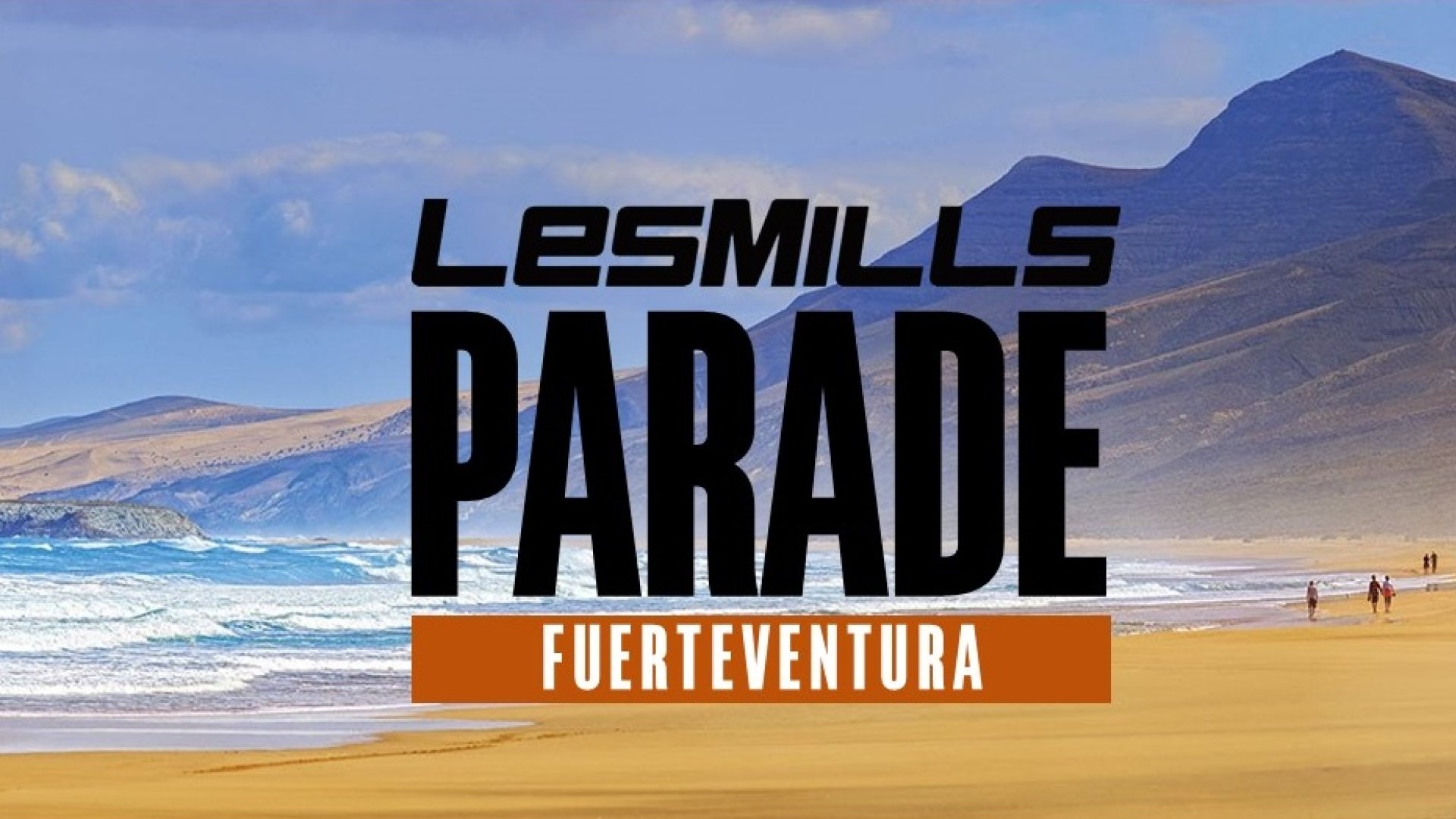 teaser.themedWeek
Les Mills Parade - Fuerteventura
After the great success of the last edition, we are happy to present a weekend full of action and sport again!
Enjoy the unbeatable sporting environment, with first class facilities and the excellent restaurant of the Playitas Resort. Which location could be a better place for the Les Mills Parade?

#openparade #summerexperience #lesmillsparade #lesmillscanarias 

For more information send an email to canarias@lesmills.es and they will let you know how to proceed to book the event.