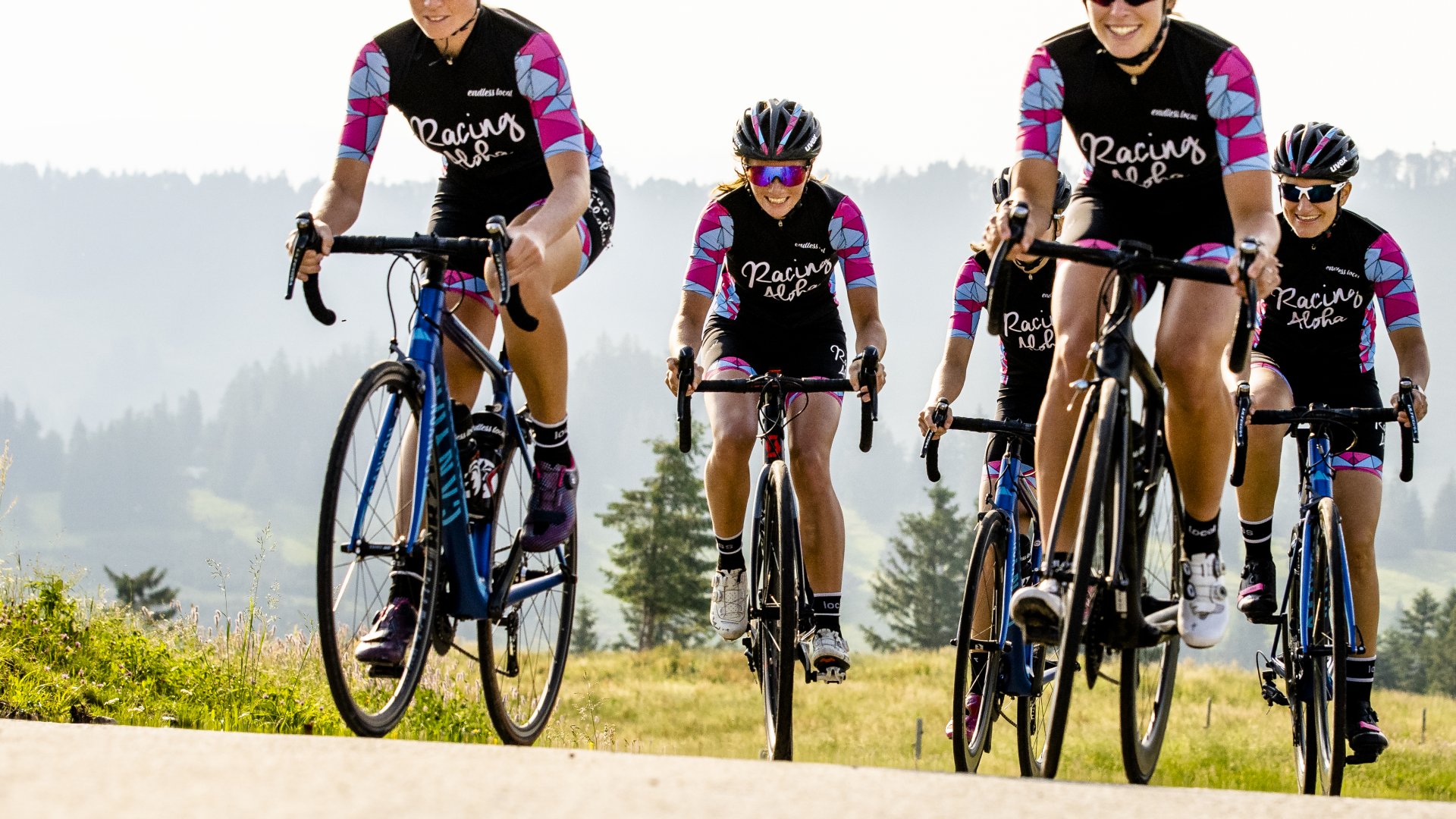 teaser.themedWeek
Hannes Hawaii Tours/Racing Aloha: Swimming/Running Training Camp
Look forward to Racing Aloha with a Swimming-Running Training Camp for every triathlete! The girls from Racing Aloha stands for doing sports with passion. During the intense training week they will guide and train you, and of course ensure a good atmosphere. In the training camp, you will work on both – your running and swimming skills. Athletics and cycling are also on the schedule. In the evenings there will be lectures and of course many opportunities to talk about the triathlon sport.
The course language is German.
More information can be found here.
Looking for another date? Find more camps on Fuerteventura organized by Hannes Hawaii Tours here.  
Click here for an impression of Hannes Hawaii Tours on Fuerteventura.

Event Type
Swimming / Running Training Camp
Organizer
Hannes Hawaii Tours/Racing Aloha