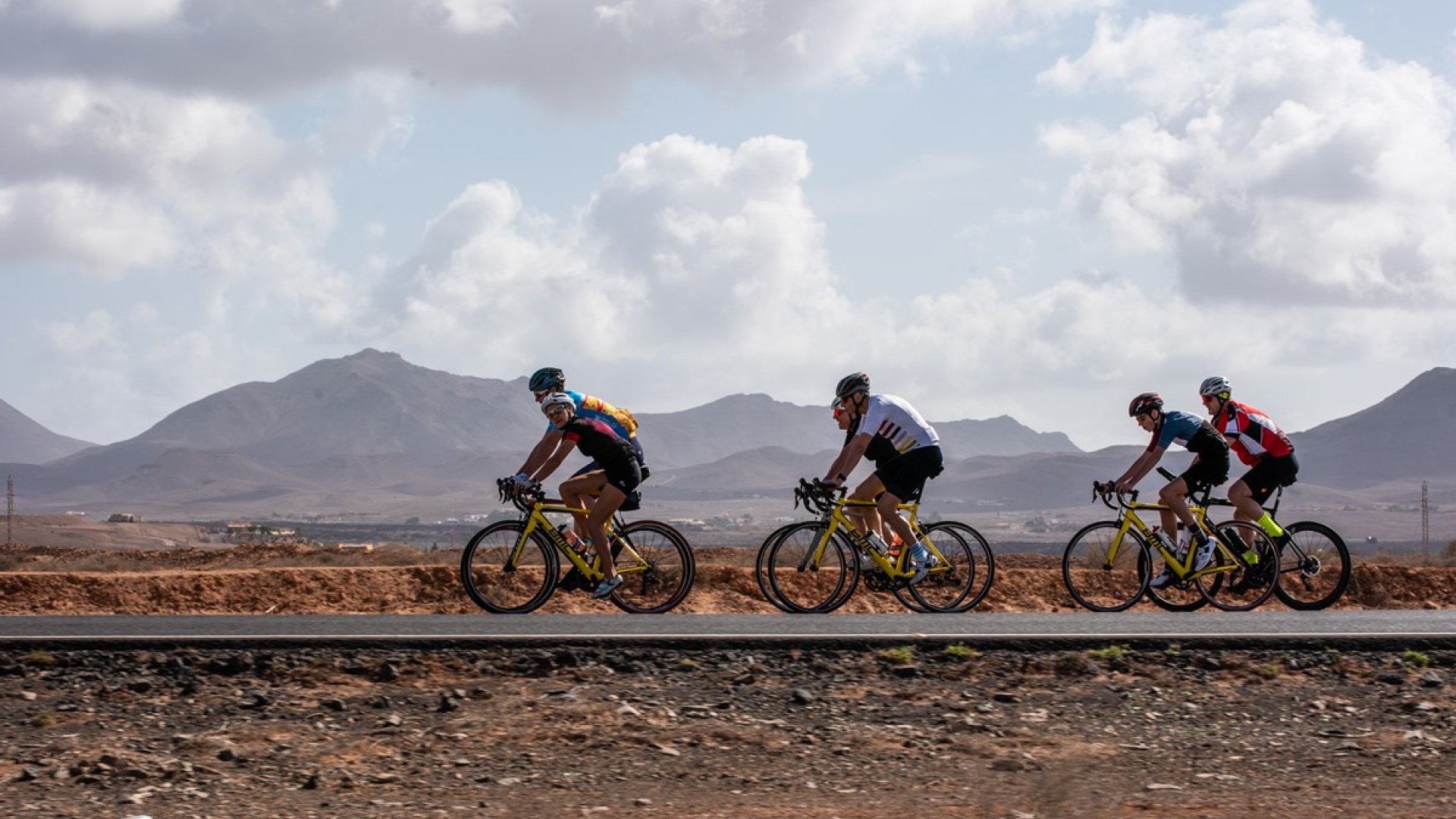 Themed Weeks
Hannes Hawaii Tours - Triathlon Camp 1
On the "island of eternal summer" you will find perfect training conditions even in January. Whether beginners, experienced, ambitious triathletes or sports enthusiasts who simply want to get fit again - everyone is welcome here!
Utz has been a sports director at our camps for many years. His most memorable moments include taking part in a 90km cross-country ski race in Sweden and crossing the Alps by mountain bike. 
The camp will be held in German.
Interested? Click here for more information.
Not the right period for you? Here you can find all dates for the camps on Fuerteventura, organised by Hannes Hawaii Tours.
Event Type
Swimming, running and cycling
Organizer
Hannes Hawaii Tours