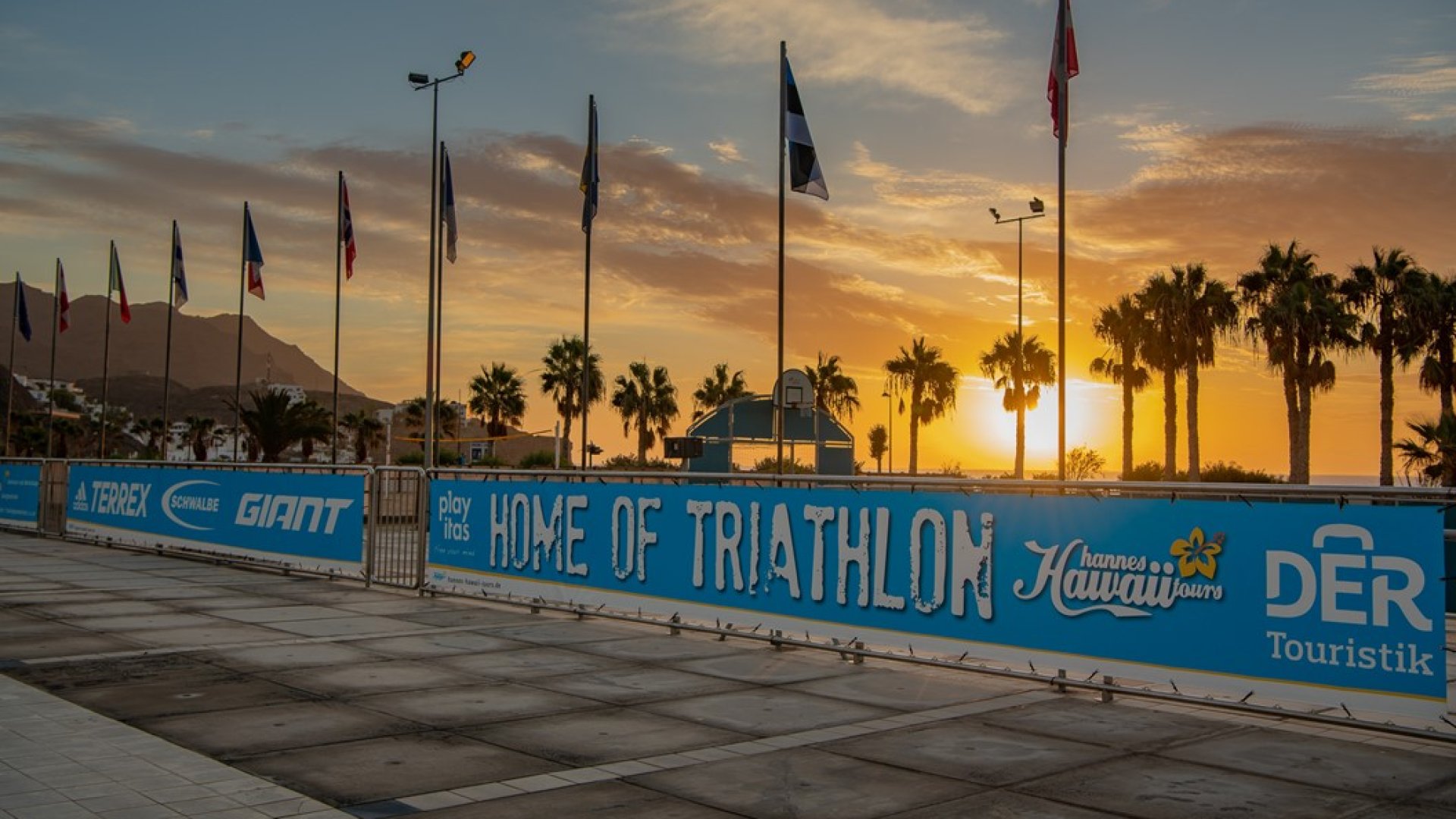 teaser.themedWeek
Hannes Hawaii Tours - Swimming Camp for beginners
Everyone who wants to learn the right technique in the water is invited to our beginners' swimming camp. The experienced coaches adapt the training individually and you can enjoy your holiday and focus on your sport. This gives you a comprehensive introduction to a fascinating sport and teaches you the basics of crawl technique.
The former professional athlete Bennie Lindberg was a member of the Finnish national team for a long time and has a number of sporting successes to his name.
The camp will be held in German.
Interested? You can find more information here.
Not the right period for you? Here you can find all the dates for the camps on Fuerteventura, organised by Hannes Hawaii Tours.
Organizer
Hannes Hawaii Tours