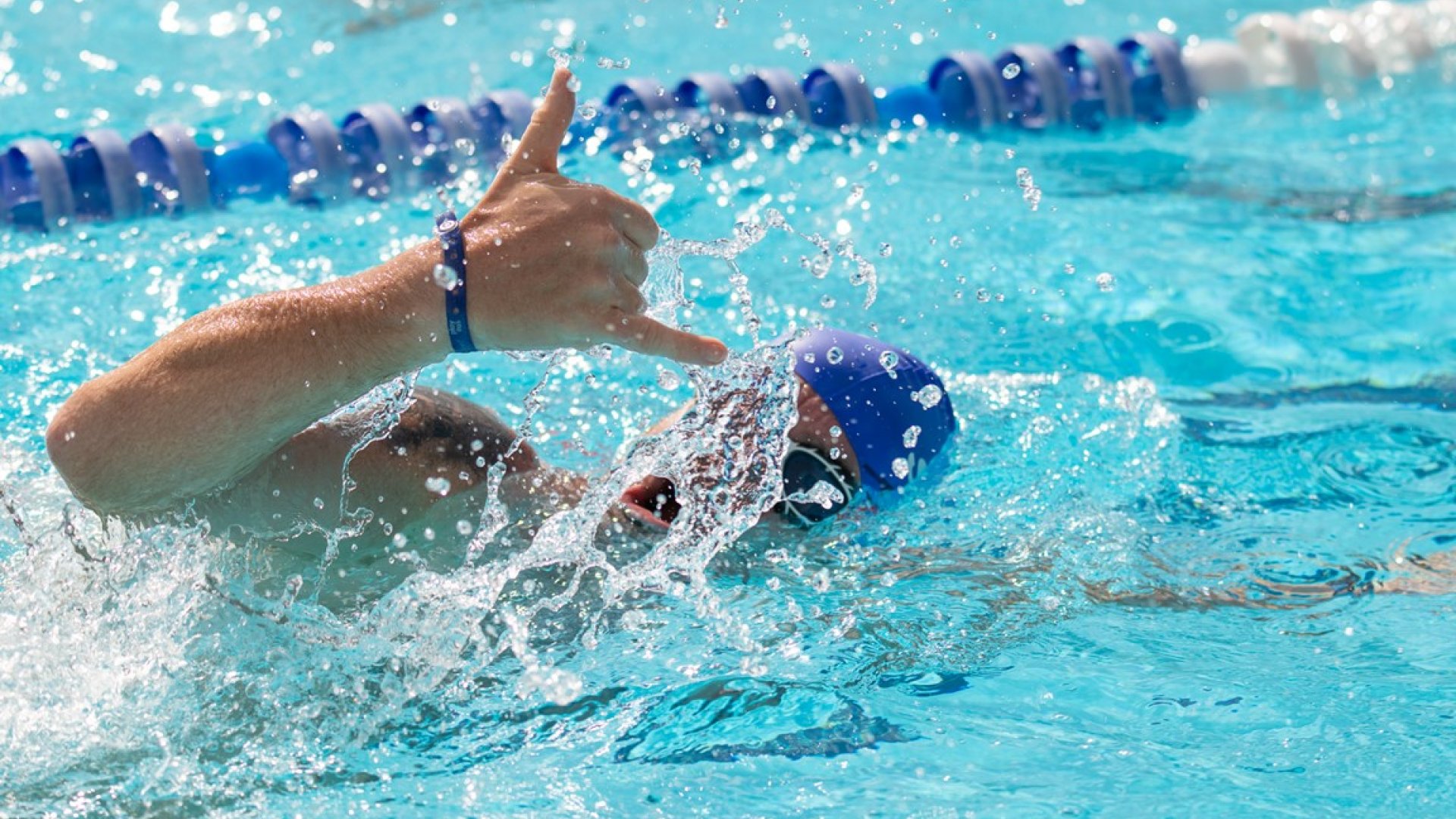 Themed Weeks
Hannes Hawaii Tours - Swimming Camp 1a
The coaches take care of the training planning and give informative lectures on all aspects of swimming. Whether you are a beginner, a swimmer, an ambitious triathlete or a sports enthusiast who simply wants to get fit again - everyone is welcome here! Work on your swimming technique in small groups for one or two weeks with the experienced and highly qualified team of trainers led by Christoph Fürleger. There is always one trainer per swimming lane, as individual support is very important to us.
As a former member of the national open water team, Christoph can look back on an eventful career as an athlete. As a swimmer, European champion and as a triathlete subscribed to the title "First out of Water".
The camp will be held in German.
Interested? You can find more information here.
Not the right period for you? Here you can find all the dates for the camps on Fuerteventura, organised by Hannes Hawaii Tours.
Organizer
Hannes Hawaii Tours