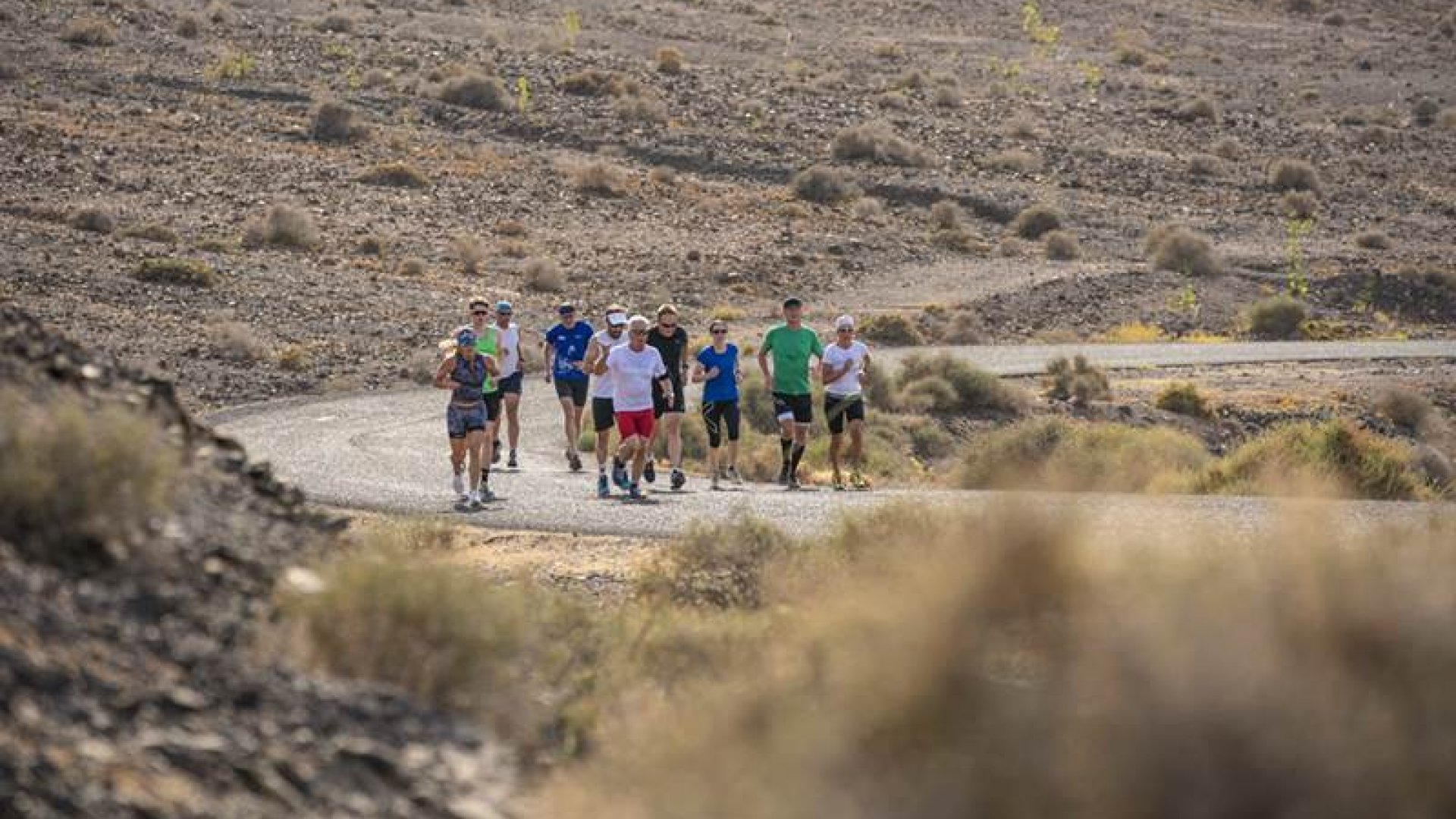 teaser.themedWeek
Hannes Hawaii Tours: Official Ironman Camp
Jan Raphael will decode the "Code Ironman" with you during this camp.

 As a former professional athlete, Jan can look back on a successful career, both on short and long distances. After two German championship titles, several starts in the World Cup series of the ITU and several years on the national team on the Olympic distance, he moved to the longer distances. When he made his long-distance debut, he crossed the finish line in the first place. This was followed by further victories, participation in Ironman Hawaii and even a Vice European title. Since Jan already completed a teaching degree in German and sports during his active career, worked as a trainer and has been attending further training courses since then, he is now also very successful as a trainer. Jan is a ball full of energy and will definitely give you a huge dose of motivation with his passion for triathlon!
The course language is German.
Interested? Find out more here.  
You are looking for a different date or camp? Here you can find all camps organized by Hannes Hawaii Tours on Fuerteventura.  
Click here for an impression of Hannes Hawaii Tours on Fuerteventura.
 
Organizer
Hannes Hawaii Tours