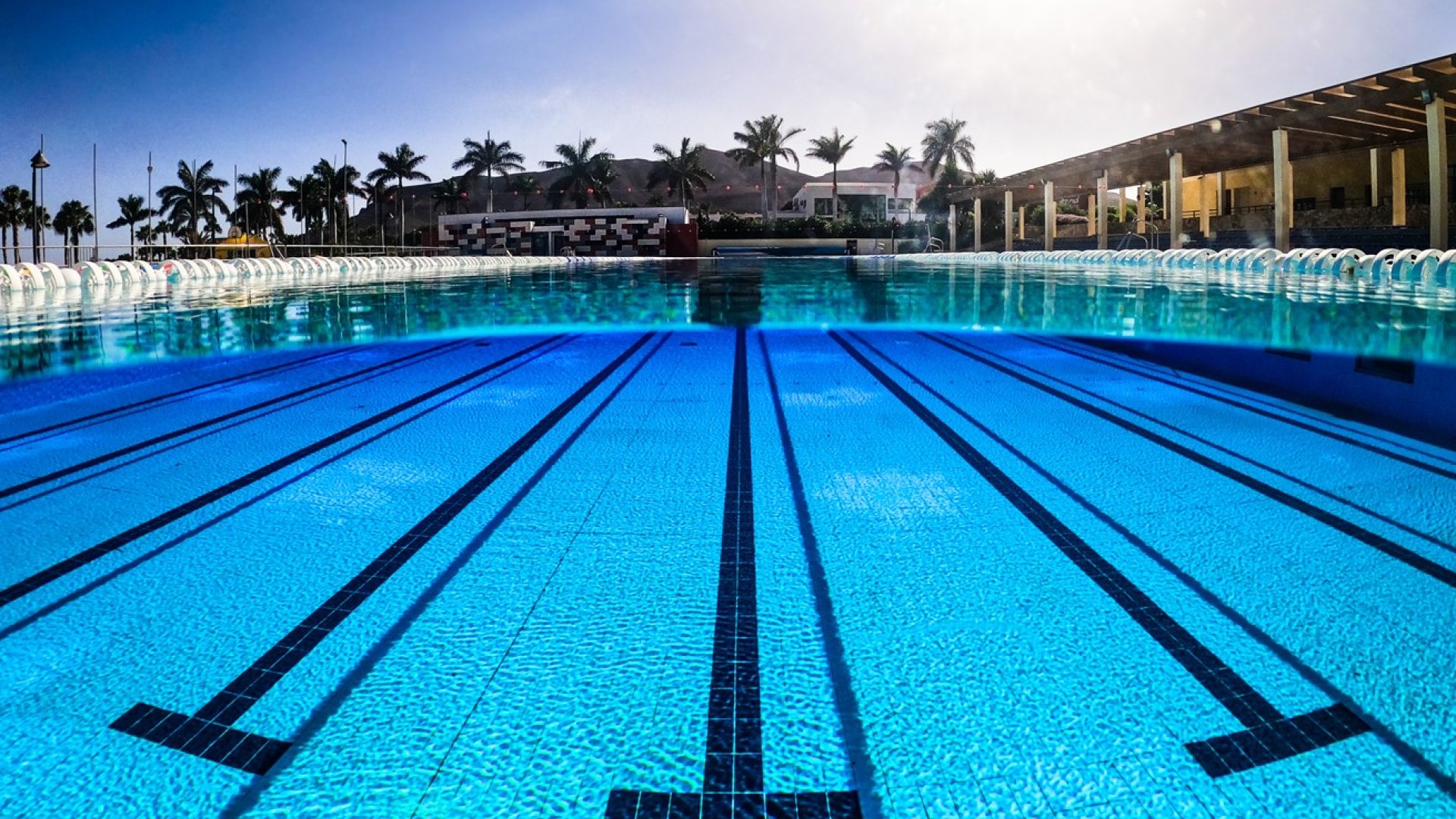 teaser.themedWeek
Hannes Hawaii Tours - New Year's Eve Swim Camp
Start the new year with sport, sun and the company of like-minded people. Whether you've just discovered the wet element for yourself or are already a pro in the water - everyone is welcome here! 
Nico not only used his strength in the water to his advantage in his 16 IRONMAN finishes, but also for several successes in swimming. Among other things, he achieved ten national titles as a swimmer.
The camp will be held in German.
Interested? Here you can find more information.
Not the right period for you? Here you can find all dates for the camps on Fuerteventura, organised by Hannes Hawaii Tours.
Organizer
Hannes Hawaii Tours