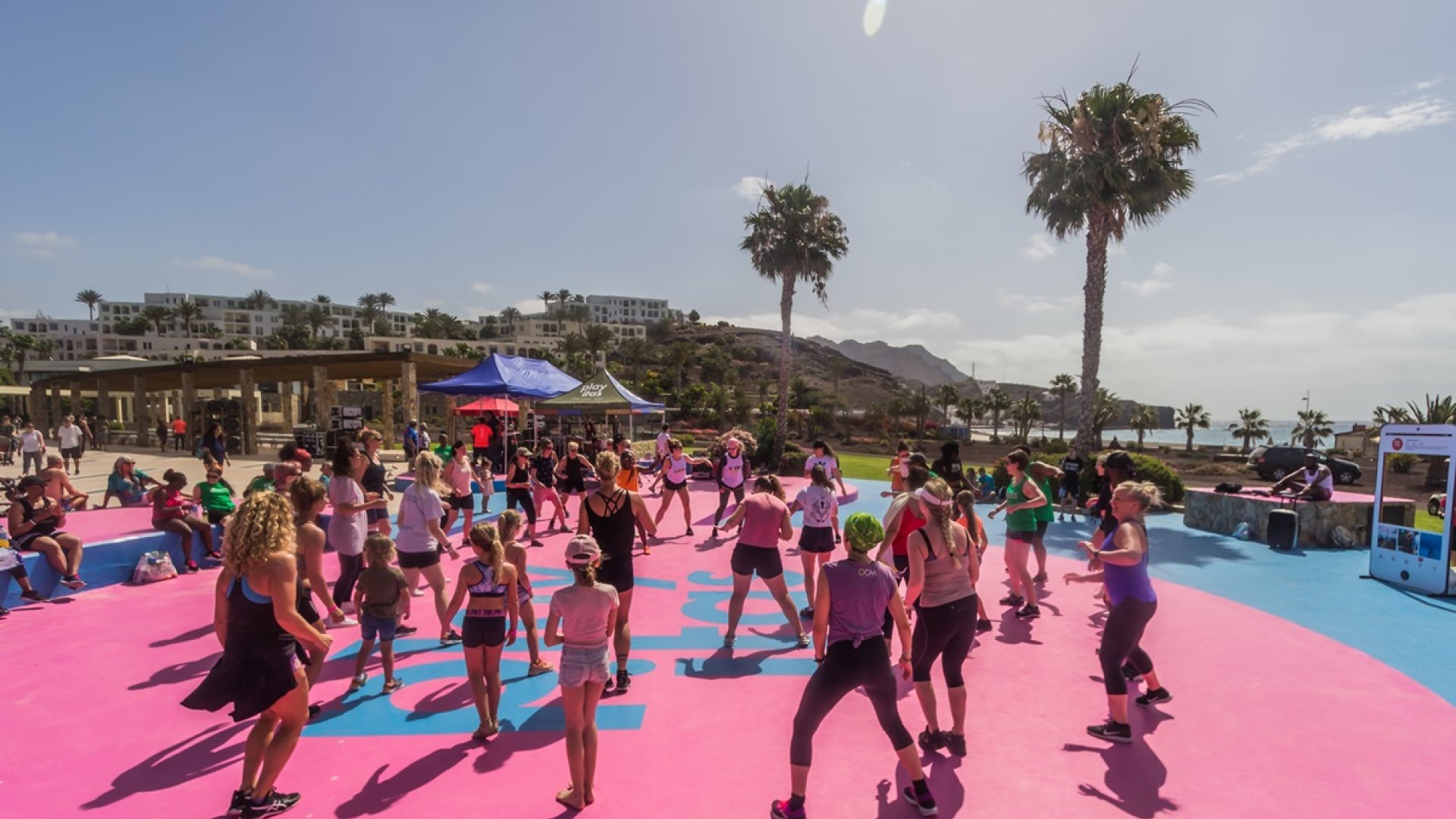 teaser.themedWeek
Escape Dance Holidays
ESCAPE is a dance-focused holiday produced by Impact Dance who have been running dance holidays since 2005. It caters for all abilities and also welcomes non-dancers who want to be in the presence of positive people. The experience enables you to have everything at your fingertips: Exercise, partying, fun and relaxation all on one resort.
DANCE DANCE DANCE…
ESCAPE is the only holiday of its kind to focus on dance styles from the African diaspora – African, Hip Hop & Dancehall. Classes are led by elite professional dance tutors who are accompanied by live drums & high profile DJ's.
MIND BODY SOUL…
It is designed to be a unique, invigorating and holistic mind body and soul experience to suit anyones needs. We want to ensure you feel great during your time with us (and beyond) by surrounding yourself with positivity and opportunities to increase your mental and physical wellness.
More information on-site in sportsbooking.