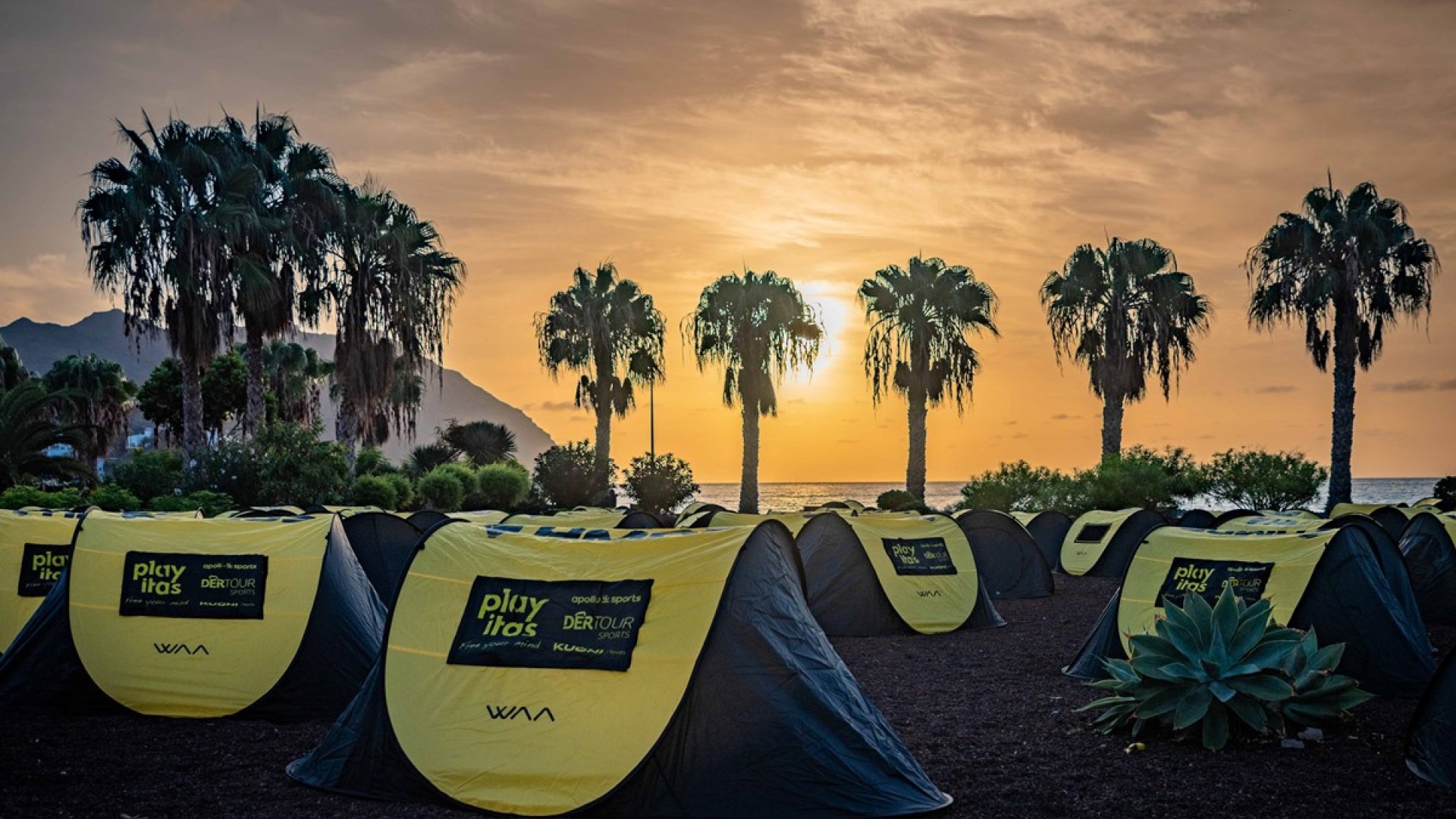 teaser.themedWeek
CANCELED - Half Marathon des Sables - Fuerteventura
A human and sportive adventure in a unique environment between the desert and the ocean. The island of Fuerteventura will host the 6th edition of the HALF MARATHON des SABLES FUERTEVENTURA 2023.
The HMDS Fuerteventura combines adventure and hotel accomodation for an exceptional week!
During the HMDS adventure you will live 4 days and sleep 3 nights at the rhythm of the Fuerteventura desert.
The day before the start and the 3 nights after the race, you will be accomodated in Playitas Resort.
For more information and registration click here.