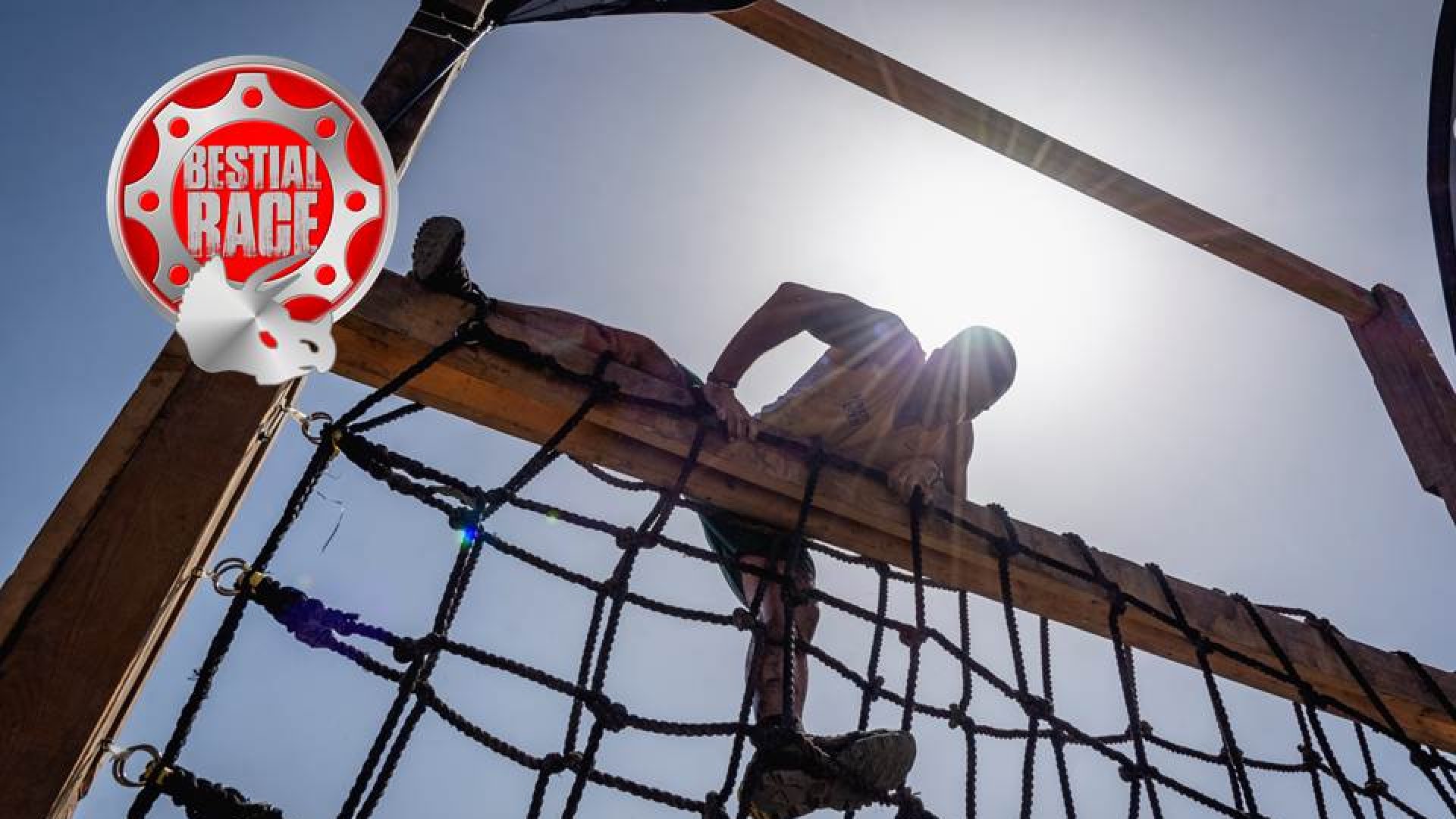 teaser.themedWeek
Bestial Race
Seventh edition of the Bestial Race Fuerteventura, the most #bestial race of Fuerteventura awaits you, a new route through desert mountains, beaches and finishing in Playitas Resort, new obstacles and a spectacular staging await you in the first appointment of the Bestial Race 2023 calendar.
You can participate in the following modalities, the Elite where this year you can participate in this competitive batch against the best obstacle racers of the islands, OSO regulation where you can not miss any obstacle. The General batches, the most fun and participatory of all, individual participation, in teams or pairs, help is allowed and you can fail obstacles penalizing with #burpees. 
For more informations click here.