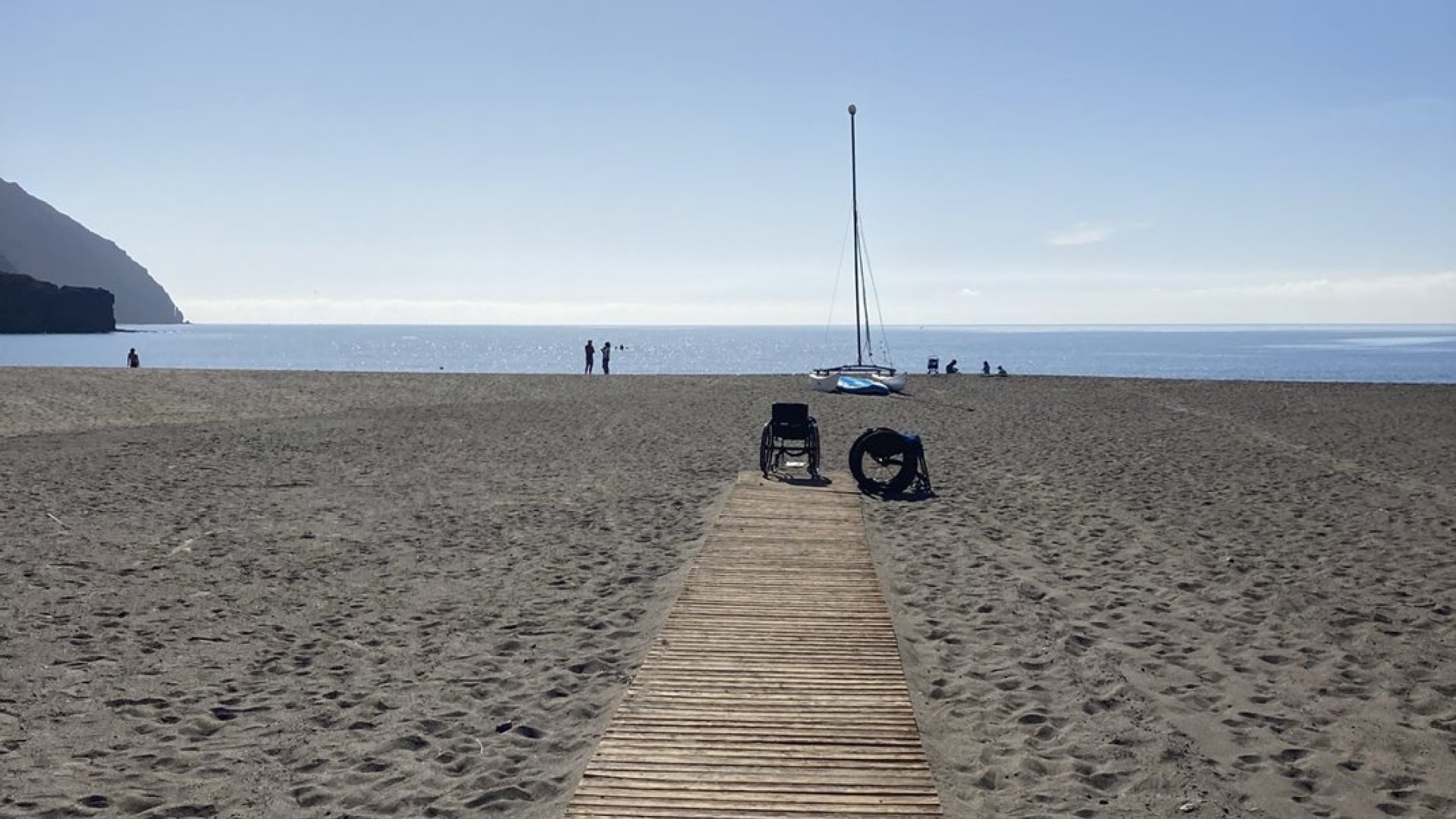 Playitas Service
Accessibility
Accessible holidays with care
Playitas offers fantastic conditions for a relaxing vacation to guests with functional diversity.
As soon as you enter Playitas Resort, you will find amenities everywhere to assist you during your stay.
Therefore you will have an easy access to the restaurants, beach, pools and numerous other places and sports facilities of the resort.
Enjoy your stay at the Hotel or Aparthotel in our barrie-free rooms, which are designed to meet all your needs including the bathroom and shower.
If you are interested in our villas, which are not as accessible, feel free to contact us at info@playitas.net for more information.
Our pool lifts provide independent access to the pool.
Apart from being safe and easy to adjust, it features a folding armrest and footrest.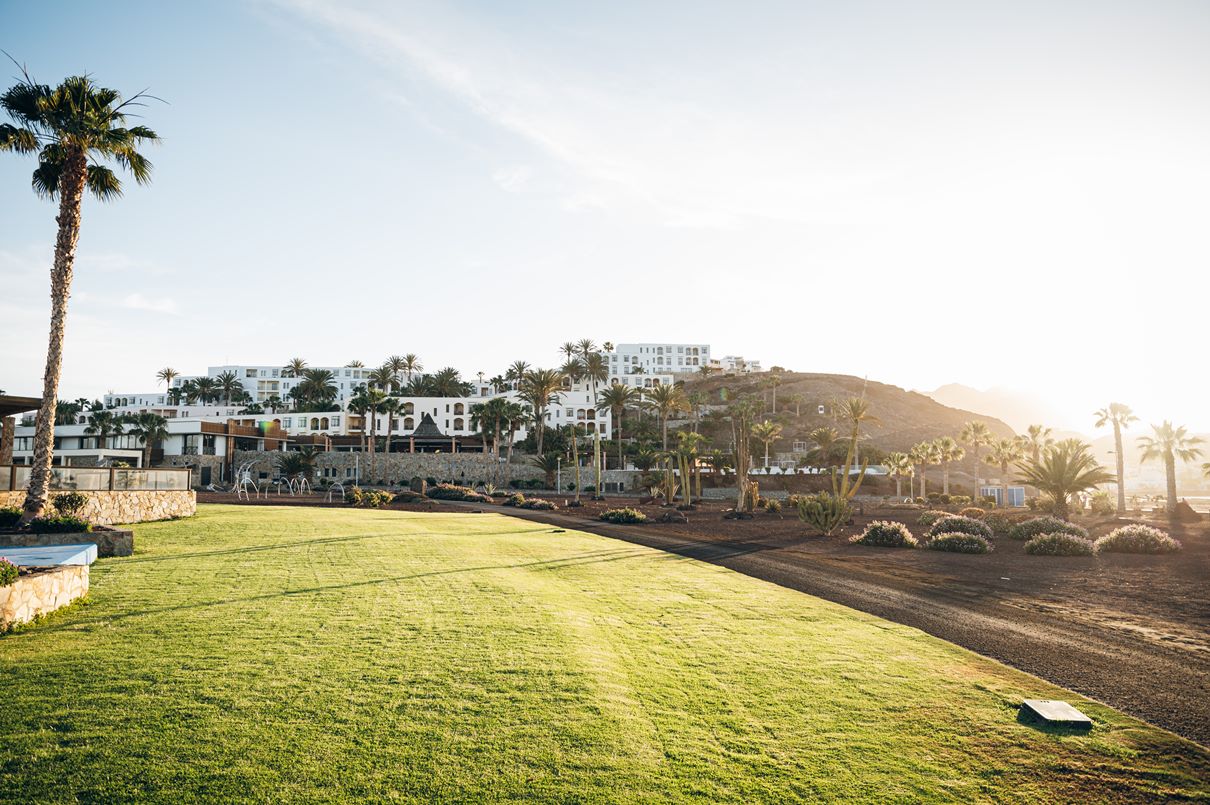 "Accessibility allows us to tap into everyone's potential." ― Debra Ruh
Book Now