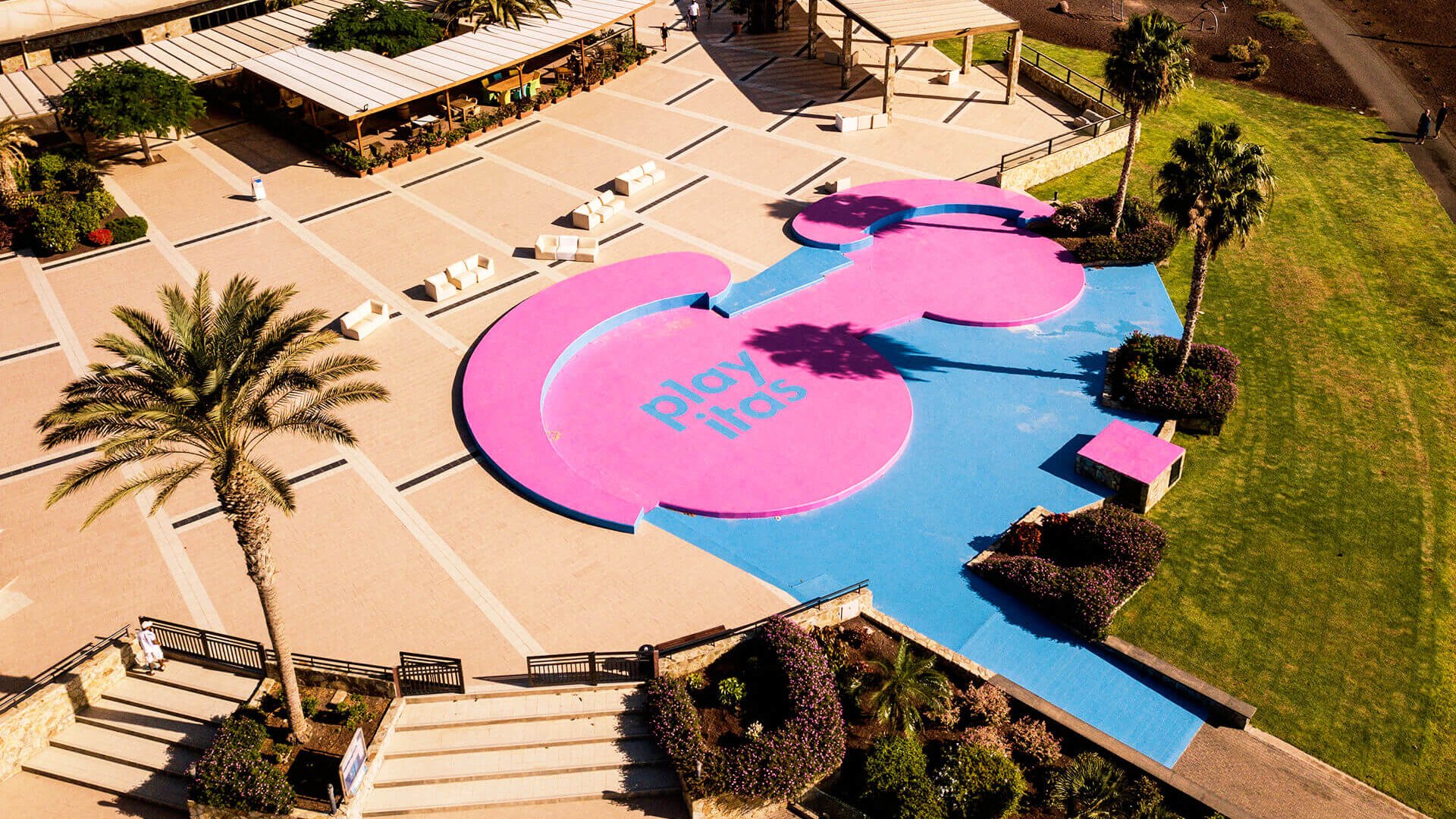 Playitas
About Us
This is US - this is Playitas Resort!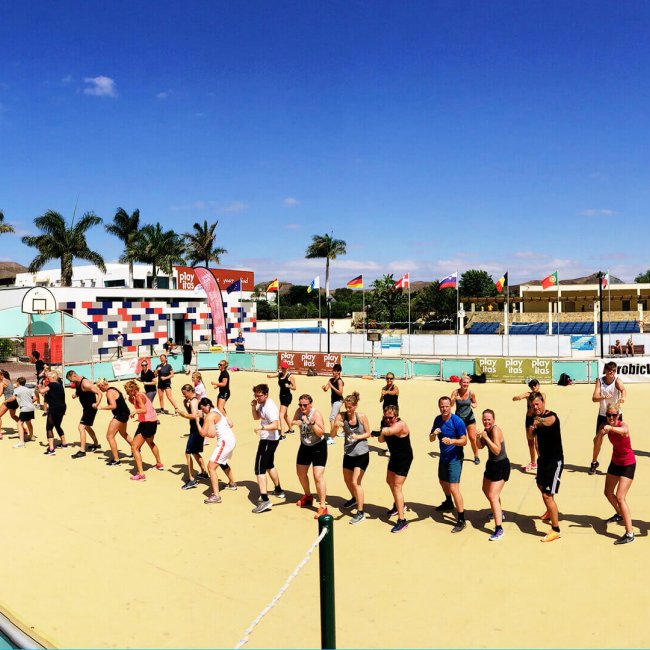 We are Playitas Resort!
Playitas Resort is a sports and fitness resort located on the beautiful Canary Island of Fuerteventura.
We are proud to welcome professional athletes from all over at our resort who can not only train in perfect sports facilities, but also under optimal weather conditions.
Also, we are beyond excited about all sports lovers, from beginner to professionals, from kids to best agers, who visit us and spend their holidays and training camps at the resort.
You all make Playitas Resort #EuropesBestSportsResort!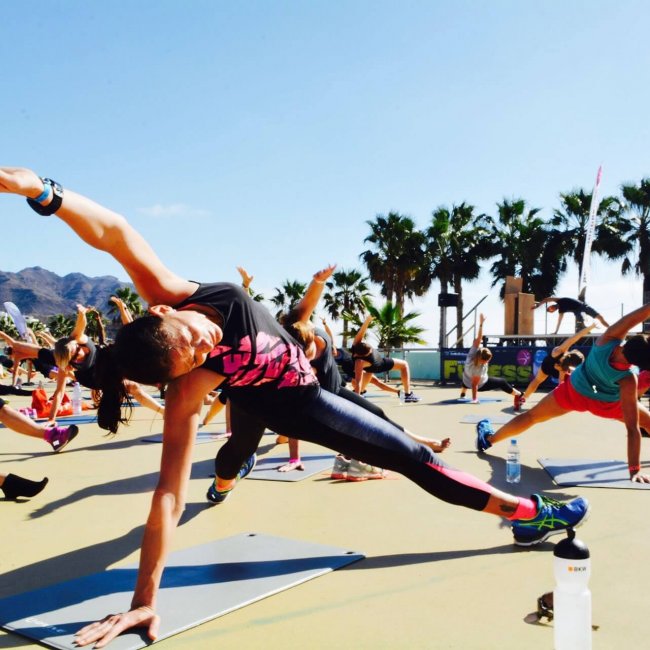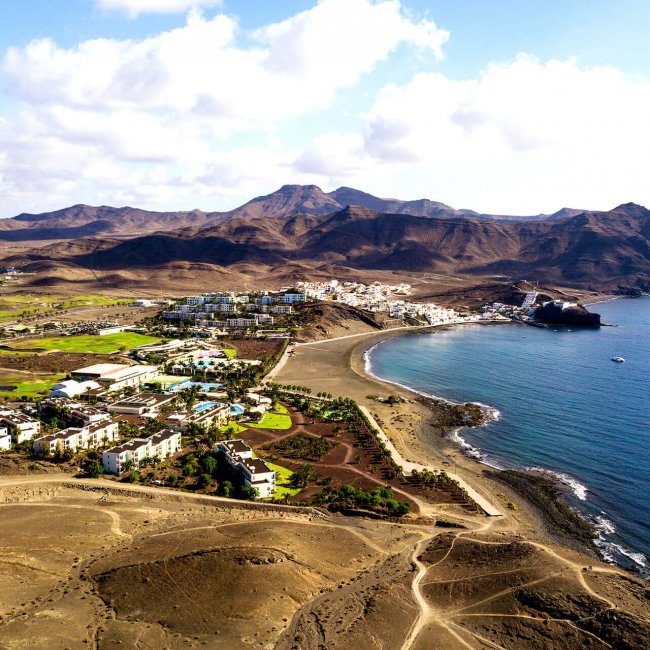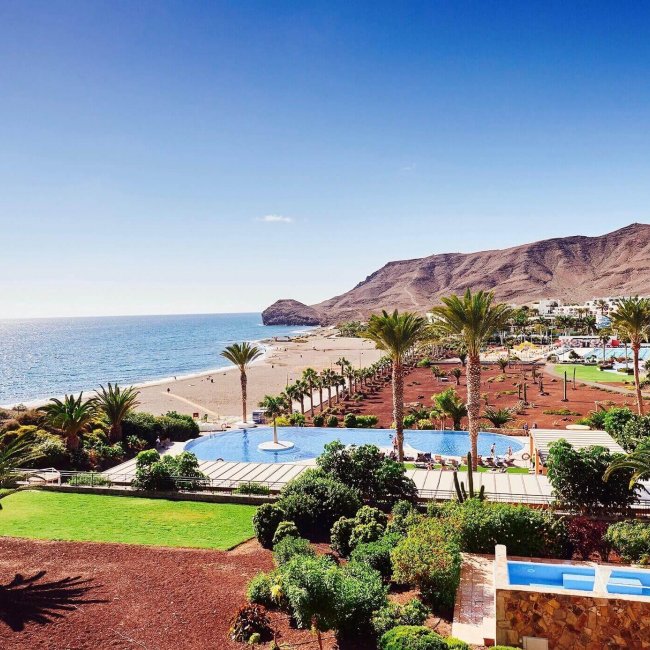 Location
Playitas Resort is located in Las Playitas, on the south east side of Fuerteventura, Canary Islands, Spain.
The resort is perfectly located for all sports lovers because not only do we offer several facilities available but can also offer Fuerteventura's dreamy landscapes:
A bike ride along the lonely roads of the vulcano island, a trail run with an overwhelming view over the ocean or swims in the water are just a few of the fun activities that you can do ouside of the resort.
Contact
Playitas Resort
Adress: Urbanización Las Playitas s/n - Tuineje
Email: info@playitas.net
Telephone: +34 928 860 400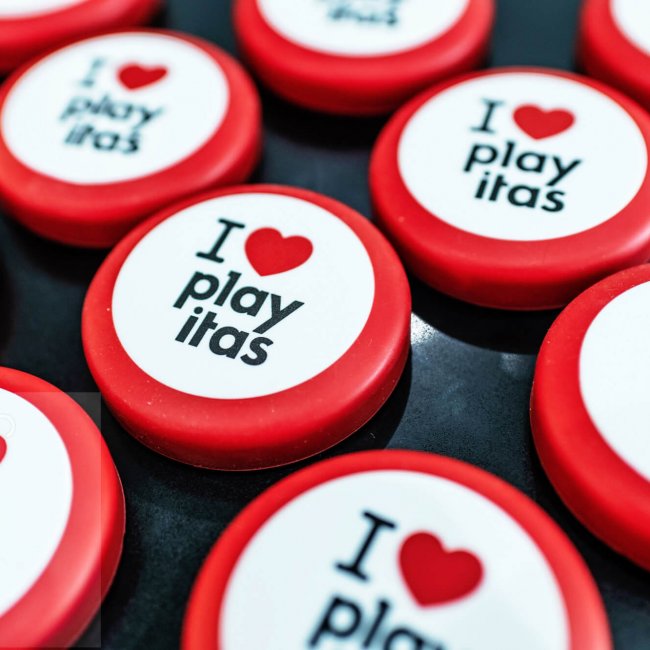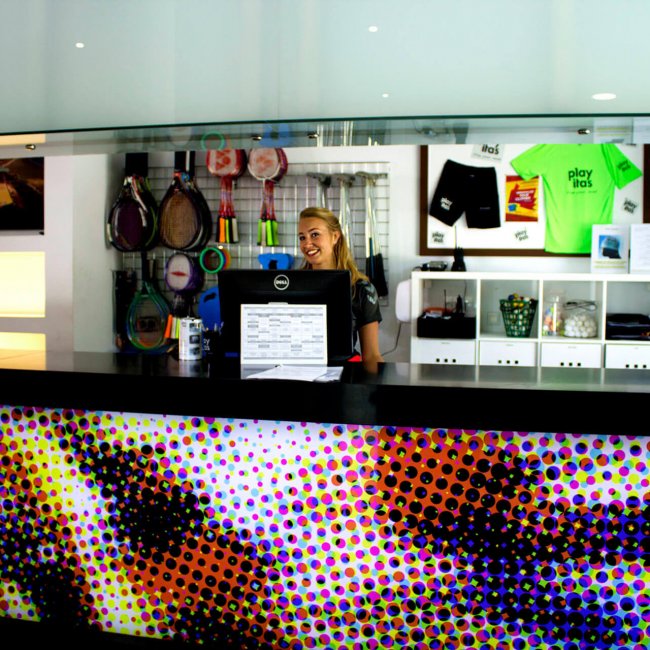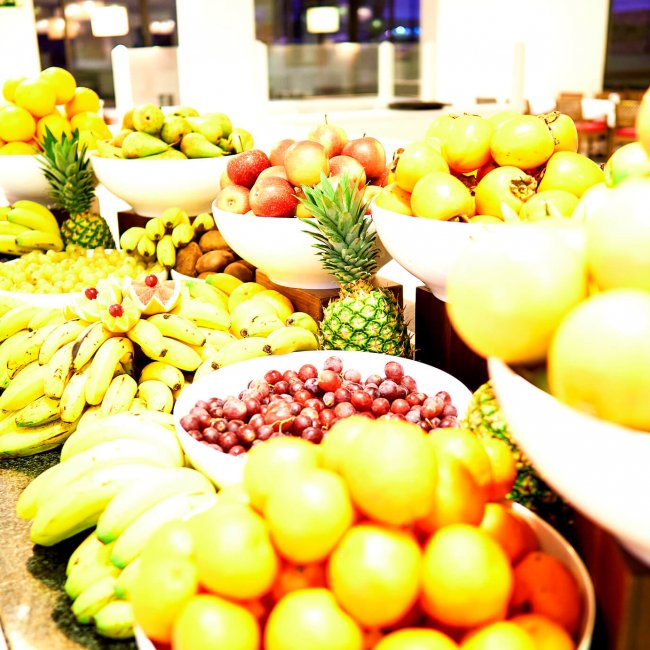 Playitas Loves Nature!
One of our main priorities is the challenge to become more and more sustainable.
We want to take care of the beautiful nature around us and don't want to ruin the environment.
In the past years and months, we achieved many changes such as getting rid of non-reusable plastic products, plastic straws and portioned plastic cups.
We launched our own brand, Playitas Nature, where we sell organic cotton T-shirts and bags, reusable water bottles and much more.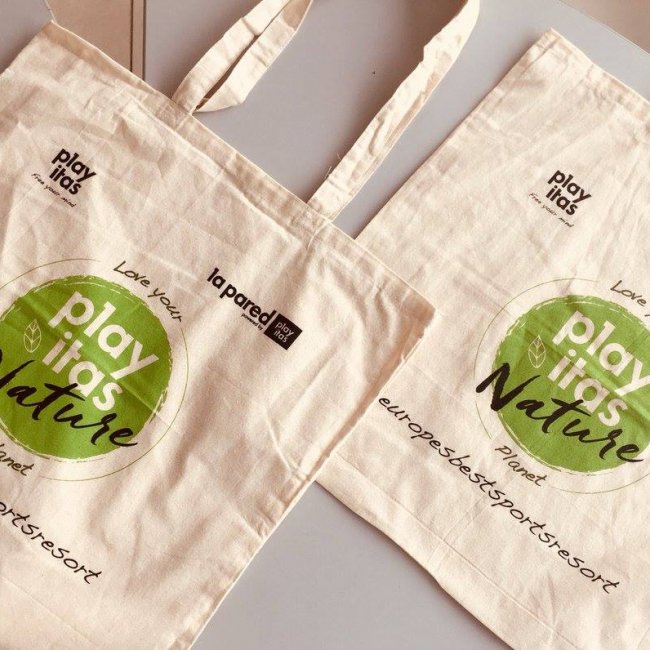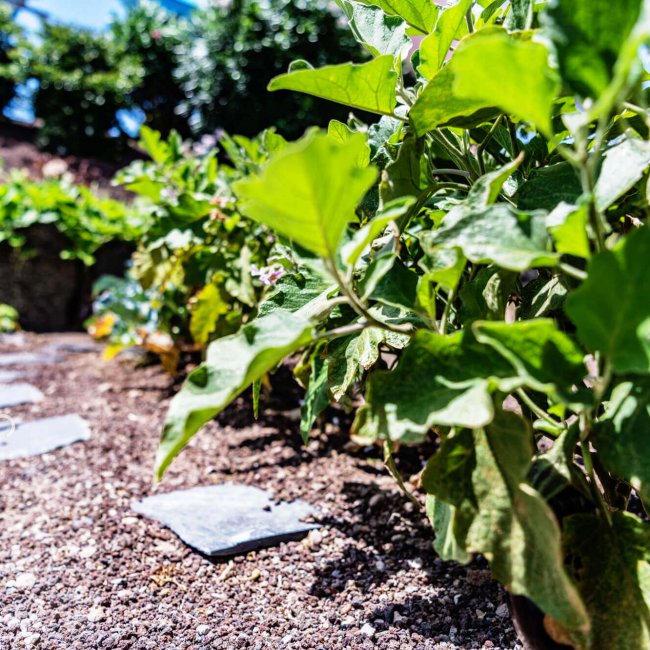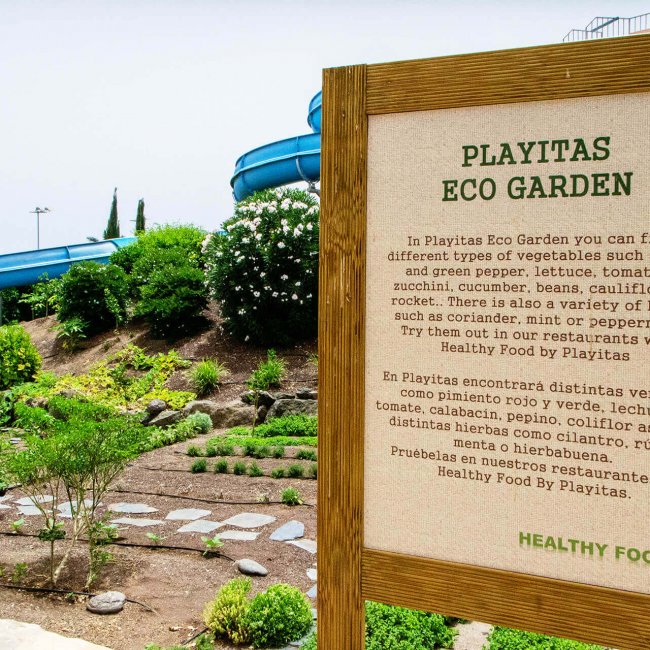 Eco Garden
Besides our mission to reduce unneccessary trash, we are also focusing on growing our own food!
Local food is very important to us because not only do we know where it comes from and what it takes to grow a huge amount of food, but we can decide how and what we are planting.
A weel-balanced diet and healthy food is one of our main priorities so we take special care of that for you!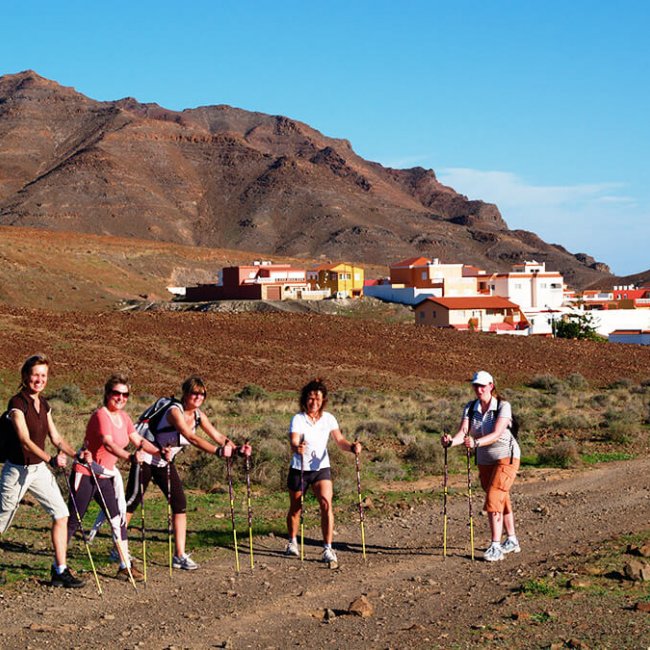 Where the best come together!
Social activities are super important to us since many atheletes who train at Playitas Resort are lone warriors.

Besides our ideal training conditions for top sports enthusiasts, we offer weekly changing social sports activities and events where it's not only about winning but also getting together with other sports lovers and meeting new people!
Have a look at our brochure here!